Car Shopping Online: Why Not Make It Easy?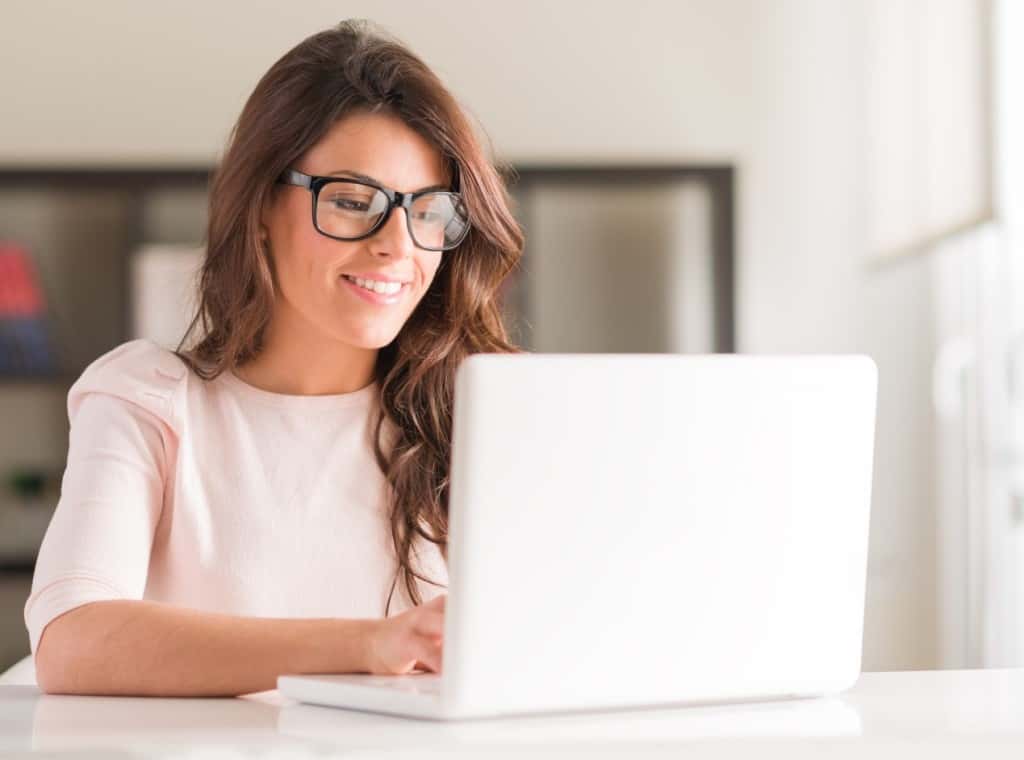 Anyone who's been through the trials and tribulations of buying a used car from a dealer knows it's never a simple procedure. Aside from the time-consuming aggravation that comes with having to physically get yourself to the dealer's lot just to see the inventory, there's always the stress that comes from dealing with a pushy salesman that often leads many buyers wanting to simply get out as fast as possible – and that can lead to bad deals and regretful purchases down the road. For years now, drivers have been looking for a simpler, faster, and stress-free way of car shopping without the annoying in-person dealer experience – and with the rise of online car shopping through services like online.cars, the answer to all those prayers has finally arrived.
online.cars is a web-based car searching solution that utilizes the best of today's technology to help connect you with the vehicle you've been looking for, and to get that same vehicle to your driveway as soon as you've tested it, seen for yourself whether it's really the one you want, and brought it home to enjoy for years to come. Finally, drivers have a place to look at their own pace for exactly the vehicle they've had in mind – all without having to set foot in a dealer.
Interested in what online.cars can offer car buyers nationwide? Here's a look at what shoppers can expect from their time with online.cars, and just why it's a good idea to jump on board with what will surely become the future of car shopping.
Locate Just The Car You Want

The real benefit of online.cars is the sheer breadth of its inventory. Utilizing Nationwide Search technology, online.cars can help each shopper locate a vehicle by year, make, model, color, and more to find exactly the used car they want. You enter your desired combination, and the team at online.cars uses those specs to search through tens of thousands of listings to connect you with vehicles exclusively available at dealer-only auctions nationwide. Once the top two to four best-quality options at the lowest prices available have been located, the user receives a clear and concise email laying out every option to peruse and inquire as they see fit.
No-Obligation Shopping Experience
Once the shopper chooses a vehicle and sends in a fully refundable deposit, the vehicle will be sent to a nearby distribution center where it's cleaned up and readied for sale within 48 hours, at which time the shopper is invited to come in and give the vehicle a test drive to make sure everything is up to snuff. If all is in order, the sale can go through seamlessly – and if not, the shopper can walk away with no obligation and their deposit in hand, a little better informed and ready to start the search from the top.
Built With You In Mind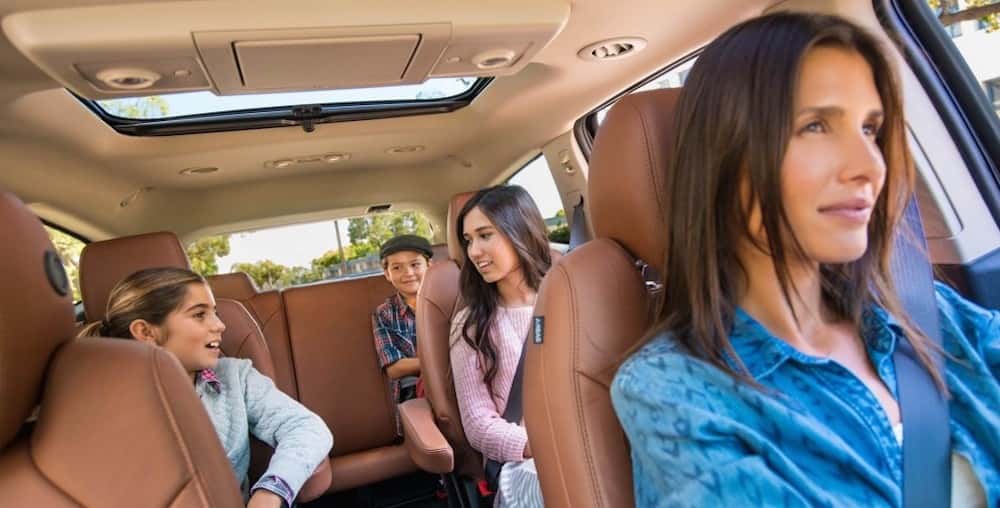 The best part about online.cars is simply how easy it is to use – just browse, click, and order, all from the comfort of your home. That means no anxious sales people waiting on you to choose so they can collect their commission, and no being tricked by lemons with a fresh coat of paint to hide the problems underneath. With online.cars, it's as simple as sending in the request for your optimal vehicle and letting the dealer find what's right for you – no haggling, no stress, and no being cheated out of a great deal. And since you can feel free to test drive everything prior to buying, you can be sure that the car you order is the one you receive – and that it's right for you.
Perks Galore
Although it might seem like a shopping experience at online.cars might be easier than any other, it gets even better – especially with some choice perks that come along for the ride. Aside from getting the lowest price available for exactly the vehicle you're looking for, online.cars also offers a free lifetime warranty so you can keep that used car running strong for years to come. That means no more quick turnarounds with used cars – when you shop for precisely the car you want, you likely want it to last a long time, and online.cars does too.
A Plan Built for the Future
The online.cars vision is growing by the day, and with more and more customers out there looking for a better and more rewarding car shopping experience each day, the future looks bright for the online car marketplace. Maybe it's the ease of use or maybe it's about simply meeting the changing needs of consumers, but online car shopping seems to be the best and easiest way for today's buyers to find quality used vehicles at great prices without the stress of working with a dealer in person.
As of now, online.cars is built to serve Cincinnati and Columbus, Ohio with plans to spread across the nation, bringing high-quality car shopping on an easy platform to those buyers around the country looking to get a great used vehicle. In time, those car buyers around America who are fed up with the traditional dealer experience will have a better option to find their next used car – and for them, online.cars will be the name of the game.
Start Your Search Today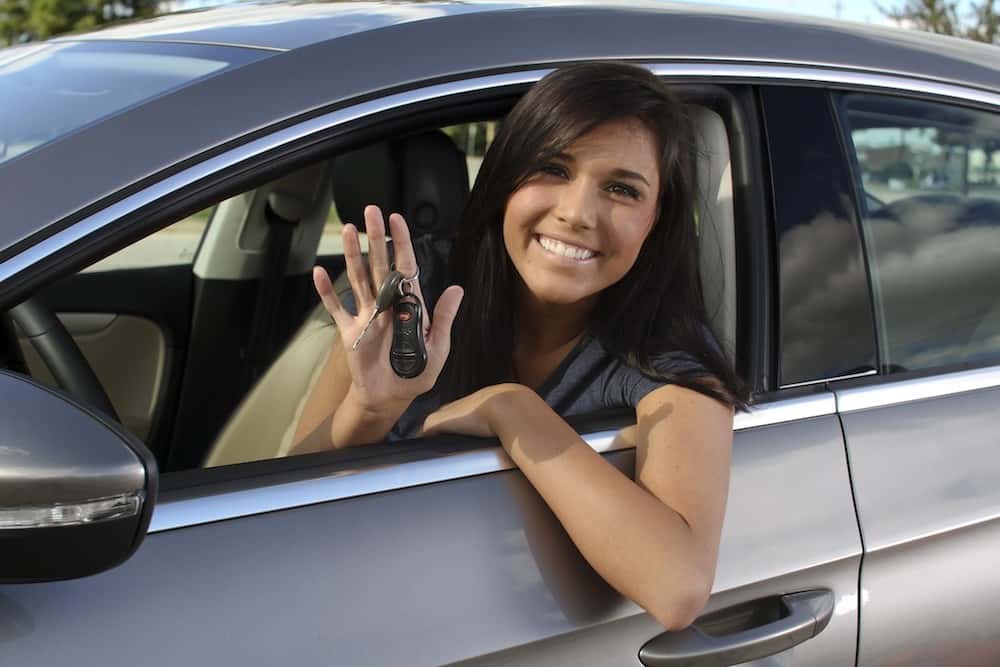 Whether you're in the market for a classic model from years gone by or something a little more practical to hand down to your family's next driver, online car shopping is easily one of the simplest and most stress-free ways of finding the perfect used car for you. Just a few easy clicks and you'll have access to an inventory greater than any single dealer, and with plenty of options to choose from at great low prices you'll have plenty of options to find the model and price that fits your budget. So the next time you're in need of a quality used car, don't get sucked into the trap of a used car lot ready to sell you whatever they need to get out the door – choose online.cars, and get the deal you've really been waiting for today.