Ditch Craigslist for the Future of Online Car Buying

How many times have you wished that buying a new or used car could be a simple, straightforward process? Once, twice, twenty times? Whatever your magic number may be, chances are that it will only increase through the years, right along with the frustration of trying to find a great used car. Not only are you faced with the impossible task of finding a used car that meets all of your criteria, you are then further restricted by your budget and resources of how to actually acquire it. For example, buyers who are on a quest to find used cars in Columbus, will feel bound to their geographical location and the options that the immediate area has to offer. These same buyers tend to head online to third party websites, ripe with scammers promising the world in return for a few thousand dollars. Rather than be on either side of this depressing scenario, you can unlock the future of used car shopping with online.cars.
The Future of Car Buying is Here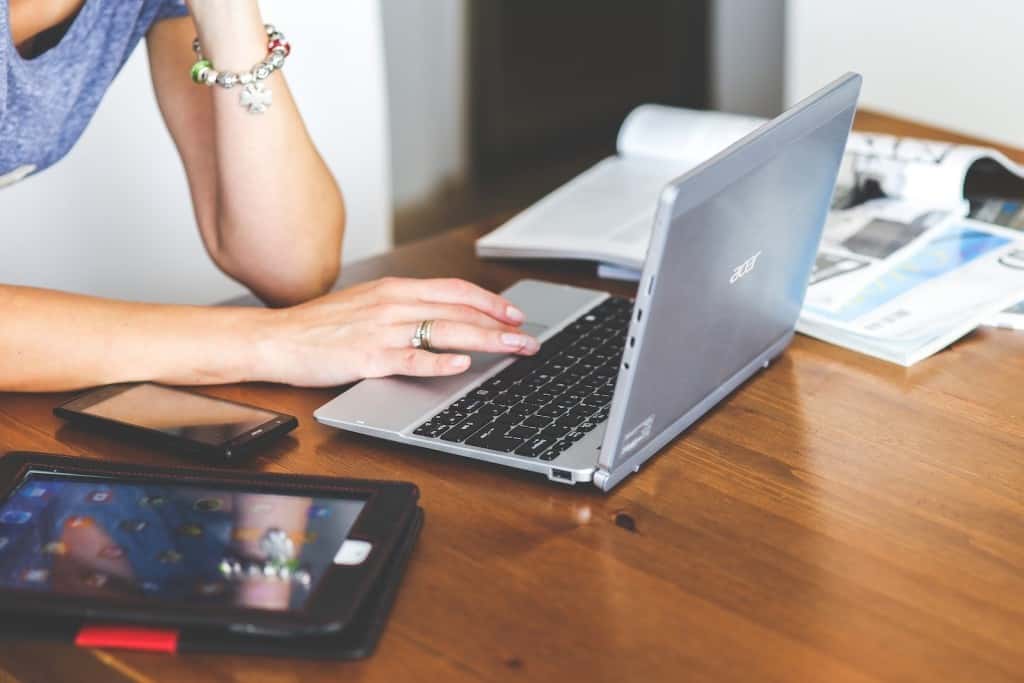 With online.cars, car shoppers no longer are confined to the restrictive inventory of local dealerships. Rather, buyers are granted access to the limitless possibilities of used car options throughout the entire United States. The process couldn't be easier, and it is backed by the McCluskey Automotive Group's outstanding reputation. Come on out of the past, and discover what the future holds with online.cars.
Out With the Old…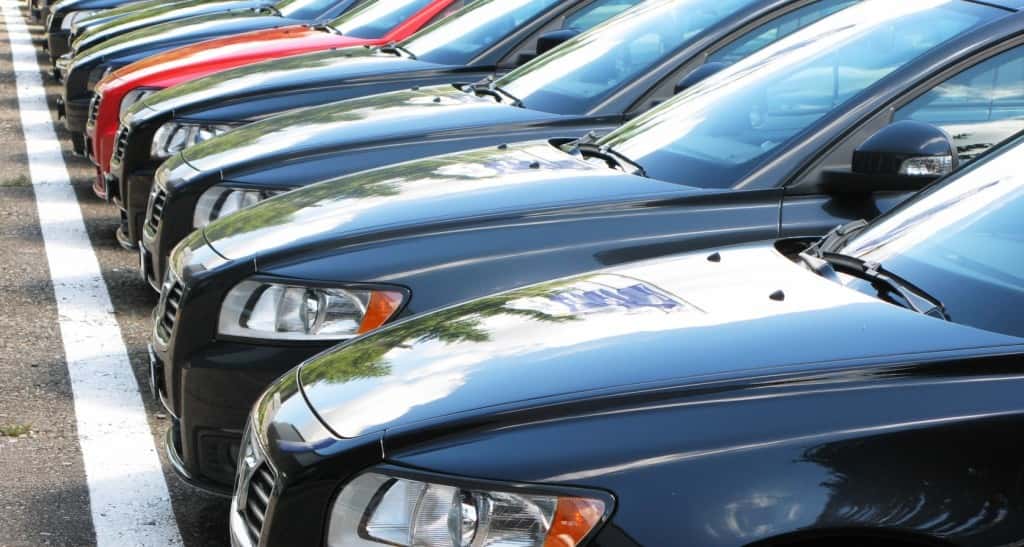 While there is almost always a case to be made for the relevancy of the past, that does not hold true for online car shopping. If you have ever felt trapped by the limited inventory selection at local dealerships, then chances are you have wandered online in order to broaden your search horizon. Maybe you found a great used car at a dealership out of state, and after speaking with a member of the internet sales team who ensured you of its availability, you embarked on a road trip to secure your next new-to-you car. Once you arrived, it was painfully clear that the hundreds of miles and hours spent in the car, meant nothing to the sales team, who happened to sell the used car of your dreams moments before you pulled onto the lot. They chalked up the untimely sale to confusion, a lack of communication, and then promised to get you a great deal on another used car. While you appreciate their semi-sincere attempt to make things right, the fact of the matter is, you will never get back the time and effort you spent in hopes of buying a car that is now parked in someone else's driveway. Defeated, you get back into the car you spent the last four hours bidding farewell, and make the long drive back home.
After that last car buying disaster, you decide to take the non-traditional online car buying route, and find a great used car from a private seller just across the Kentucky border. Prior to meeting with you, the seller insists that you send him a check in order to save your dream vehicle from being sold to someone else. Against your better judgement, and because of what had just happened the week prior, you oblige, and make plans to meet. The day has finally come, and you head out to Kentucky to get your new set of wheels. Upon arriving, you realize that the seller is not going to meet you, and the car might not even exist. Exhausted, furious, and embarrassed for your temporary lapse in judgement, you head back home with your tail tucked ever so snugly between your legs.
With two online car purchases gone terribly array, not to mention having thousands of dollars taken from you by a lurking Craigslist scammer, you swear off online car buying altogether. You decide that you are destined to drive sub par vehicles for the rest of your life, and no one will ever change your mind.
Whether the situation above describes your past experience with online used car buying or not, the truth of the matter is, the outdated ways of online car shopping need to say in the past, where they belong. Just as the next generation of youth will never know the frustrations of having to share an internet connection with a home phone line, online.cars is out to change the way that same generation will purchase all of their new and used vehicles in the future.
In With the New…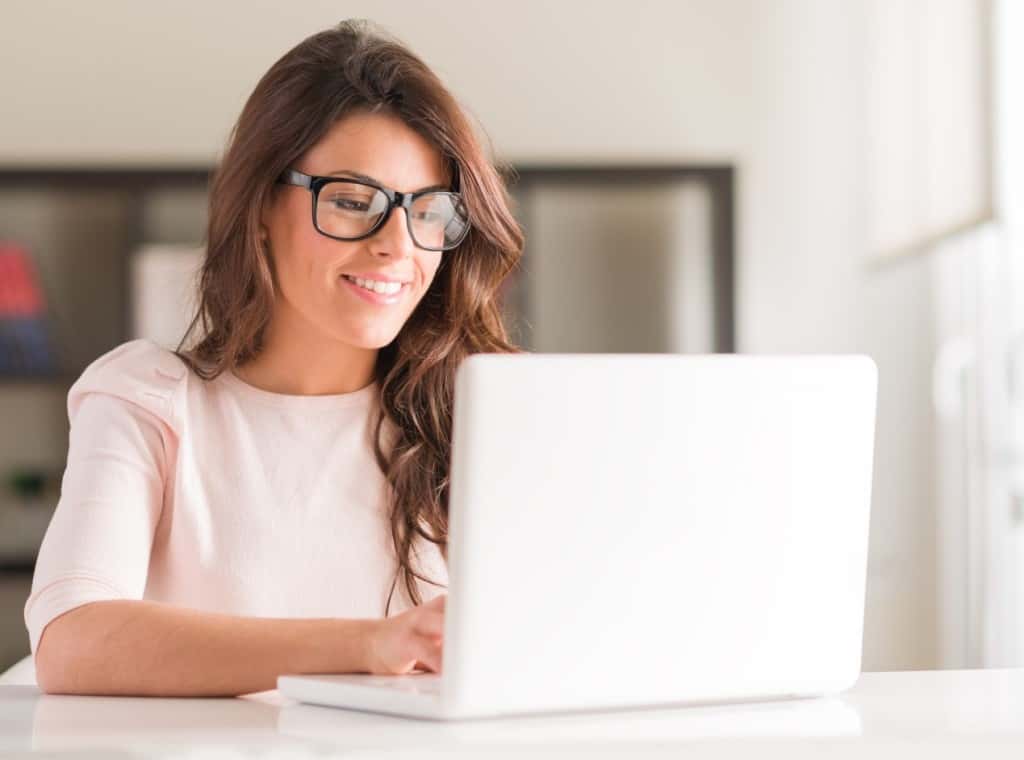 Right along with your child's confusion about your mention of, "waiting for a dial tone," they will be equally perplexed when they hear that car shoppers once used Craigslist for their online vehicle purchases. The idea will seem as outrageous as not having a smartphone, and as blasphemous as not being able to Google whatever their inquiring little minds want to know. With online.cars, this will be an assurance for future generations of online car buyers. The outdated and old ways of securing an online car purchase will be all but forgotten, as buyers embrace the simplicity of online.cars. The new way to purchase a vehicle online is here, and it could not be easier.
When you want to purchase a used car, all you have to do is go to the online.cars website and fill out a few basic questions related to what you are looking for in your next vehicle. Submit the form along with your contact info, and the experts with online.cars will do all of the legwork for you. Within a few days, online.cars will present you with a few options, and you are free to either choose one to see in person, or pass on all of them entirely.
The new way of online car buying does not require shady transactions, meeting up with people on the side of an abandoned highway, or exchanging information that you aren't comfortable sharing. online.cars is the new approach to finding reliable used cars, and it is available to residents right here in the Columbus and Cincinnati area. If you are sick of the same old inventory of used cars that seem to cycle through dealerships in town, then head to online.cars and become a part of the new car shopping future.