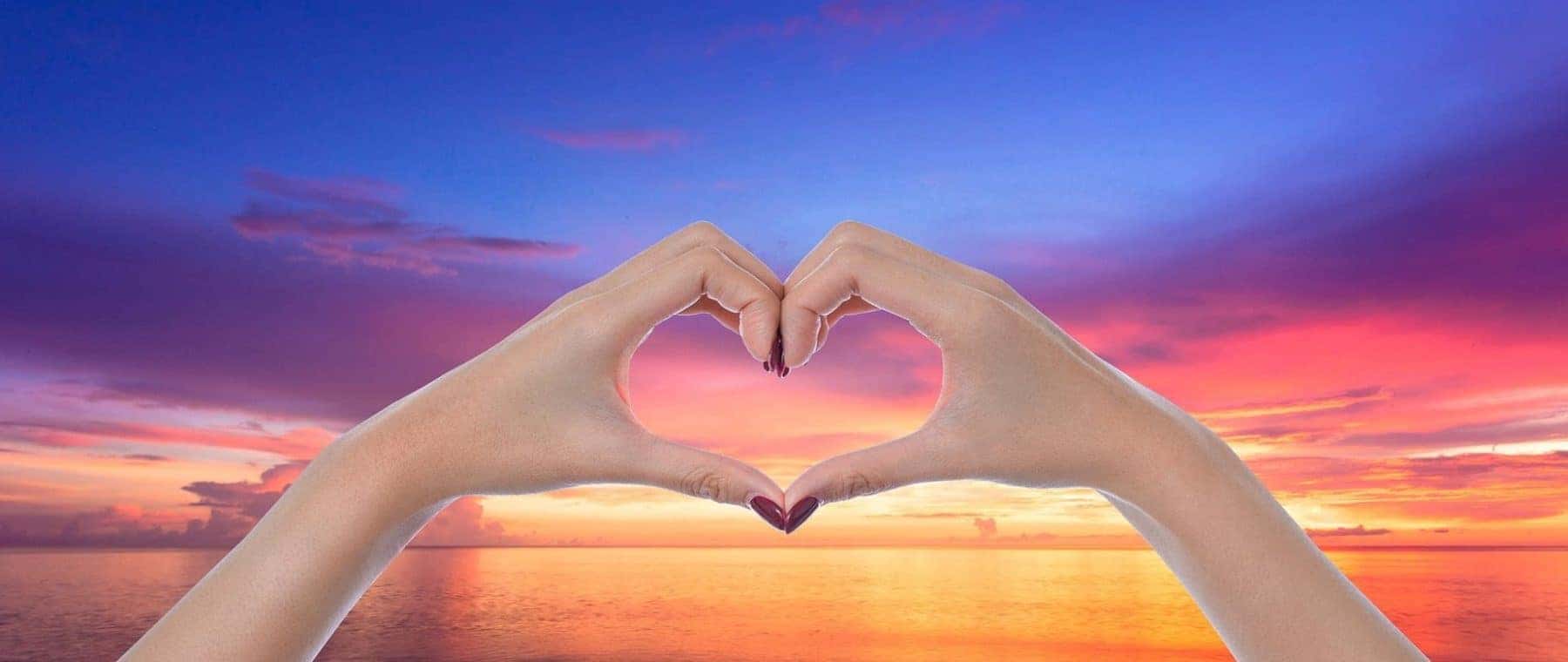 Welcome to
Online.Cars
Are you looking for a modern car-buying experience? Then you are in the right place. Here at Online.cars, we offer up the opportunity to purchase a vehicle from the comfort of your own home, no matter where your home is. But we are more than just a website with a modern take on car shopping. When you choose Online.cars, you are choosing to work with a dedicated team that is determined to help you from the moment you enter our virtual showroom. Plus, with onsite financing and some of the best warranties out there for our vehicles, we ensure that you are taken care of through the entire purchase process and on.
A New Way to Shop for Used Cars
At Online.cars, we are revolutionizing the entire car buying process to help you stop searching and start driving. Our inventory is full of pre-owned vehicles for sale, including cars, trucks, and SUVs. And if we do not have the exact vehicle you have been searching for, we will utilize our patented nationwide vehicle search software to scour the country for your dream vehicle. Once we've found it, we will transport your vehicle to our facility in Cincinnati, OH to be fully inspected, reconditioned, cleaned, and polished, and then deliver it to you for free. That is right, for free.
Do not think that because we operate online that we do not provide all of the bells and whistles. Aside from finding you exactly what you are looking for and delivering it right to your door, we also do so at a price that works for you. You have the ability to shop by payment, so that you view only the vehicles you can afford. Plus, you can apply for auto financing on our site and we will process your guaranteed loan approval. When we say that we are here for you, we mean it.
Protection That Lasts
While other dealerships may stop your relationship once you sign on the dotted line, that is not how we operate at Online.cars. Our relationship with you does not end after you purchase a car. We prove this by including a lifetime mechanical warranty with all of our vehicles at absolutely no cost to you. With Online.cars you get peace of mind for life. Simply get your oil changed every 6,000 miles and you will have major mechanical coverage for a lifetime – unlimited miles, unlimited years.
The Online.cars Advantage
We always strive to provide the best vehicles to our customers. Our experienced staff is online 24/7 and always ready to help you navigate the car-buying process. If you are looking for a contemporary car-buying experience, Online.cars is for you. And if you have any questions, contact us today. We look forward to working with you.