Kings Toyota vs. online.cars
Beginning the search for your next new car can quickly turn from elation to an absolute chore. What started out as an adventure, has been diluted down to another mindless errand that you can't wait to check off your never-ending to-do list. While this tends to be the experience of most new car shoppers, it doesn't have to be yours. When it comes right down to it, the traditional way Americans purchase new vehicles is as outdated as the Ford Model T, and it's about time for a change.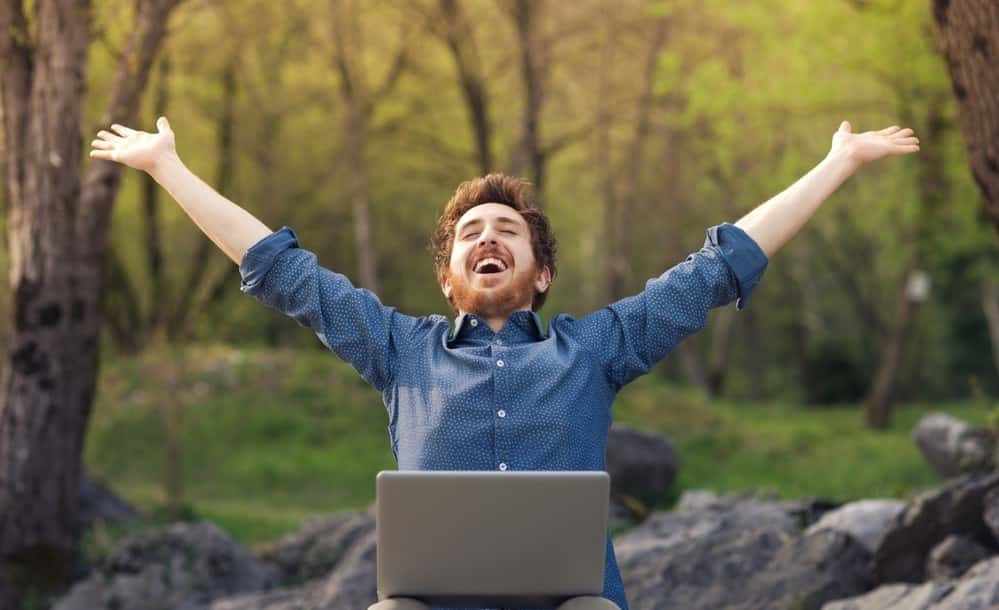 Kings Toyota vs online.cars
The future of car buying is here, and it is available exclusively to residents of Columbus, Cincinnati, and surrounding cities. online.cars is paving a new path for buyers that are fed up with unsavory sales tactics and wasted hours spent at brick-and-mortar dealerships. Trust us, when you get a taste of the incredible process that online.cars is pioneering, you won't ever step foot in another dealership like Kings Toyota, ever again.
Local dealerships have been the bread and butter of the new and used car marketplace since the first car rolled off of the assembly line so many years ago. While we have a great deal of respect for dealerships here in Cincinnati and all that they have done for buyers in the past, the future of automotive sales is with online.cars.
Discover the top reasons why buyers are opting for online.cars, over local dealers like Kings Toyota.
Convenience:
Kings Toyota certainly has the best interest of their customers at heart, but all of those good intentions won't change the fact that their process is incredibly inconvenient. Kings Toyota boasts moderately impressive sales hours, but that doesn't come close to the convenience of 24 hour service that buyers will find with online.cars, seven days a week.  
It's Easy:
When you begin the car buying process with online.cars, you will be amazed at just how easy it is. If you buy at a local dealership such as Kings Toyota, you can expect to spend at least three hours on site, and that is the best case scenario. With online.cars, the only thing you need to do is fill out a short online form, and wait for the online.cars team to contact you with new car options. It really could not be any easier.
Less Expensive:
The online.cars process is entirely free of cost, and will actually save you money off of your new vehicle purchase, when compared to local dealerships. As a web-based entity, online.cars is free of any overhead costs, and does not have to fund a full employee payroll roster. Dealerships such as Kings Toyota may offer great deals on new cars and trucks, but the price you pay for your vehicle goes toward paying rent, electric bills, and other expenses that a physical dealership requires in order to operate. online.cars can offer the lowest rates on new and used cars, because we cut out all of those unnecessary expenses. On top of no overhead costs, online.cars promises that your new or used car will cost you $500 less than what the CARFAX average sale price is, another perk that you won't find at Kings Toyota.
Nationwide Vehicle Search:
If you are searching for a new or used car but have not had any luck with what local dealerships have to offer, then you will be amazed by what online.cars can find for your next new vehicle. The patent pending nationwide vehicle search software enables online.cars to easily locate the perfect car, truck, or SUV that you have been hoping to find. While Kings Toyota only has access to a few hundred new vehicles, online.cars can search over 100,000 vehicle offerings from all fifty states. That kind of reach isn't just unlikely for a dealership like Kings Toyota, but impossible.
Satisfaction Guaranteed:
We don't know exactly how Kings Toyota operates, but if you are not completely satisfied with your new vehicle from online.cars, you can return it to us FREE of charge within three days, or 150 miles. Bottom line – if you aren't satisfied, neither is online.cars. That kind of peace of mind can't be found at any local dealership, and is just another benefit to trusting online.cars with your next car purchase.
Unmatched Service Hours:
online.cars is a proud member of the McCluskey Automotive Group here in Cincinnati, which means that if you purchase a new or used car with online.cars, you will have access to the incredible service center at McCluskey Chevrolet. With service hours seven days a week, and often until three in the morning, there is nothing quite like having your car serviced with McCluskey Chevrolet. Kings Toyota offers hours until 7PM Monday through Thursday in their service department, and is closed on Sunday. While it may be a rare occurrence that you would need to have your car fixed in the wee hours of the morning, we can't help but be proud that we are there for you when the unexpected does end up happening.
Free Vehicle Delivery to Cincinnati:
Once you submit your request for a new or used car with online.cars, our team will begin the process of finding you that perfect car you have been dreaming of driving home. Whether that vehicle happens to be located out in California, or down in Alabama, online.cars will deliver it to Cincinnati – for free. While this may not be an issue with local dealerships like Kings Toyota, online.cars ups the ante by offering new car buyers a $100 gift card to the Montgomery Inn Rib House when you have your car delivered to McCluskey Chevrolet. Why not enjoy a nice meal out to celebrate your new car purchase? With online.cars, your celebration is on us.
Unparalleled Selection:
When you shop for a new car at Kings Toyota, you will be limited to buying only vehicles from the Toyota brand lineup. While this may be perfectly fine for those who prefer to drive Toyota cars, it isn't the best option for drivers who are unsure of which automotive brand they want to purchase. With online.cars, you will have access to every automotive make and model in the United States, and that is a guarantee. With that kind of inventory versatility, why wouldn't you use online.cars for your next new car purchase?
Begin the Process with online.cars Today
There are many benefits to using online.cars for your next new or used car purchase, too many to list here. The most beneficial side of buying with online.cars, can't be described or quantified, but instead needs to be experienced. Once you get a taste for how easy it is to buy your next new vehicle with online.cars, you won't ever want to go back to a traditional dealership again. It isn't that places like Kings Toyota here in Cincinnati aren't great dealerships, it simply boils down to the fact that online.cars offers a better overall buying experience.
Whether you are ready to buy your next new car today, or are just beginning to weigh your options, we hope you will consider taking the new online.cars service for a test drive. Once you realize how easy and convenient it truly is, you will be hooked. Don't waste another day in a dealership when you don't have to. The new way of car buying is here, and it is with online.cars.
No Better Place Than online.cars

The change that online.cars is making in the world of new and used car buying, is truly revolutionary. Rather than sit at a dealership for an entire day, sit at home and take advantage of our technologically-advanced world with online.cars.
Get In Touch