Surf Into Savings With The Power of online.cars
Ahh, summertime – a time for enjoying the great outdoors in all its glory, with the wind whipping through your hair and the comforting heat of the sun beating down from above. And for those with a new pre-owned vehicle to love, the summer time just keeps on getting better – with miles ahead and only the limits of your imagination to see how far you can go.
But if you're one of the millions of shoppers struggling to find that great used car at a price that won't bust your summer budget, getting your hands on an excellent pre-owned model can be more frustrating than fun. Between dozens of hours spent shopping around at different dealers, visiting different lots, and likely settling for something less-than-perfect, it's no wonder the used car buying process has never been a favorite among consumers. But for those ready to break from the soul-crushing cycle of the pre-owned dealer world, the solution to these problems may seem surprisingly summer-appropriate: surfing.
Not on actual water, of course, but on the internet. That's because smart and savvy used car shoppers in the Columbus, OH area know there's no better, faster, or easier way to find that perfect car for you than by surfing the net all the way to online.cars, the premier place for Columbus drivers to find exactly the used car they need at a price that's sure to meet the constraints of your wallet.
Offering unbeatable prices, seamless browsing, quick delivery, and satisfaction guarantees, online.cars offers all those disillusioned used-car shoppers out there a way to get exactly what they're looking for and so much more, all from the convenience of your home or work station. Here's a look at just how fun "surfing" the wave of online.cars can be, and why you might just want to consider catching this wave to get your summer started off right.
Waste No Time Looking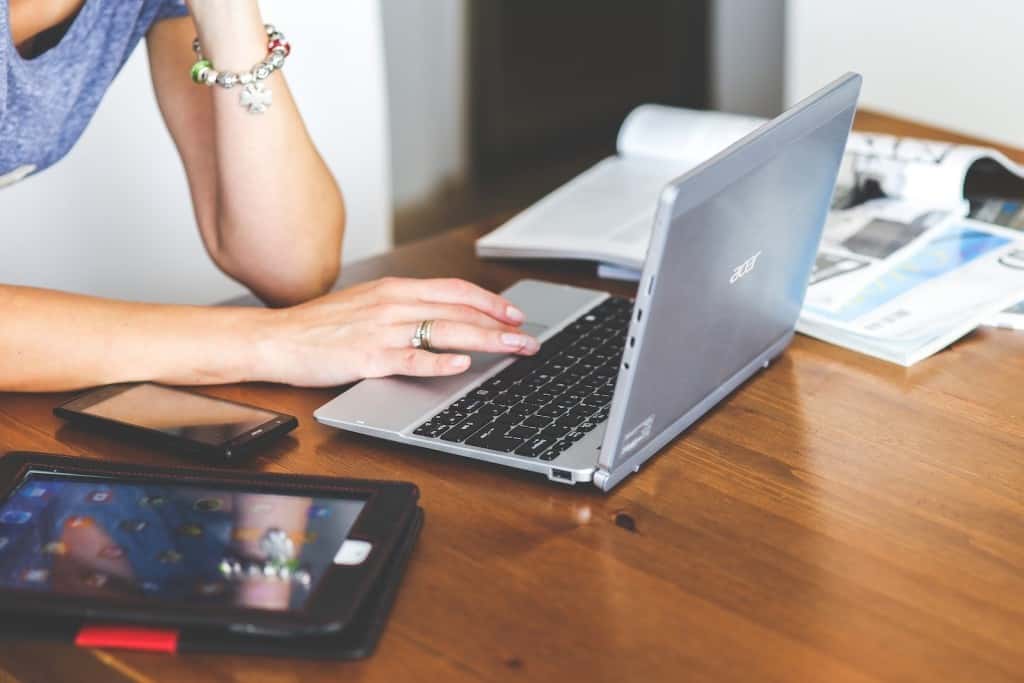 We all know the frustrations that come with having to physically look through the inventory of a local brick-and-mortar dealership – usually packed full of bad options, with a few good eggs hidden among the crowd. It can be challenging to get yourself to one dealer, but shopping around at multiple locations is often out of the range of possibilities for many shoppers. That's what makes online.cars so amazingly convenient – not only can you browse a nationwide inventory at once, but you can do it from the comfort of your own bungalow.
Just click into online.cars and you'l be greeted with the unique Nationwide Search, a powerful function that connects you with quality pre-owned vehicles around the country in just seconds flat. No more having to drive from dealer to dealer – and certainly, no having to make cross country trips just to find what you want.
Once you've entered your desired vehicle information – including everything from make, model, year, trim level, and even color – online.cars will match your request across a database that stretches nationwide. From there, you'll be connected to exclusive models only available at dealer-only auctions, meaning the cars you find at online.cars won't simply be sitting on a lot somewhere to be passed over by other customers. This kind of exclusive access allows you to narrow down your selection based on a variety of factors, and with four of the best-priced options delivered right to you you'll be able to make your pick with total peace of mind. These aren't the vehicles you'll find at the used lot down the street – and we can guarantee it won't be at the same price.
Get A Great Deal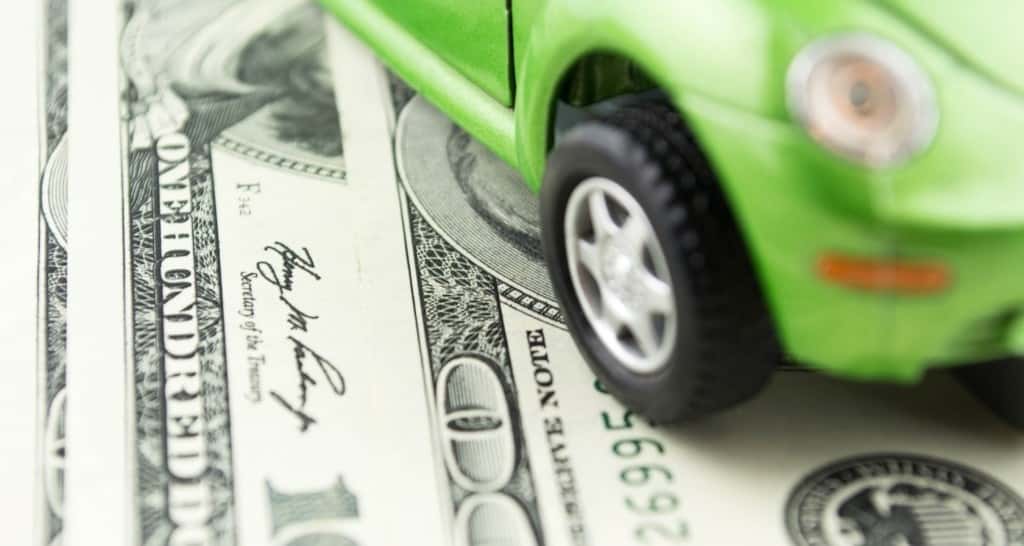 Everybody's looking to save money on cars – whether it's the newest model in the line or simply a quality pre-owned vehicle that won't let you down after a few hundred miles. That's why online.cars offers buyers a $500 Lower Price Guarantee, which gives you the confidence that you won't be able to find a better price on the same model anywhere. Plus, with the ability to filter your selection by price, you can find the deal that works for your budget with a fraction of the stress you'll get from haggling with some sleazy used dealer.
Plus, you'll never be going in blind with this handy online service. That's because every online.cars shopper is held to a no-obligation guarantee, meaning you can request your vehicle and – when it's been delivered within 48 hours to your local distribution center – you can come in, see it for yourself, and even test drive the vehicle, all without making a financial commitment. That means if any aspect of the vehicle doesn't meet your standards, you can walk away with no money left behind. That's just one more way online.cars makes the used car buying process easier than ever – and it can all be yours with just a few simple clicks of the mouse.
Perks, Perks, and Perks Galore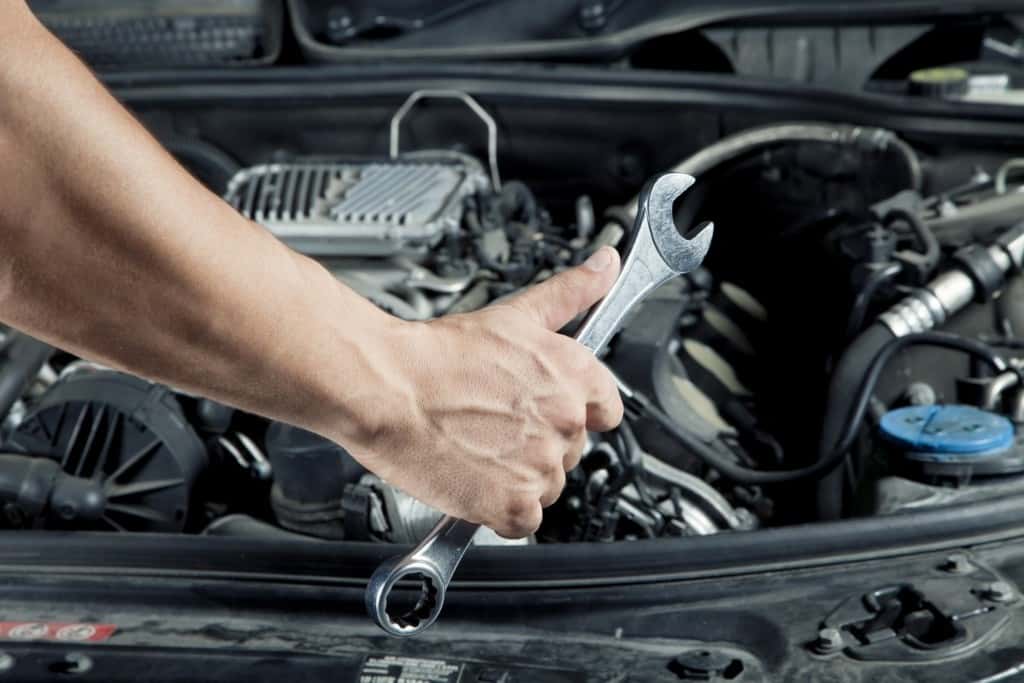 Already impressed by the easy convenience, price-saving guarantees, and no-obligation shopping process that online.cars offers? Ready to make that move to get your next great used car? That's great – and that's certainly not all you'll get from online.cars.
That's because shoppers who choose online.cars will get some of the best perks in the business, including everything from absolutely free shipping of the car of your choosing to a 3-Day/150-Mile Satisfaction Guarantee to make sure you don't run into any major problems right after leaving the lot. Anyone who's fallen for a lemon before knows just how valuable this can be – although it's likely not to be a problem with online.cars vehicles, given the complimentary Guaranteed CARFAX Clean Vehicle History that comes with every vehicle.
You'll be able to keep your car running strong forever with the Free Lifetime Mechanical Warranty, a handy bundle that can help you save hundreds in repairs later on down the road. Plus, when you refer a friend to online.cars, our partner McCluskey Chevrolet will hit you up with a bonus $250 M-Bucks per referral. That means better savings for you down the road – and likely, an appreciative friend who's got a sweet new car from online.cars.
Get Yours From online.cars Today
Whether you've struggled to find that perfect summer car or you're just now getting into that summer mindset and want to start looking, there's no better place to find a quality pre-owned vehicle than online.cars. Log in and start your shopping today – and get ready to surf the wave of online.cars.