Advantages of Buying From online.cars vs. a Traditional Dealer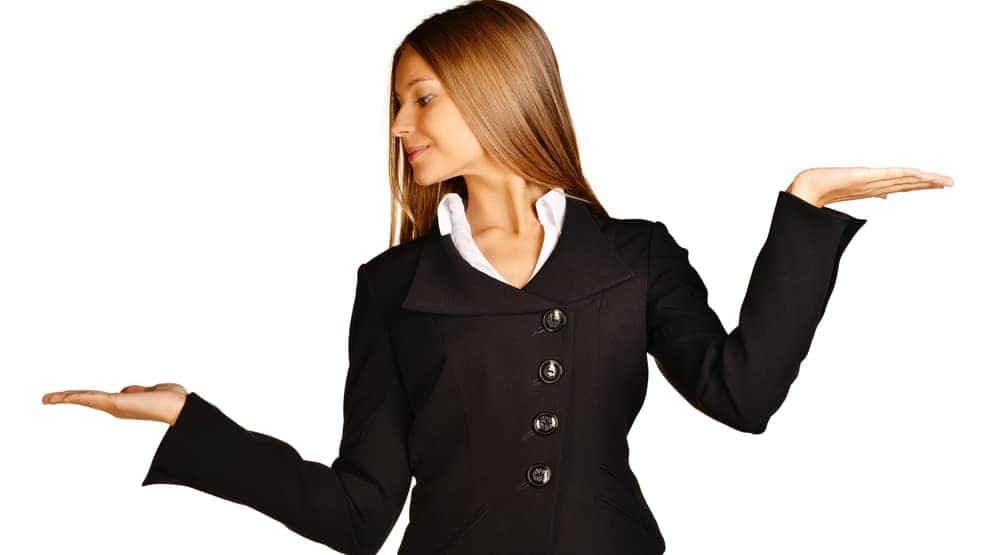 When considering a Chevy dealership vs online.cars, it's important to first understand what each one offers. You know what your traditional Chevy dealer will likely offer: a pushy salesman, limited selection of new and used Chevrolet models on their lot, lots of paperwork, haggling, and much more. What does online.cars offer? An alternative solution to all the too common car-buying concerns that consumers have. Which means in the automotive world, online.cars has the advantage. Not only do we have the advantage, but we're also a revolutionary type of car dealer. Yes, we're still a car dealer. No, we aren't an online startup like Shift. Instead, we're a virtual web-based car dealership that gets the best of both worlds when it comes to traditional dealerships and online-only car-buying sites.
It's in this unique niche that online.cars occupies where we gain the advantage over the competition. We're ready to show you how these advantages benefit you as a consumer, along with changing the way you look at new and used car buying forever.
What is online.cars?
online.cars is a virtual web-based car dealership that takes the positive aspects of a car dealership and a car-buying website and blends them together. We make sure to leave the negativity behind.
What online.cars is Not
Perhaps the more important question is what online.cars is not. For starters, we're not your traditional dealership. Yes, we're a car dealership, but a virtual based-one. Because of this, we eliminate all of the traditional problems that consumers have with a car dealership.
Starting with a pushy environment. You know how it works: as soon as you drive onto the lot of your local Chevrolet dealership, the sales associates are staring at you like vultures. When one of them makes it over to you, it can go one of two ways: they give you an overly enthusiastic handshake and start showing you cars. Or, they'll ask you what car you are looking to buy today. Often it doesn't matter what you say, because they'll end up showing you something else they've been trying to get rid of for months that no one will buy.
Not only is this pushy, but it's also stressful. Being tossed around like a rag doll from car to car will take a toll on you, believe it or not. Especially if they start giving you information about each one, and talking about the included amenities.
When you do finally find a car to look at, chances are they'll still be talking to you. Whether it's because they're trying to get you to avoid seeing the rust spots on the quarter panel or because they've been bored all day, it's still going to be distracting. Same with the test drive. The salesman will tag along to talk to you about pointless things while you're either trying to listen and feel how the car handles the road.
Then comes the haggling on the price, lengthy and confusing paperwork, and trying to make sure they aren't pulling a fast one on you.
online.cars also isn't an online start-up like Shift or one of the other newfangled online car-buying sights that are getting all the attention lately. We have grassroots in the traditional dealership world, so we know what's what when it comes to buying a car. We also know that buying a car strictly online and sight-unseen is a terrible idea. You don't know what it actually looks like (just an idea based on photos, which could be deceiving), can't personally inspect it for mechanical or quality issues yourself, and can't test drive it until you have it delivered to your doorstep.
online.cars takes issues from both the traditional dealership and online start-ups and throws them out the window. Leaving you with the best of both worlds. Take a look the reasons why we have the advantage in the automotive world.
In the Automotive World, online.cars Has the Advantage
More to Choose From
With a broad selection of new and used cars, you have a better chance of finding the perfect car. That's probability, folks. No hopping from dealership to dealership with us. Instead, you're shopping is done in one place. Thanks to our nationwide access to new and used cars, you have the ability to choose from over 100,000 vehicles from this exclusive nationwide database. No, I didn't type an extra zero. We really do have access to over 100,000 new and used models, all at different prices, trim levels, paint colors, and optional packages, accessories, and amenities.
Therefore, online.cars doesn't just provide you with an increased chance of finding the perfect car. Instead, we are confident that you'll find the perfect car if you shop with us. How? It's all about the car-buying process.
Easier Buying Process
With us, the car-buying process is easy. If you think that browsing over 100,000 vehicles is overwhelming, it's a good thing you don't have to. All it takes is five minutes of your time and a little typing.
Simply fill out the information in the form we provide you when you're looking for a car – it really won't take any more than five minutes – and then we'll pull three cars from our database that match what you're looking for. With all the features and other options that you want – there is no settling for less with us. If you like one of them, then all you have to do is let us know, and we'll have it delivered right to Cincinnati for you to come inspect, test drive, and talk to someone about the car.
The best part is, the majority of the car-buying process can be done entirely online. But, you won't seal the deal until you come down and inspect and test drive it. Since you should never buy a car sight-unseen, right?
Honestly, online.cars is just easier.
Stress-Free
More importantly, online.cars is also a stress-free car-shopping experience. Not only are you able to avoid the stress and hassle that comes with going to a dealership, but you can experience a level of revolutionary car-shopping convenience.
Want to shop on a Sunday morning with coffee and eggs? Go for it, because a website doesn't have set business hours. On top of that, you're able to shop from the comfort of your home. Without anyone bothering you – except for the kids, dog, or significant other. But, we can't help you with that.