We Can Solve Your Automotive Financing Problems Today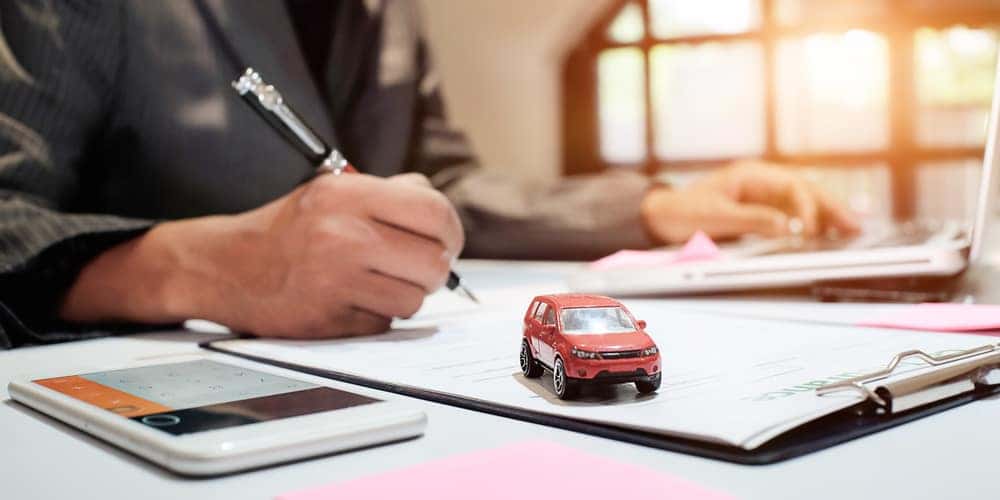 Online.Cars
Automotive Financing as Easy as 1-2-3
Here at Online.cars, our goal is to get you behind the wheel of a vehicle quickly and easily. Our team of finance experts is here to help answer any questions that you may have when it comes to getting the best automotive financing for your new ride in Columbus OH.
Financing a new car doesn't have to be a frightening ordeal when you work with the team of professionals here at Online.Cars.  We are skilled in finding you the right finance options, no matter what your income or credit score looks like. If you're interested in financing a vehicle with us today, our online auto finance application makes it easy to get you started on your journey to purchasing a new car.
Our number one goal is to provide you not only with fantastic deals but also outstanding customer service, as well. That's why we proudly offer competitive auto loan rates, financing specials, and the ability to get pre-approved for auto financing on your next sedan, SUV, truck or minivan. Our nationwide vehicle search makes sure that you get the right vehicle to match you with the right financing options, each and every time.
Hassle-Free Financing Available for You Right Now
We've already helped over 50,000 customers secure financing for their next vehicle and now it's your turn.  Even if you have less-than-stellar credit, our finance experts are determined to present you with great options. We can help you get an auto loan even if you're a first-time buyer. Have a question? We're more than happy to help!
Our team here in Columbus OH is dedicated to helping you find the right car at the right payment to meet all your lifestyle and budget needs.  Please don't hesitate to give us a call at 888-890-1116 or contact us online today to get started with your automotive financing. We look forward to hearing from you!