5 Reasons to Buy a Used Car Online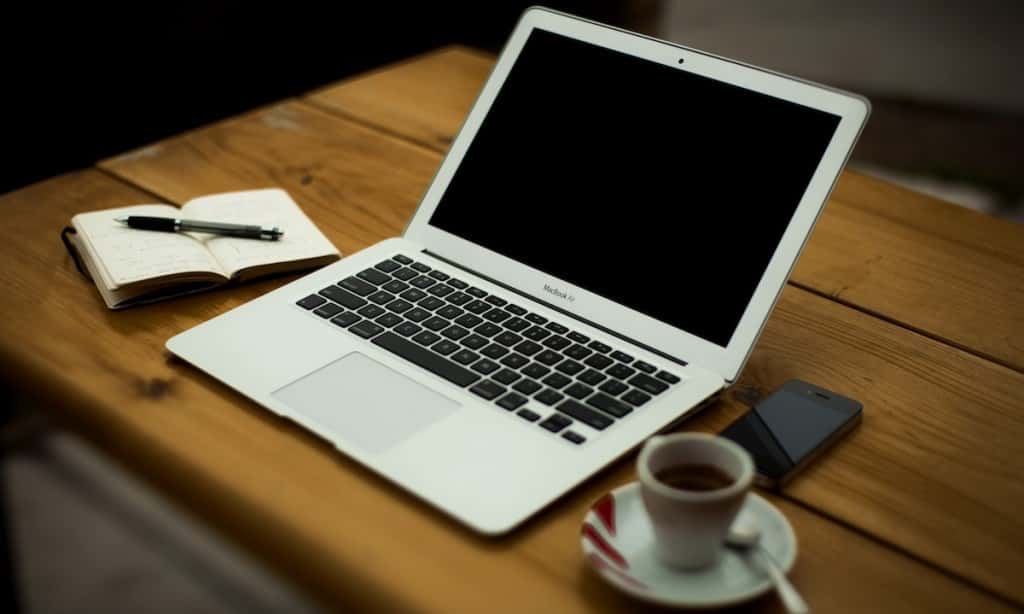 As the use of the internet becomes more widespread, it also becomes more intertwined in our daily lives. From keeping grocery lists handy on your smartphone's notepad app, reading entire novels without ever touching the spine of a book, to scheduling our lives down to the last minute through shared smartphone calendars, the extent to which we rely on the world wide web is staggering. While some people have tried to fight the new tech-savvy normal, others have embraced it with open arms. Whichever end of the spectrum you fall on, there is one undeniable benefit that the internet has afforded us – online shopping. From digital movies, applications, luggage, appliances, clothing, and more – being an active consumer has never been easier and more convenient than it is today. While the world is out buying everything online from diapers to food, drivers still seem to be unconvinced of the possible benefits of purchasing vehicles online. With limited options for used cars in Columbus, and a growing trust for internet consumerism, online.cars is providing area residents with an entirely different approach to used car buying that is able to leverage both of these facts safely and easily.
5 Reasons You Should Buy Your Next Car Online with online.cars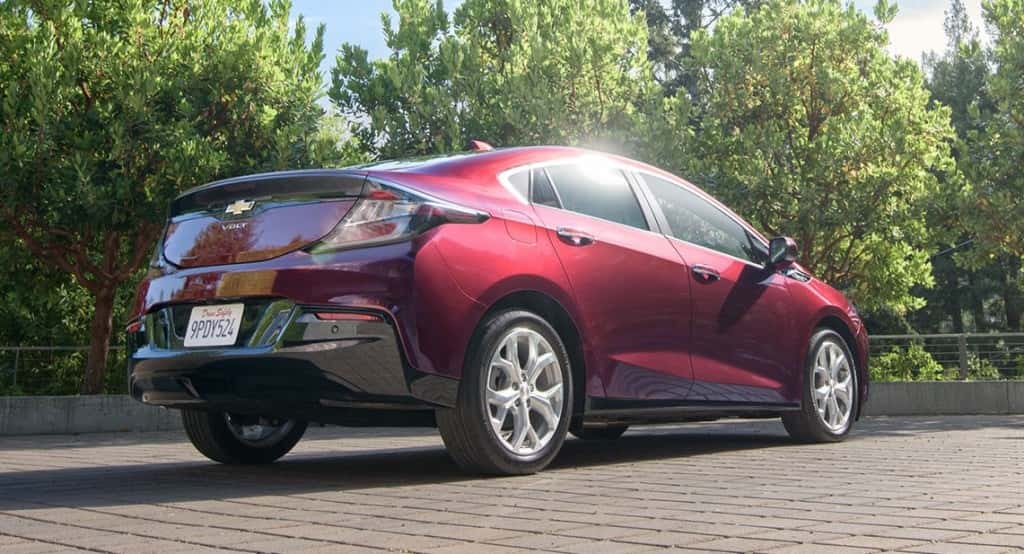 Before we get into the nitty gritty of the online.cars online car buying process, let's take a look at some of the undeniable reasons why you should purchase your next used car online. Like it or not, the age of the internet is here, and it isn't going to go away anytime soon. Let's embrace it together, and discover why buying your next used vehicle online makes more sense than heading to a dealership in-person.
1. It's Easy: Let's be honest, in this day and age, everyone is looking for a shortcut. Whether that means hiring someone to mow your lawn, or spraying your shower walls so you won't have to actually clean it, Americans love looking for ways to make our daily lives easier. online.cars provides buyers who aren't interested in doing the research themselves an easy solution to finding that perfect used car. Not only will online.cars locate the vehicle you want from over 100,000 options nationwide, they will bring it here to Columbus for you to purchase. Saying that online car shopping with online.cars is easy, might just be the very definition of an understatement.
2. It's Free: Not only is the online.cars process for finding you the perfect used vehicle free of charge, it is free of hassle, worry, stress, and obligation. The only time we will ask you for money is when you request to have the vehicle we found shipped here to Columbus. This deposit is completely refundable, so if the car isn't what you wanted after all, you leave with your deposit and no hard feelings. For real, though – it's free.
3. It's Convenient: If you have ever spent a day in a used car dealership, then you know all too well how the song and dance goes. There is nothing convenient about sitting in a stuffy room with a man sporting a greasy hair-do that always seems to seep onto his un-ironed collar. Sights and smells aside, hours upon hours go by without any sort of progress made on the price of the vehicle you want to buy. Inconvenience does not even begin to describe this situation, or the predictable back and forth game between the greasy suit and a manager that you will never end up meeting. Shopping for a used car at a dealership is the very antithesis of convenience, but that doesn't mean you should give up. With online.cars, you can shop from the comfort of your own home, with your own smells and sights. You can navigate the online.cars website at your leisure, and provide your information in a matter of minutes, not hours. Once you submit your form, the only thing you need to do is wait for our team to get back to you with great used car options.
4. It's Smart: While other car buyers waste a beautiful Saturday afternoon trapped at a sales desk inside of a used car dealership, you can be out enjoying the day with the people who matter most. We aren't saying that the traditional car buying process is dumb, but spending an entire day with disingenuous employees chomping at the bit for a commission, is certainly not the smartest way to utilize your free time. online.cars is the smart solution to car buying, especially if you value what little free time you manage to find in your busy schedule.
5. It's the Future: online.cars represents the future of online car buying, as well as the dissolution of the traditional in-person experience. While some car shoppers still value heading into a dealership to find a reliable used vehicle, more and more consumers are embracing the future of online car buying with online.cars. The past will only be around for so long before it is forgotten, and the new way of car buying with online.cars will very soon become the status quo.
Discover the Future by Ditching the Past

If you are tired of the traditional car buying process and the time it takes away from your daily routine, then consider becoming a part of the future of online automotive sales. There has never been an easier, more convenient way to find that perfect new or used vehicle than with online.cars. Rather than stay stuck in the past, embrace the future by discovering all that online.cars offers. Filling out answers to a few simple questions is all that it takes to begin your journey into the future of online car shopping.

Once you experience the absolutely hassle-free process of securing your next used car with online.cars, you will never look back. The internet is changing the way we conduct ourselves on every level of our lives, and Online.cars is leveraging that fact by providing consumers with a solution to car buying that solves the frequent complaints of current drivers. Whether you are ready to make the move and purchase your next new or used car online, Online.cars will be standing by, eager to help as soon as you say online.cars!