Buying a Car with Bad Credit Doesn't Have to be Hard – Indianapolis, IN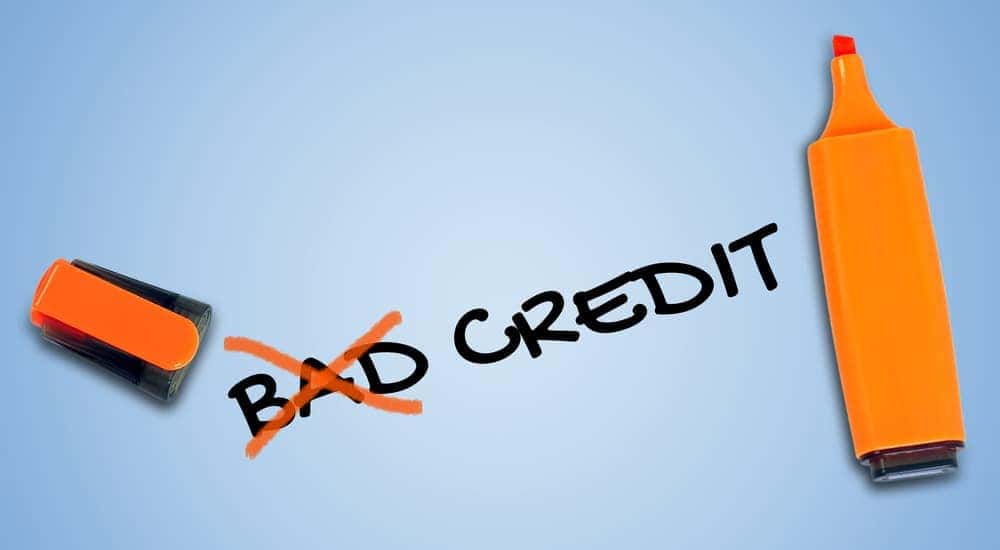 Here at Online.cars, we believe that every driver should have a chance to sit behind the wheel of the vehicle that they love. We're passionate about the car buying experience and will go above and beyond to ensure that every step of the process is 100% stress-free. We're a unique used car dealership in that we provide our customers with the convenience of shipping their ideal pre-owned car directly to them thanks to our mobile showroom. Our car buying process is simple, you'll interact with one of our auto experts who will then help you find a car in our inventory that fits your every need. Once you've found the ideal vehicle, we'll truck it straight to your home; it is as easy as that. All that said, not every driver has an equal opportunity to purchase the car of their dreams. One of the major hurdles standing in the way of potential new car owners is bad credit. Fortunately, at Online.cars our team offers plenty of options for bad credit car finance. Indianapolis residents will be thrilled with our selection and the financing practices we follow. Our finance experts will work tirelessly with you to set you up with your ideal vehicle regardless of your credit score.
How Bad Credit Can Spoil a Car Buying Experience
Credit score can play a significant role in your car buying experience. Those with a good credit score will almost always find it much easier to apply for financing than those with a less than a favorable score. Poor credit can be caused by a number of factors, ranging from missed credit card payments to defaulting on a loan. And unfortunately, bad credit can follow you, even to the dealership. A poor credit score can result in more than just being rejected from an auto loan application, but it can lead to skyrocketing credit scores, which can cause financial damage of its own. That said, having poor credit doesn't have to stop you completely.
At Online.cars we provide our customers from Indianapolis and across the country with bad credit car financing options. Our finance experts will work with you one-on-one to set you up with a financing plan that fits your budgetary needs. At Online.cars we firmly believe that every customer should be put at equal footing, regardless of their credit score is good or bad.
Bad Credit Car Finance Tips
At Online.cars we believe bad credit should never stop a potential driver from getting the car they want. While our financing team can provide you with the tools and resources necessary to navigate buying a car from us with bad credit, there are some steps that you can take to make applying for financing simpler.
If you have bad credit and are looking for car financing, the first thing you should do is look at your credit. It is easy to make the mistake of going all in on a vehicle, only to realize that your credit score isn't good enough to be approved for an auto loan. So to avoid the feeling of being rejected for an auto loan, we recommend checking your credit score ahead of time.
One thing, we always recommend our customers with poor credit do before purchasing a car is to save up a reasonably sized down payment.
Poor credit history can reduce the size of the auto loan that you can apply for. With a large down payment, you can reduce the expense that you need to finance for, and as a result have a higher chance at receiving approval for the loan.
Sometimes it can be worthwhile to negotiate for a shorter auto loan term. While, it is likely that your monthly payments would be more expensive, agreeing to pay off your auto loan in a shorter span of time can mean the difference between being approved and rejected for an auto loan.
Another tip we recommend to our customers is to analyze your budget. Budget plays a huge role in auto financing, and by determining what you can afford ahead of time, you can discuss finances with confidence and have a good idea of what deal would work best for you and your financial state.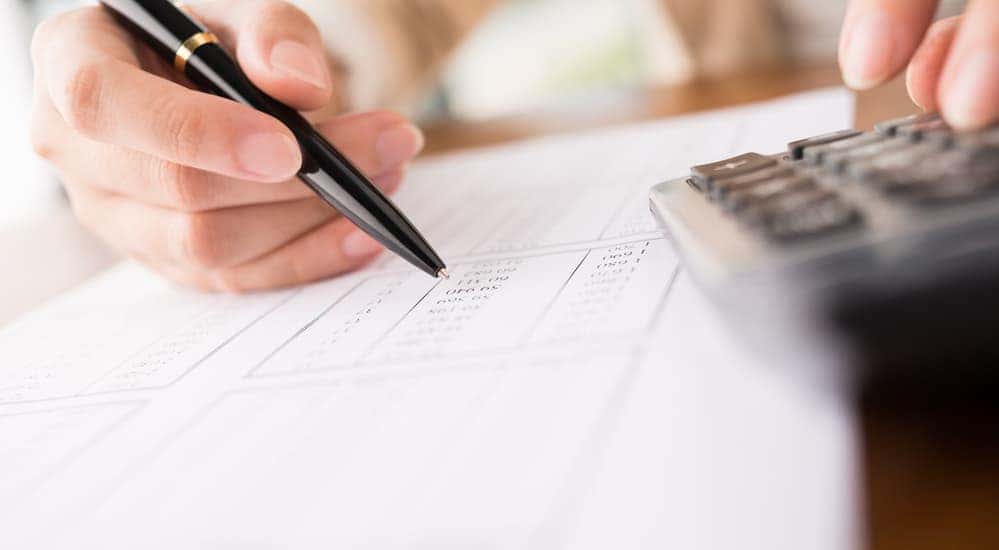 Some of our customers who deal with having bad credit request the assistance of a cosigner. A cosigner is another party that assumes partial monetary responsibility for the auto loan. In the event that you cannot make payments on the auto loan, your cosigner will be expected to take on the payments. Having a cosigner on your auto loan can make a vast difference between being approved and rejected.
It might also be worthwhile to work on recovering your credit score before sitting down with one of our sales representatives if possible. There are many ways to improve your credit score before you purchase a car. Some options include paying off past due lines of credit, disputing credit errors, and improving the information on your credit report.
All that said, the most important thing you can do to purchase a car when you have bad credit is to find a dealer that has your best interest in mind. Not every dealer will work with a poor credit score, and if they do, may only provide less than favorable financial plans. Fortunately, at Online.cars we'll help you get the credit approval that you deserve. We're passionate about our customer's satisfaction and won't settle until we find you a car and a financing plan that fits your needs and expectations.
What To Expect When Financing for a Car with Poor Credit at Online.cars
At Online.cars drivers, even with poor credit, can drive away with the car of their dreams. It is our goal to change people's lives, one car at a time. Whether your credit score is good or bad, the team of finance experts in our Credit Center will work with you to get full approval for an auto loan that fits your budget. Our Credit Center team specializes in bad credit car finance in Indianapolis and can provide you with the resources you need to make your financial goals a reality.
For one, those with poor credit can get pre-approved for an auto-loan instantly. This means you don't have to wait anxiously to hear whether or not you've qualified for a loan. Instead, we ensure that all of our customers get the results of their application right away.
We also offer shop-by payment services, which can streamline the car buying process altogether. Our shop-by payment system allows customers to browse our vast selection of pre-owned vehicles based on how much they want to pay monthly. As a result, you can select from a pool of vehicles that all fit within your budget.
Looking to trade in your current vehicle? Our team also provide a trade-in valuation. Trade-ins serve as a great alternative to a down payment and can help you overcome the hurdle of having bad credit for car financing. Indianapolis has plenty of dealerships, but few are as intuitive and accessible as we are at Online.cars. On top of our convenient process, and bad credit car finance experts, we can also calculate your potential payment for a vehicle. We pride ourselves in customer service excellence and will commit ourselves to getting you behind the wheel of the car you've always dreamed of driving and owning.