Can't Find A Good Used Car? Try Shopping Online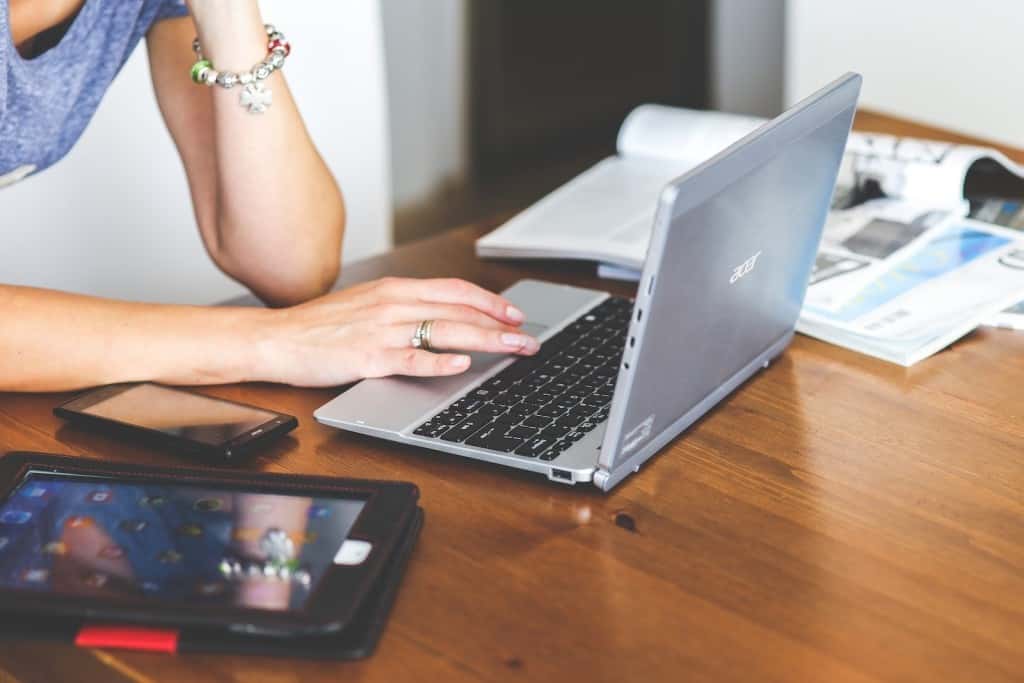 Struggling to find that perfect used car? Can't find a quality used car in your price range at your local dealer? Anyone who's been through this struggle knows that the traditional brick-and-mortar dealership just can't always have exactly the car you're looking for. For years, used car shoppers have been forced to choose the "best of what's around," limited to the vehicles on the dealer's lot and to the dealers within driving distance of the buyer's starting point. This can be seriously limiting – and for the amount of money you'll spend on a vehicle at a used lot, it can feel really defeating to have to choose what's there rather than what you really want. But it doesn't have to be this way any longer.
Enter the online car search, a revolution in car shopping that's changed the very way in which we approach buying a new or used vehicle. Through online search resources like online.cars, buyers can search a much wider inventory from across the nation and even filter to decide exactly what kind of vehicle they're looking for. Better selection, lower prices, and the benefit of not having to work with a sales person all make online car shopping the first choice among many of today's savvy car shoppers – and with such a better model in place, it's only a matter of time until everybody shops for their next car online.
Nationwide Search
Part of the big benefit of working with an online car service is access to a Nationwide Search, encompassing a wide range of available used cars from dealers and even dealer-only auctions from around the country. This means you'll be able to actually find the car you want rather than having to choose from a limited inventory – and with so many cars on the road today, the likelihood that your dream car is out there is much, much higher than it's been before.
Filtered As You Like
Ever feel the frustration of finding or ordering precisely the year, make, and model of the used car you want – only to have it arrive in the wrong color? This can be especially defeating for car lovers, and a need to shop for cars by using multiple filters has been around for years. That's why so many users have begun to shop for their vehicle online, which utilizes basic search tools to help users filter everything like color, make, model, year, body style, price, and more.
Choose Your Price
By shopping online, you'll likely be connected to a list of vehicles that meet your filtered needs from different dealers around the country. This is a huge benefit to the consumer for one important reason: price. By having many suitable options listed online, the buyer can choose the right vehicle by the right price – meaning you can get the lowest price available for your used vehicle, saving you both time and money for your used car search.
So whether you've struggled in the past with finding a quality used car at a traditional dealership or are simply too intimidated by a pushy car sales person to try your hand at buying from a physical dealer's lot, try looking for your next used car with a handy online tool like online.cars. Find the car you like without having to settle for the second best – and do it from the comfort of your own home.