Lighting Up for the Great Dance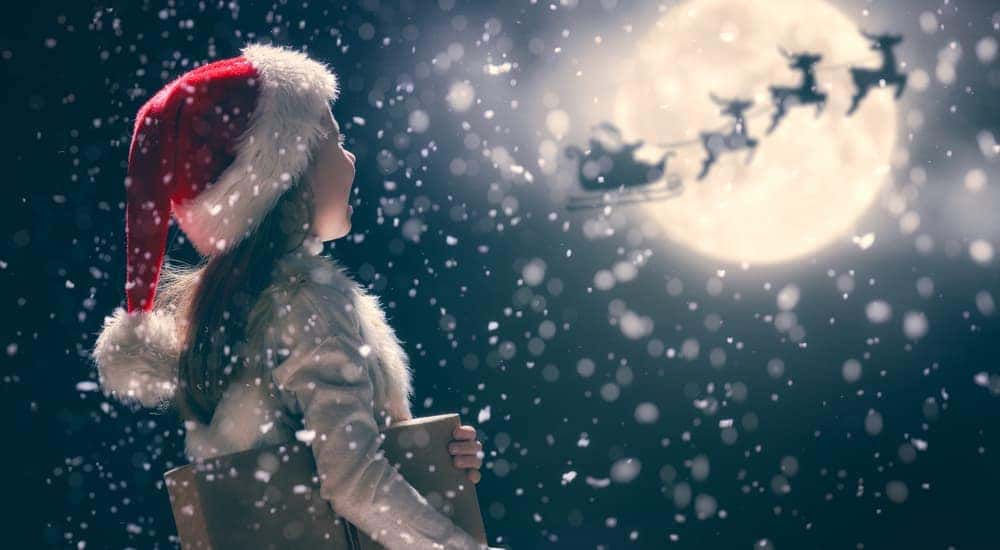 On December 15th inside the beautiful Palace Theatre in Columbus, OH, some incredible producers will be gathering talented entertainers, strong dancers, and performers to put on an incredible holiday production, "The Magical Cirque Christmas." The same producers of this production are also responsible for the splashing hit, 'The Illusionist," on Broadway. Traveling from coast to coast, their promise is always fulfilled to make sure the magic of Christmas is accompanied by everyone's favorite holiday music. No two performances are alike, so nothing can be spoiled from writing about it. The show is performed live and is great for the whole family. The producer's made sure it's a real treat you will not regret buying tickets for!
Here at Online.cars, we are proud supporters of the arts, which is why we recommend visiting the Palace Theatre for any show that they put on or that passes through Columbus. There is always something going on there, and it's never the wrong time to see a show.
What's Playing?
Everyone's favorite Christmas holiday classics! Putting in the cheer and the fun into every song, there will be the touch of Christmas's most recognized songs but with a slight twist of new fast-paced effects to give it an edge. Heavy beats with a trace of techno for anyone who loves a little bit of 21st-century magic. There are definitely benefits in giving something old a little touch-up, especially when the New Year's is coming soon. Definitely, something to look forward to.
Sparkles and Death-defying Performance
Yes, you read it right. One minute you are watching in awe of a raw performance of beautiful Christmas songs with sparkles, stunning costumes, and little toy soldiers, the next your filled with adrenaline watching acrobats performing risk-taking acts. Some of these acrobats are contestants of America's Got Talent like Runfei Deng and Shilei Chen from China and the trapeze-team Mary Ellen Wolfe and Tyce Nielsen from Salt Lake City, Utah. As husband and wife, they are known as the Duo Transcend, both equally talented. In all of their other performances, they fit the play of a romantic aerial dance with such raw emotion the audience just simply can't enough of. Their act plays out like a beautiful battle between romantic love against the death-defying skills they possess. Dressed in sparkles and fits of romance, there's always adrenaline rushing through the eyes of the audience with their death-defying acts.
Like A Christmas Circus
They really know how to capture the "wow" factor of this theatrical performance once the curtains are lifted. Sparkles as far as the eye can see that complement the dazzling dresses and suits of the gathered entertainers. All have a smile across their faces that can be seen from far due to their decorative makeup. Both men and women carry heavy amounts of eye-makeup that just basically scream, "I'm a glimmering and super happy blizzard!" They don't wait a second the moment the curtain lifts; it's a blast here and a strike there. Acrobats are being thrown about, catching one another in perfect harmony and dancers are dressed in feminine Santa Clause outfits while others look like little gingerbread men. With world-class talent performing breath-taking circus acts, it's a chance of a lifetime to watch in awe of how far we have come in theatre.
Putting a Little Humor into the Holiday Spirit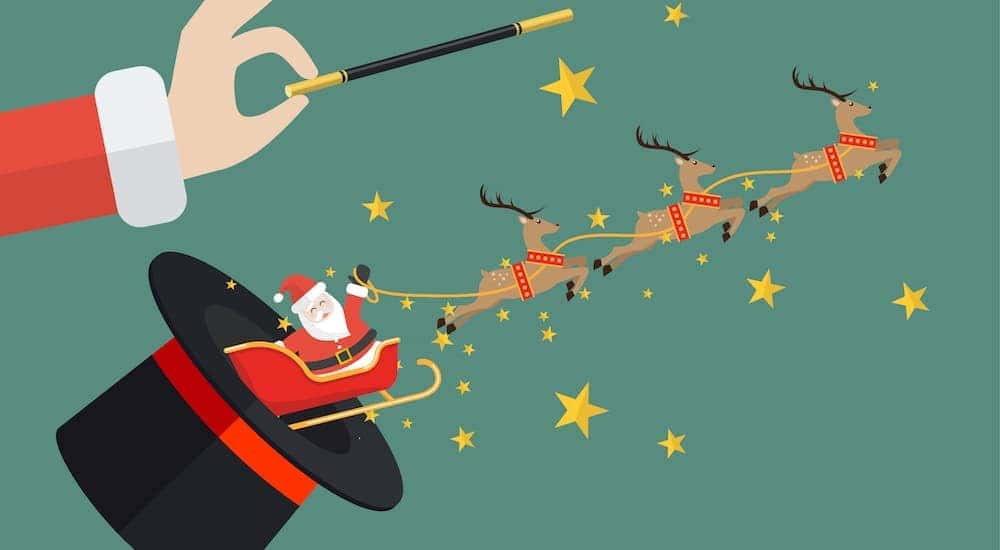 In one of their performances there happened to be a giant penguin climbing up a wobbly stand. The audience would be holding their breath as this large penguin would climb higher and higher while maintaining a funny balance. We've all seen how adorable and humorous penguins can be; when they topple over or waddle about or the sounds they make. The idea of a pear-shaped bird with no wings and floppy arms climbing and doing flips is most definitely an other-worldly inkling to put into a Christmas themed act. This entertainment was really thought out by putting a little humor into it, along with a breath-holding dangerous act. While that is happening, a juggler will suddenly come out and begin throwing balls into the air and catching them. Balancing himself on a tricycle, he will continue to add more balls to juggle with.
The Palace Theatre
There is no bad seat inside the Palace theatre. Decorated with murals, chandeliers, a grand staircase, a lovely fountain, and many autographed pictures, the spirit of France's Palais de Versailles was kept in mind when it was built in 1929. To this day, it does not see that many lonely nights thanks to all the comedians, artists, and dancer's that perform on its stage.
The Glamorous Stage Itself
The scenery shows a Christmas wonderland with tall decorated trees, colorfully wrapped presents and giant toy soldiers. Holiday characters dressed in elegant gowns and crowns parade through the shining stage. Like a variety of different colored glitter be thrown onto each other to add more flash and bling. Depending on the story and song, the stage set changes from one dramatic way to another. There are gingerbread house themes with icing laced on the edges of the windows along with a snowy rooftop. The set would change again to one giant Christmas tree decorated with icicles standing in the middle like a white chandelier. A single centerpiece tree would be surrounded by a snowy landscape with dancers sometimes roller-skating around it and other's climbing it. The performers are so engaging you could almost wish the snow is real, and the icicles are slowly dripping down water. Always eye-catching to the very end.
The Costumes
If the stage set isn't keeping you engaged the entire time, then the jugglers, dancers, and swinging acrobats would. Outfits enlarged or sometimes fitted; they all have colors that pop and glimmer. The different fabrics can be spotted as they move along with the entertainers. Like the acrobats who wear these ankle bracelets with hanging fabrics that follow behind as they are lifted up into the air by a metal hoop. Swinging around and watching these lovely silk fibers flying from behind. The costumes are big with their intense colors and textures that it literally feels like it's moving away from the idea of being "human-like." From hoop skirts to stilts, the design is mystical and perhaps taken into a spiritual level. Even the headpieces themselves are so large it's almost over ten feet wide. The entertainer's movements give out the thought that there is joy in every article of clothing that has been put together. Despite the amazing-looking stage, the costumes themselves have so much precision in their detail that it's almost timeless. After all, happiness will always be a part of life. And that is what this performance likes to show.