Ready to Ditch Your Old Bucket of Bolts?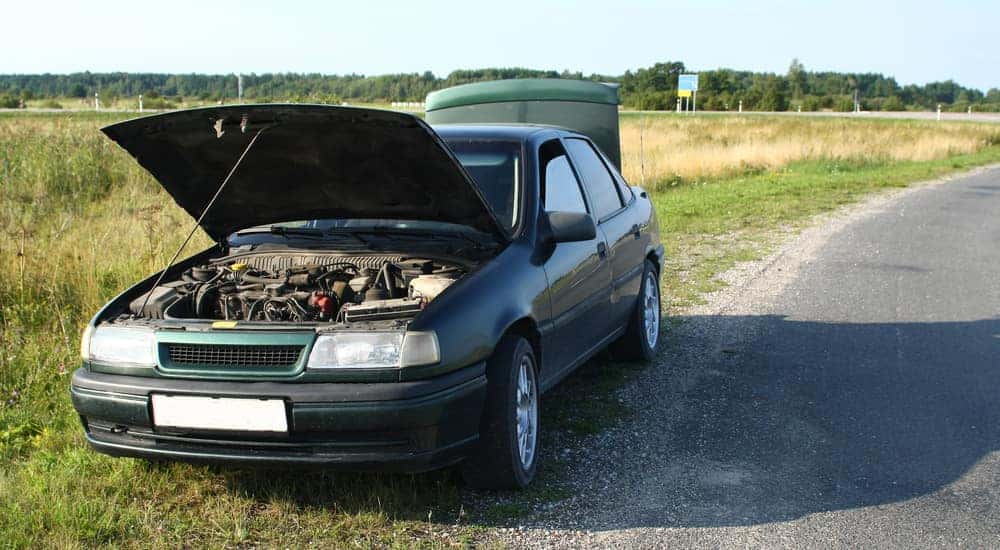 We don't blame you. Driving around in an outdated vehicle can be embarrassing and, quite frankly, dangerous. After a certain point, it's time to stop putting money into your old vehicle. Even though you and that car have been through countless events together, it's time to move on. When you're ready to move on, it can be difficult to decide which dealership to shop with. After shopping around, you may find that you're tired of the antiquated ways that some dealerships operate. If this is the case, join the countless other customers who are challenging the "traditional" car buying methods. Instead, it's time to check out a smarter alternative to dealerships. If you're in the market for used cars for sale in Columbus, Ohio, look no further than Online.cars.
How Do I Know If I'm Ready for a New Vehicle?
If you've grown accustomed to the moans and groans that your vehicle produces when the engine ignites, it's time for a new vehicle. If you're constantly fearful for your safety, it's time for a new vehicle. If your vehicle has upwards of 250,000 miles logged on it- you guessed it- it's time for a new vehicle. We know what you're thinking: new vehicles are expensive and I don't have the money to afford the car payment each month. This is an extremely valid point and one that should not be overlooked. However, there is an alternative: used vehicles. Many of you, especially those who are local to Columbus, OH, will spend countless hours searching the web for "used cars for sale in Columbus, Ohio," only to find a handful of vehicles from several different dealerships. Although this is fine, there is no way to know if you'll be purchasing a safe vehicle.
For this issue, we have a simple solution: shop with a reputable dealership. If you're ready to take your car-buying process into the 21st century, you may even decide to take a less traditional route.
Breaking The Mold of Traditional Dealerships
This sounds scary, especially when we are acclimated to a certain way of doing things. However, we can almost guarantee that you've had at least one negative (or less-than-desirable) experience at a dealership. Whether it was the lack of options available to you or the lackluster customer service, chances are that you weren't completely satisfied with your experience. For the sheer amount of money that you are investing in a vehicle with that particular dealership, you should leave feeling 100% satisfied. If you're ready to challenge the antiquated way of thinking and adopt a modern feel, it's time to check out Online.cars.
Online.cars: Like Amazon Prime, But For Vehicles
Online.cars is the hot new alternative to shopping with a dealership. If you're looking to invest in a used car to replace your current model, you're going to want to ensure that you have the best possible inventory available to you. If you shop with us, the experts at Online.cars, you'll have access to countless vehicles, all from the comfort of your own home. Essentially, the customer is able to peruse the inventory online. When they find a vehicle that they are interested in, they have several options. The individuals can hold, buy, or gain instant credit approval for that vehicle. If you're ready to be in control of the entire transaction, there is no better place to shop than Online.cars. The entire process is customized to fit your needs, your lifestyle, and your budget. The best part of the entire transaction is when your vehicle is delivered right to your driveway.
New vs Used Vehicles: Which One is Right For Me?
If you're like us, you struggle to make decisions at the grocery store like: "which flavor of ice cream do I want?" This sort of indecisiveness can make it particularly difficult to make larger decisions such as: "which vehicle should I purchase?" Let's back up from that question for now, and tackle a larger question: "should I purchase a new or a used vehicle?" If you're someone who wants to enjoy the latest and greatest in technology, and the massive price tag that accompanies it, you're going to be content with a new vehicle. However, if you're someone who knows the value of a dollar and doesn't have an expendable income each month for a hefty car payment, you may want to consider a used model.
At Online.cars, we have countless used cars for sale, including low-mileage and recent model year options. If you belong to the school of thought that all used vehicles were manufactured in the 1990's and have crank windows, you're distant from the reality of the used car industry. There are some excellent options that are currently available on Online.cars, many with more more-modern features like power windows and infotainment screens. If you're ready for something different, something that will change the way that you drive forever, you're going to want to check out Online.cars. We'll assist you with purchasing a used car for sale.
Where Can I Find Used Cars for Sale in Columbus, Ohio?
If you're a local, you know that you have countless options when it comes to purchasing a used vehicle. There are a plethora of dealerships, most of which claim to be the "best" in town. However, many will fall flat if you actually pay them a visit. Due to the demands of the job, many will not provide the customer service that they claim to have on their website. Furthermore, many will not have the "extensive" inventory that they brag about on their homepage. If you live in the Columbus area, it may be frustrating and irritating to deal with these situations. That being said, you have alternative options. One of which is checking out the resources that are available to you at Online.cars. No matter what you're looking for, you'll be able to find it with us! Whether you're looking for a "beater" vehicle for your student driver, or you're looking for a newer model year vehicle, you'll find it with us.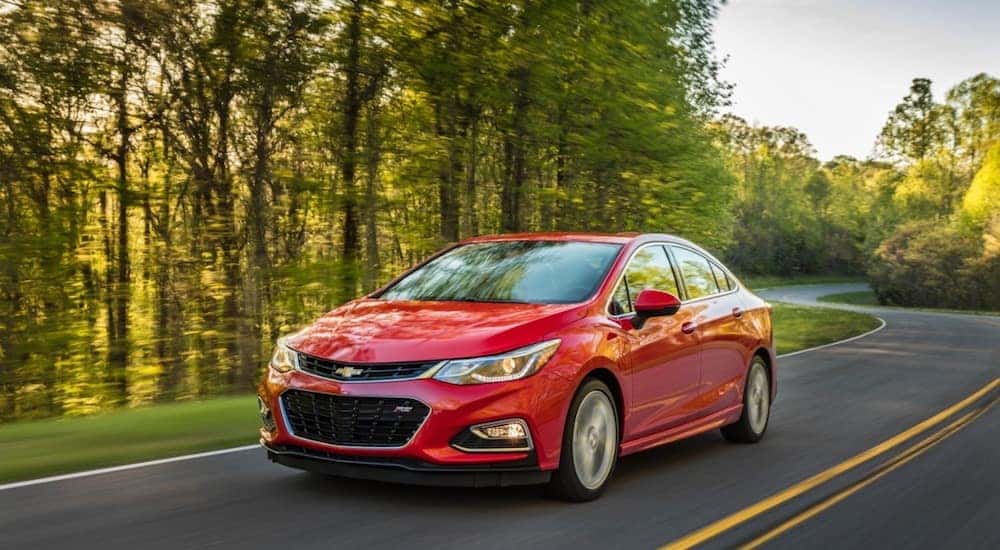 Ready to Purchase?
We're here for you every step of the way. From finding the perfect vehicle to selecting a payment option that will fit your lifestyle, we're ready to help. We've helped thousands of individuals just like you get into the cars of their dreams. Although Online.cars is a less traditional approach to car-buying, most of the changes will likely be welcomed into your life. For example, many individuals love the fact that they have individualized attention 24/7. If you're ready to shop on your own time, in your own way, it's time to see what Online.cars can do for you.
Find Us Fast!
Check out our website: Online.cars. You can reach us right from your couch, so there's no need to take off the fluffy PJ's. From there, you'll easily be able to navigate through the website which will provide you with access to our inventory, financing options, and much more. You can access these items 24/7, so you won't have to worry about leaving work early. If you're ready to shop, we're ready to help! Give us a call or check out the website today to get started. You'll be glad that you did.