Thinking of a Bad Credit Car Dealership in Columbus? Think Again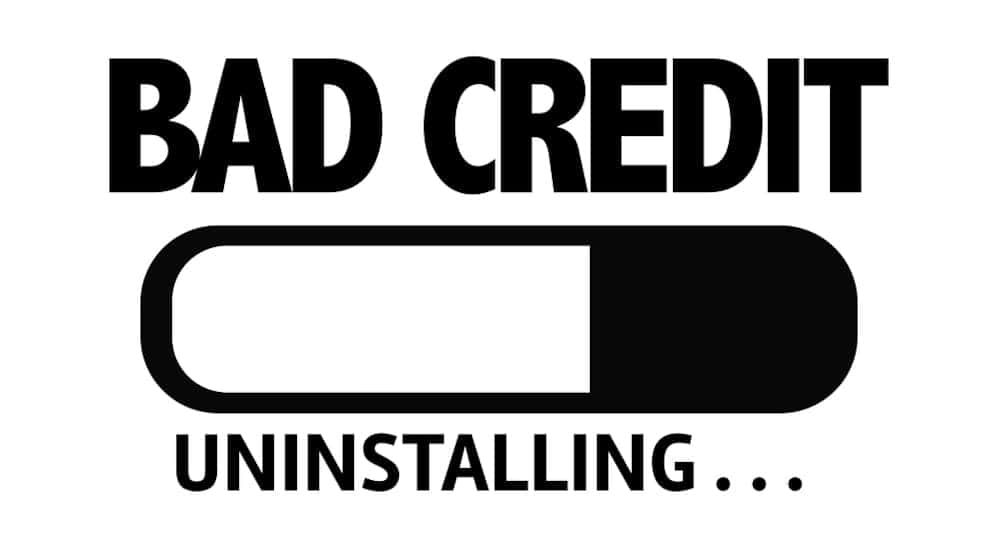 So, you need a new vehicle, but you have poor credit. You think that your options are fairly limited and that you'll have to head to bad credit car dealerships in Columbus to attempt to get approved for financing. However, while this may be one option that you have to secure your next vehicle, there are also alternatives. One of the most popular emerging alternatives are online dealership alternatives, like Online.cars. These alternatives allow you to finance and purchase your vehicle from home, while enjoying additional benefits and an improved inventory. While some bad credit car dealerships in Columbus may find you eligible for approval, it's important to learn about other options that may save you time and could even lead to more favorable loan terms. So, let's take a look at how bad credit car loans and online alternatives compare for drivers with low credit.
Bad Credit Car Dealerships in Columbus
Drivers with low credit in Columbus often turn to bad credit car dealerships as a solution to securing automotive financing for their next vehicle. This is a suitable option for drivers who may have very little for a down payment, exceptionally poor credit, and who have been turned away for traditional auto loans.
Advantages
Of course, the main advantage of bad credit car dealerships in Columbus is that they allow drivers with poor credit to secure financing for a vehicle. In general, these dealerships understand that your score is low and use employment and income factors, along with bank statements and references to determine your loan eligibility and terms. This means even with poor credit, you have the ability to get into a new-to-you vehicle, and may even enjoy a fairly low down payment. Bad credit car dealerships in Columbus are also becoming more common, which makes finding a dealership that will finance a vehicle for you even easier. However, the loans offered by these dealerships do have their downsides.
Disadvantages
Dealerships may offer programs for drivers with poor credit that include a complicated application process. Not only will you be forced to sit for hours in a finance department while having months of bank statements, employer verification documents, and other personal documents evaluated right in front of you, but the application process may even include steps that further harm your already low credit. Dealerships tend to rely on credit checks to determine your eligibility for financing without thinking of the repercussions it may have on your credit. And if you are later rejected and have to try again with another dealership you're score could be made even lower.
Another common disadvantage is that upon approval you'll likely have incredibly high interest rates which can severely elongate the year of repayment as well as the amount that needs to be repaid. Drivers who utilize loans from bad credit car dealerships in Columbus are often forced into terms that they are financially unable to handle. However, they accept due to their desperation for a new vehicle. Another concern is that these kinds of dealerships often offer customers within these programs less than ideal vehicle choices. Which means well before you are able to pay off your length loan, you're going to have to pay for costly repairs.
Overall, many of the advantages of financing with a bad credit dealership in Columbus are outweighed by its disadvantages. Today, many alternatives exist that are safer for drivers with low credit and are even less invasive and time-consuming.
The Online.cars Alternative
As modern technology advances, so do consumers' options for automotive financing, even with challenged credit. Alternatives that exist purely online are available for drivers to take advantage of in place of bad credit car dealerships in Columbus. These are more convenient, efficient, and often much more respectful towards drivers with low credit. If you choose to use an online dealership alternative, like Online.cars, you will likely also be able to choose from a much nicer and wider selection of vehicles.
Our 100% Online Process
At Online.cars, you won't have to head to the dealership to spend hours and hours in the finance department to determine your eligibility, instead you can enjoy guaranteed credit approval from the comfort of your home. Directly from our website, drivers can receive their credit approval, browse from our large vehicle inventory, and complete the purchase of their vehicle. Once you purchase your vehicle, we'll deliver it right to your office or home for free. At no point do you ever need to spend time at a dealership or rearrange your schedule to suit our needs. Our website is available 24/7 and we'll work with your time to get the purchase of your vehicle completed.
Other Online.cars Benefits
As an online alternative to bad credit car dealerships in Columbus, we are able to offer a variety of unique benefits to our customers. These are benefits you won't find at every dealership, especially when taking advantage of a bad credit car loan. Some of these benefits include:
Guaranteed Clean Vehicle History
Personalized Video Presentation
Free Delivery in Our Glass Traveling Showroom
3 Day/300 Mile Money Back Guarantee
Complimentary Lifetime Mechanical Warranty
If this isn't quite enough, we also offer a referral program, low pricing, and a helpful customer service staff that is just a phone call away during your search for a new vehicle.
The Online.cars Inventory
You're probably wondering what kind of vehicles we offer to our customers with challenged credit. Unlike most bad credit car dealerships, you won't be stuck with the choice of one or two low-quality vehicles. Instead you'll have hundreds of vehicles to choose from that are of the highest quality. Many of our vehicles come from more recent model years, have excellent trim levels, packages, and configurations, and all have a clean vehicle history report. While many of the vehicles in our inventory are Chevy models, we also offer numerous other makes and models including GMC, Ford, Nissan, Toyota, Jeep, and more luxurious manufacturers like BMW, INFINITI, and Lincoln. No matter what you're looking for in your next vehicle, you can easily find it with Online.cars and can feel confident that it is listed at a fair price.
So, a Bad Credit Car Dealership in Columbus or an Online Alternative?
If you're looking for a bad credit car dealership in Columbus, you may want to consider an online alternative like Online.cars. We won't force you to sit through hours of financial evaluations and then provide you with only a few vehicle choices. Instead, you can complete the entire process from your mobile device or laptop while watching your favorite show at home. Then you'll be greeted with a variety of incredible benefits and high-quality vehicle options. Free delivery from one of our glass traveling showrooms is simply an enhancement of our excellent service and benefits. With Online.cars, drivers can enjoy an efficient, customized, and more generous approach to bad credit car loans. So, when it comes to bad credit car dealerships in Columbus vs online alternatives, we certainly encourage drivers with low credit to opt for an alternative like Online.cars. To get started with the purchase of your next vehicle, simply visit Online.cars and start browsing!