Ditch the Dealership and Embrace online.cars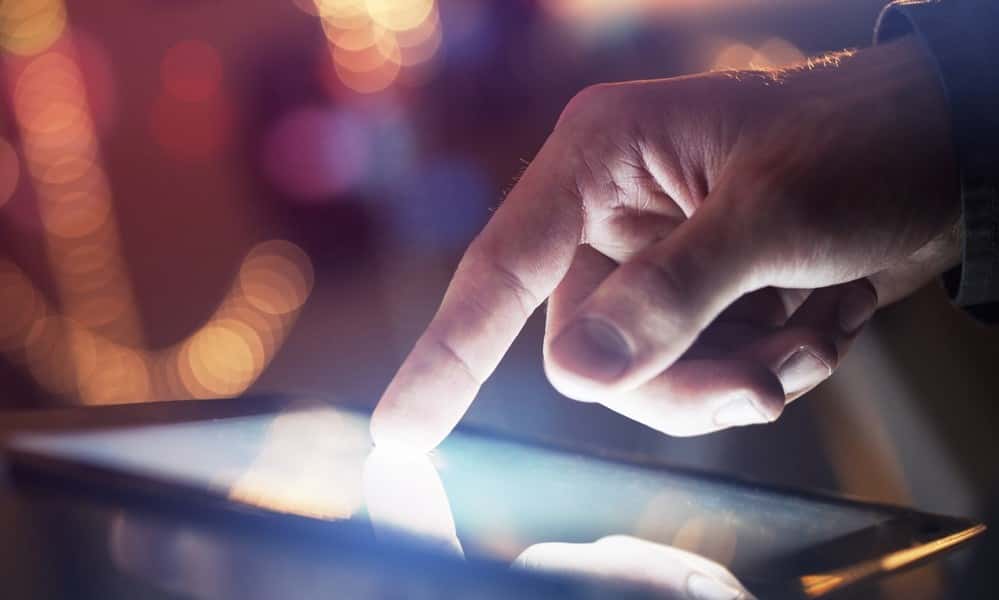 Buying from a car dealership can go one of two ways – amazing, or awful. With so many factors that play into a pleasurable or miserable experience, buyers are often pulled to one extreme or the other. Rather than leave your car buying journey to chance, why not ditch the dealer and head online? Local dealerships like McCluskey Chevrolet are great resources for those who prefer in-person transactions, but the automotive sales industry is evolving, and you should be a part of that. So lets investigate dealerships like McCluskey Chevrolet vs. online.cars.
6 Reasons to Ditch the Dealership
If you have ever been to a local dealership to purchase a car, then you are probably already forming a list in your head of reasons why you would want to avoid it altogether. For those who are embarking on their very first car shopping excursion, then your optimism is likely at an all-time high, and why wouldn't it be? You are about to make one of the biggest purchase decisions of your life, and you are not only shooting for the moon, you are determined to land there unscathed.
While we aren't wanting to rain on your oh-so-idealistic parade, we do want to point out a few reasons why you might want to at least consider going a different route on your car buying journey. As technology advances, so do the ways in which we tend to our daily lives, errands, and tasks. Rather than write out a shopping list, we simply carry it with us at all times on our smartphone, oblivious to the fact that forgotten lists were once a common and annoying occurrence. Here at online.cars, we believe that one day, your children will give you that same dumb-founded look when they realize that your first car was actually bought at a dealership, as they do when you tell them that TV shows had to be watched exactly when they aired. You will watch as they try to wrap their mind around the concept of a "car store," and you will be grateful that you were one of the first consumers to embrace this new world of car buying. You will tell your kids that you were a pioneer, and that you paved the way for the vehicle buying process that they know today.
If that reason alone is not enough to sway you towards the online automotive marketplace, then let us regale you with even more tales of logic, that will surely entice you to investigate all of your options in full, prior to committing to just one.
Stress Free – When you turn to online.cars for your next car purchase, you will be able to go about your normal daily routine while our team finds you the perfect new or used car. Leave your stress behind when you embrace the future of online.cars.
Easy – A simple online form is all it takes to begin your new or used vehicle search. While a dealership requires you to spend hours on their lot searching through rows of uninteresting inventory, online.cars will do all of the hard work for you.
Quick – When we say that the online.cars process is fast, we aren't kidding. A five minute online form is all it takes to embark on your next car buying journey. Once online.cars locates great options for you to choose from, it isn't until then that we need your further input as to which vehicle you want to buy.
Little Effort – Carving out time in your daily schedule to look for a new or used car can be incredibly hard to do. Between your kids, social obligations, and your work schedule – there is no telling when you will be able to work car shopping into your busy life. The online.cars car buying process takes the effort away from the consumer, and places it on our highly skilled team. We will do the hard work for you, while you continue happily along with much more important tasks – like watching your son's championship soccer game.
More Selection – Local dealerships like McCluskey Chevrolet can be a great place to find a car, but if you are searching for a specific make and model with exact amenities and specifications, you will realize very quickly that even the best dealership is limited by their in-stock inventory. online.cars reaches out to dealerships across the United States, and has access to over 100,000 vehicles that we can bring directly to Cincinnati for you to purchase. Why limit your vehicle search to local offerings, when you can have the opportunity to find your dream car from an endless online inventory?
No Gimmicks – Even the best in-person dealership falls into the games and gimmicks trap, and while this is an unfortunate reality, it does not have to be yours ever again. With online.cars, our straight forward car buying process takes out the needless back and forth between a salesman and a manager, allowing you to deal directly with our team. Not only will we eliminate the games, but we offer a best price guarantee of $500.
Absolutely Nothing to Lose
When you decide to visit a local dealership for your car buying needs, you will be flipping that dreaded coin of satisfaction that all car shoppers end up having to toss in the air at one point or another. Your vehicle transaction might go perfectly, without incident, or it could be reminiscent of those horror movie trailers that keep invading our television sets this time of year.
When you choose to purchase your next vehicle with online.cars, you will be guaranteeing your place on the happy side of the car buying spectrum. With so many obvious benefits to purchasing your next car with online.cars over traditional dealerships, you will quickly realize that you have absolutely nothing to lose, and the entire automotive world to gain. Don't fall into the trap of believing that your options are limited to what local dealers have in stock, discover every one of the endless possibilities that online.cars has to offer. No gimmicks, no games, and no kidding – online.cars is the answer to all of your car buying woes. Discover all that we have to offer, today.