It's Just a Number?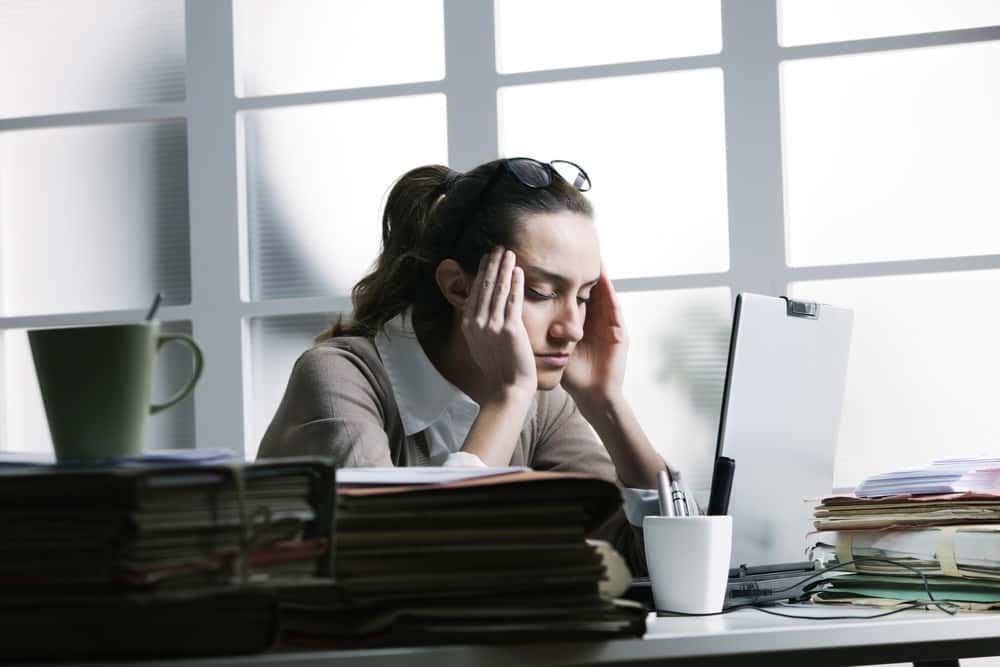 It all comes down to a 3-digit number. Everyone's number is different, but everything that you have, and everything you want is influenced by yours. For example, here you are interested in purchasing a vehicle and that number is the one thing standing in the way of you getting it. It can be frustrating (we know) but you are not without options. Perhaps, you're in need of a bad credit car loan.
Failed By Traditional Financing
It's a difficult realization when you're unable to secure traditional financing. After all, your needs are no different than anyone else. You require a vehicle for use in daily life, to reach your place of employment or perhaps to get your family from Point A to Point B. However, your 3-digit number sits below some arbitrary line set by the "evil banks" and it somehow makes you less desirable of an investment. The connotation is that suddenly your needs are less important than the needs of others. Well, it's not true.
First of all, bad credit is not indicative of lack of character or integrity. Perhaps it is a result of sudden unemployment or unforeseen circumstances that have negatively impacted your finances. Stuff happens. Life happens. And while traditional financial institutions may view things in terms of black and white, there are alternative sources of funding which operate within the shades of gray.
Keep in mind that as of 2017, approximately 43% of the adult population of the United States of America possess some type of auto loan debt. This equates to 107 million Americans, and (trust us) you're not the only one unable to secure financing with a preferred low APR. In fact, it is estimated that more than 6 million Americans are currently late on their car payments by 90 days or more. By extension, it's safe to assume that a higher percentage would fall within 30-60-90 Day delinquency, as well. Each of one these Americans is currently living with bad credit.
But put away your victim card, and don't get too comfortable within your network of mutual delinquency. These alarming statistics provide a valid foundation for the trepidation shown by financial institutions. In 2016, the total value of delinquent car payments exceeded the $1-trillion mark. Bottom-line: if you can't afford to pay your bills, can you really fault a bank for questioning whether or not they should extend a loan to you?
Cover the Bases
There are alternatives. First, you should make sure that you've exhausted all of your options in traditional financing. If your bank is unable to help, it's important to confirm that you've been declined for an auto loan. It's surprisingly common for people not to approach their bank for an auto loan, based on the bank's lack of willingness to approve them for a mortgage. Considering that the financing of a vehicle exposes the bank to far less risk than the financing of a home does, it's always worth approaching each individually.
And if your application has been declined, keep in mind that other banks, credit unions or financial institutions may utilize different approval criteria. In fact there are a number of lenders who specialize in auto loans, including approval of subprime applicants. If you're looking to buy, speaking to the finance team at your dealership of choice will be worthwhile. Their relationship with their auto lenders will help to provide insight as to the terms you'd most likely be approved for. As always, be aware upfront that you should expect to pay a higher interest rate if approved for any of these scenarios. The important part is to understand all options, and to explore them. Just because there is a stigma attached to having a subprime credit score, doesn't mean that there aren't a number of alternatives worth looking into. After all, you're not the first person to struggle with credit, and (we promise) you will not be the last.
Buy Here Pay Here
And for those unable to secure traditional financing, rest assured that you still have another option worth looking into. Many dealers specialize in what are called 'Buy Here Pay Here' programs. These afford credit-challenged car buyers the opportunity to bypass traditional methods of financing a car, working directly with the dealership who steps in as a lender. With payments made directly to the dealership, the dealer reports timely or delinquent payments to the Credit Bureau. The benefit to the buyer is that it provides an opportunity for them to restore their good credit standing (although it's worth noting that not all dealerships report positive payment histories, so be sure to confirm the terms of any agreement up front).
Once again, the expectation should be for a higher interest rate. It is however, a strong first step towards undoing past damage to your credit score. If all other avenues have been explored, and you've confirmed that the payments with the higher APR are still within your budget, a Buy Here Pay Here program might a great move for you.
They key is to use such programs as a stepping stone, not as a quick means to an end. By this we mean that your vehicle selection should be fitting for your budget, and a more modest vehicle purchase will enable you to repair your credit with greater ease. Using a Buy Here Pay Here program as a means of buying a car outside of your budget will only push you further into deficit. Choose wisely.
The Right Mindset
So you have bad credit. It's not the end of the world. There are options to be explored but, ultimately, it will come down to finding the solution that is the best fit for your circumstances and for your long-term goals. Accept your current situation. Whether you opt to pursue traditional financing, a bad credit car loan, or a Buy Here Pay Here program, think of it as a turning point. Buy the right vehicle with a clear conscience, be consistent with on-time payments, and you can expect better financing the next time around.