Ohio Used Cars Now Easy to Find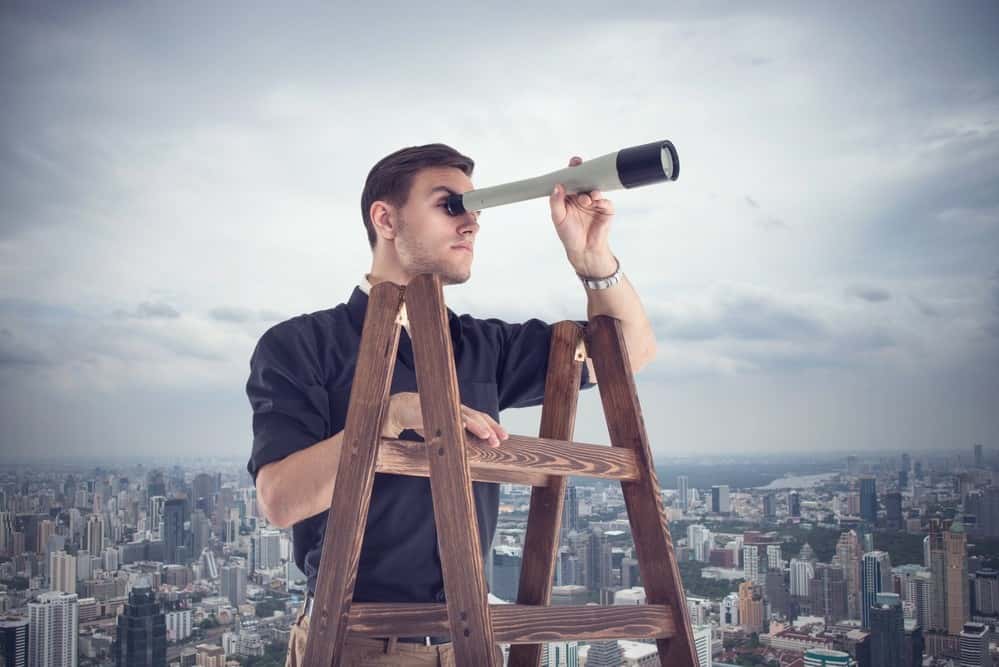 Researching and finding a used car for sale in Ohio that is just the right fit for you is now easier than it has ever been before. Long gone are the days when walking desperately into a dealership was the only option available to you, the valued consumer. Choosing a used vehicle is an arduous process which should involve vast amounts of research, reviewing, and comparing/contrasting. Seeing a sedan that has a nice color and throwing a down payment at the salesman may be an option to get a new used vehicle, however, it is an ill-advised one at best.
Car purchasing historically had been a depressing ordeal. It seemed as if only deaf salesmen littered car lots, caring only about their individual monthly quotas to achieve a higher commission rate or bonus. Exorbitant pricing, under par inventory, and that aforementioned Timex wearing, slicked back hair styled sales person created an experience almost everybody who did not have the cash to buy outright came to loathe.
The car buying consumer had it up to their nonreceding hairlines and needed a change…
Our Industry Savior, The Net
Consumers are becoming more and more complacent with the old way of purchasing products. The world is available at our fingertips 24 hours a day, 7 days a week. Reviews, research, and comparisons are the norm now for all products and the consumers who purchase these products know it and love it.
Why should buying a vehicle be the only exception?
It shouldn't. And, fortunately, it isn't.
Shopping online for a new or used car is more popular than ever. Direct financing, specific vehicle options, location, and even warranty specifications are all available online at anybody's fingertips. Who in their right mind would want to go back to shopping for products the old way?
The answer is – not many.
Do You Miss This?
The old school method of walking around endlessly through lot after lot of cars is all but extinct. Think about how our parents had it. Even I can remember as a kid going to lot after lot with my father walking for what seemed like days on end until finally finding the car we wanted. The child that I was grew excited to believe that our mission had finally come to a successful end. Ice cream time!
Of course, that boy was wrong. The next several hours and sometimes even days were spent in the dealership, filling out paper after paper, then waiting for a response from the cheap suit wearing salesman (They were all salesmen back then, sorry ladies). The salesman reluctantly said, "Let me check with my manager first," at least three times before he and my dad settled on a price. Does this day of fun and adventure sound interesting to you?
I didn't think so. This is why online.cars was created.
Revolutionizing Used Car Purchasing
online.cars is a brand new resource for the consumer curious about the current used car market. A stable, trendy, efficient used car resource, built to kill the old process of used car shopping. online.cars defeats the old car purchasing methods, leaving them dead in their tracks.
online.cars has a seemingly endless inventory of used cars from all types of manufacturers with numerous makes and models of cars. Using online.cars means that anybody has the capability to arm themselves with all the information they can handle before visiting the actual dealership lot. With online.cars, you needn't take a day off to visit the car lot. Don't miss a day of work to buy a car, online.cars will streamline the purchasing process for you.
online.cars Creates a Buyer's Market
Using online.cars to find the right car specific to model year, make, model and even stereo options gives the buying power back to you, the consumer. Browse a national inventory of used cars, trucks, and SUVs to find the exact one that you have been looking for. An online process means that you shop on your terms. To that end, online.cars makes the used car buying process enjoyable again.
See it to Believe it
Finding and buying the used car of your dreams has never been easier. Don't prolong the used car shopping process any longer. online.cars is at you service 24 hours a day, 7 days a week, including holidays. How many car dealerships can say that?
Even if you may not be in the position to buy a used car right at this very moment, online.cars can be there to help you get a jump on things and refresh your memory on what prices, options, and extras are available on the cars and trucks that you love. online.cars can be accessed 24 hours a day from anywhere in the world through an internet connection. Many search online.cars to just pass the time while waiting, during a daily commute, (only if not driving,) or during down time.
online.cars offers a friendly to use UI with easy and simple instructions that are made to provide accurate service to you. Answering the questions puts online.cars' highly secure algorithms to work finding the car that best suits you based on needs, location, and preference.
After the form is filled out, a confirmation email from online.cars will be sent to your inbox. A hello will be followed by vehicle options available to you based on your submitted answers. A specialized online.cars team member will collect and send different car information to your email account one quote at a time, so that you may better compare and contrast different makes, models, prices, and options.
Once a vehicle of your liking is found, a certified dealer near you will purchase the vehicle and have it shipped to your area so that you may look at it, test drive it, and experience it in person. No blind sales with online.cars.
online.cars is here to better serve your used car buying needs. Try it today! After all, it is free of charge so what really do you have to lose other than missing out on that cheap cologne smell of the sales sharks?