online.cars Can Help You Buy A Car Online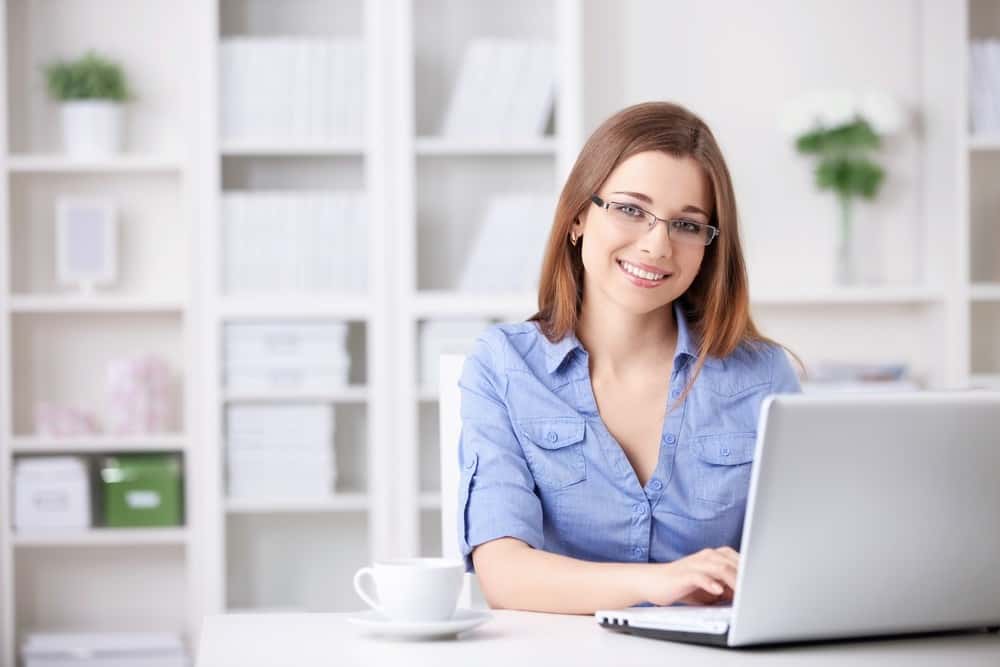 Regardless of how you go about it, the act of buying a car is usually an exercise in stress-management. It's the same old story. Beginning with the debate between "what you want" versus "what you can afford," and you are thrust into an rush of various dealers' inventories, and subjected to added pressure from high-pressure sales people.
While many dealerships have made legitimate strides by exorcising some of these cliched demons attached to car-buying, is it too-little, too-late?
Private Sales
Successfully side-stepping such obstacles has become easier, thanks to our ever-increasing access to technology. Private sales have evolved from a hand-written sign resting on the dashboard of a car strategically parked on the side of the road. With online sales, a wider (inter)net is cast; and as the visibility of any vehicle for sale increases exponentially, so does the number of prospective buyers. Perhaps you're one of them.
But a transaction devoid of warranty or assurance does little to encourage confidence. Factor in the understandable risk of meeting, or doing business with complete strangers and one thing becomes clear…
Private Sales Are Not For Everyone
And to think: all you wanted to do was buy a car online. In today's electronic age, there needs to be a happy medium. Rest assured there is, and online.cars wants to help you experience it.
What You Want
At online.cars we know that the shortest distance between Point A and Point B is a straight line. If Point B is "the car that you want" and you're at Point A without that car, let us provide you with the straightest line possible.
When you buy a car online you are no longer limited to the inventory of dealerships that you visit. Your ability to get the car you want is no longer affected by geography, because you now have access to every online dealer. Imagine the benefit of being able to car shop without limit; the opportunity to explore every buying option available to you. With this in mind, online.cars realizes that our inventory won't be the only one you have to choose from. That said, it will only be more rewarding when you choose us above other dealers.
What You Can Afford
If done correctly, the decision to buy a car online can save you a lot of money. In doing so, you can increase your buying power as well as your chances of getting "what you want." That said, it's important to recognize that not all of the money you'll be saving will be measured in dollars and cents. After all, time is money – and your time holds value. Online car dealerships empower you to search their inventory on your time, while better managing "your dime." Gone are the weekend afternoons driving from dealer lot to dealer lot, enduring salesperson after salesperson. You've done away with it all through a click of the mouse…talk about savings!
online.cars
We take great pride in offering an extensive inventory of the finest in new and pre-owned vehicles. With over a thousand makes and models to choose from, you can find the vehicle that is right for you. At the end of the day, selection is important, but we're not saying it to get you to our lot. We're saying it because at online.cars, it's all right there for you to explore with ease, from the comfort of your smartphone, tablet or laptop.
We take great pride in empowering our customers to buy a car on their terms. Every buyer deserves the opportunity to explore any vehicle in depth, and we aim to provide that kind of visibility to every online.cars customer.
For each car that we offer, we attach a comprehensive profile and the assurance of full transparency. As valuable as it is, we want to provide you with more than just a photo gallery. Consider the benefit of a real-time valuation from Kelley Blue Book, as well as a breakdown of consumer ratings of the vehicle.
And if you're in the market for a pre-owned vehicle, our commitment continues beyond a list of manufacturer specifications and vehicle features. You receive full disclosure courtesy of CarFax history reports, providing you with every assurance needed to proceed with comfort.
We Are Here To Help
Our commitment to you doesn't end with quality vehicle profiles. We believe that you deserve more when you buy a car online. From a valuation of your trade-in to a payment calculator, we provide our customers with a number of Shopping Tools designed to simplify the process.
But you're not limited to what we make available to you online; if you have any questions, we provide immediate access to our "World's Best Chat Team." The ability you give you on-site support throughout your experience is crucial in delivering you relief, instead of the pressure of other buying experiences.
Room To Breathe
The online.cars buying experience culminates in one click. Once you've had the opportunity to review our inventory and find the car that is right for you, simply click our "Get E-Price" button to confirm the cost of making it yours. And if you're "not quite ready" don't worry! We're glad to offer a free 24-hour hold on most of our vehicles to give you the room you need to decide.
The Difference
We did not design online.cars to help close deals. The difference comes in our desire to provide you with an experience that is worthy of your purchase and deserving of your trust. If the act of buying a car is usually an exercise is stress-management, we have no desire to blend in with the crowd. Make online.cars part of your online vehicle search and experience the difference for yourself. We look forward to being your choice when you look to buy a car online.