Uncomplicating the Complicated Used Car Process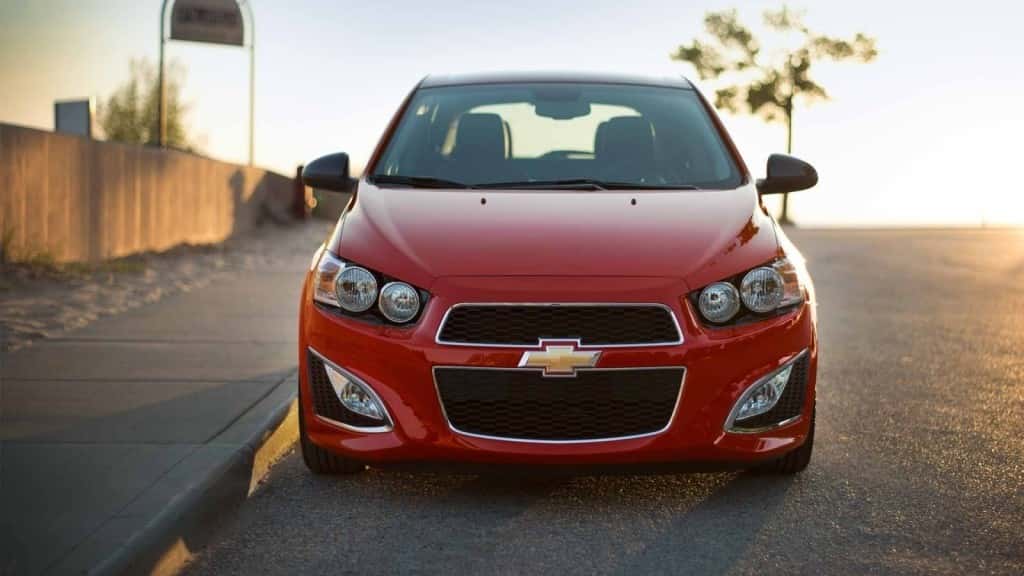 If your car is on its last leg, or you are simply ready for an upgrade, then it is time to start your search for a new-to-you car. Buying used has always appealed to you, with the promise of getting more for your money too good to pass up. A new car loses value as soon as it is driven off the lot, so what is the point of spending your hard earned money on a brand new car that will quite literally drive away with it? The short answer to that question is there is no point. Buying a quality pre-owned car is the way to go if you are looking to keep more money in your wallet, and less of it flying out the window as you drive down the highway. When it comes time to buy, you begin your search and find that there are a ton of options available in the form of used cars. Cincinnati seems to have a dealership on every other corner, so how do you go about choosing the right location to buy your car? If this entire process stresses you out, then what if we told you that you don't have to decide on a physical location?
It's Complicated…
Much like many new relationships, buying a new or used car is complicated business. With so many uncertainties, drivers want to make sure their commitment to the vehicle they purchase is honored on both ends of the spectrum. A new relationship is only as good as what both people put into it, so why should buying a car be any different? If you want something great from your used car, then you need to set higher standards when it comes to where you will purchase your vehicle from. A dealership that is set on trapping you in a dark lounge for a full day, sipping on stale coffee and eating day-old donuts, is not one that understands respectful reciprocation.
Because of the complicated nature of buying a used car, many buyers put it off until the absolute last minute. This is not only inconvenient, but it also puts buyers at a higher risk of being taken advantage of by unsavory salesmen with borderline unethical business practices. Rather than succumb to this vicious cycle simply because it seems to be the only option available, we invite you to try something different.
Uncomplicated: Pure and Simple

What if we told you there was an invisible car dealership that combines everything you ever wanted out of your used car transaction? Your fantasy of sitting at home sipping your own hot coffee and eating fresh croissants, all while shopping for your next pre-owned car, is being promoted from dream status to reality with online.cars.
McCluskey Chevrolet is a name that you are probably familiar with already, a name that has been well established here in Cincinnati as one of honesty and reliability. McCluskey has taken note of what used car buyers have been saying for years, and put it into action. McCluskey's online.cars is a virtual dealership that provides buyers with everything they ever wanted in their used car buying experience, all backed by the trusted name of McCluskey Chevrolet.
The Process is Simple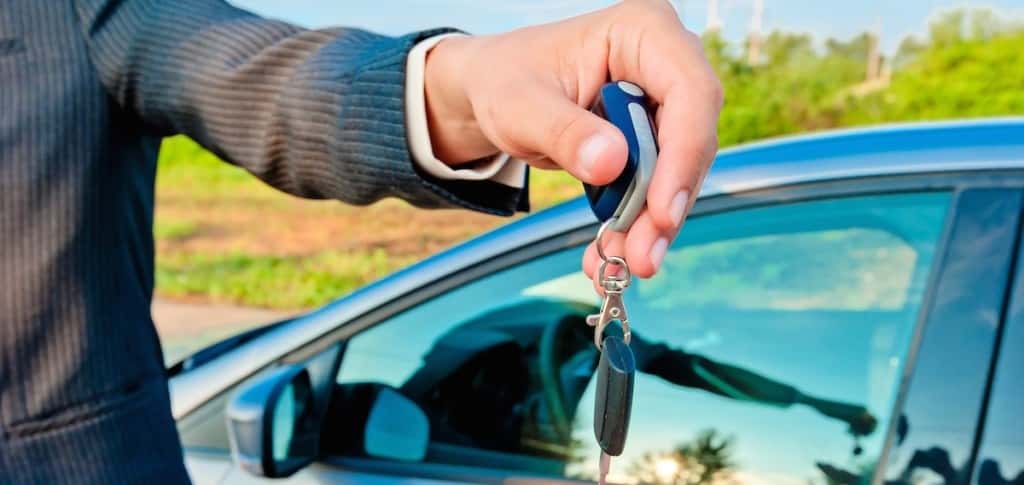 If simplicity includes the comfort of your own home, on a schedule that you set for yourself, then online.cars is a dealership you need to check out. The process is as simple as any car buying procedure can be, and is consistently regarded by buyers as the most convenient way they have ever purchased a car.
The first part of the car buying process with online.cars is to head online with your trusted "must-have" list close by. The online.cars website offers a comprehensive form that potential buyers can fill out in a matter of minutes. Simply input the make, model, year, and color of vehicle you are wanting to buy. Submit your preferences and wait. Rather than waiting in a stuffy room with strangers, you can go about your day while the online.cars team diligently searches for your perfect automotive match. online.cars has access to a dealer-only inventory of used cars, that is exclusive to industry insiders. This list is the key to providing you with a significant list of options that fit your most basic criteria.
The next step is to decide which vehicle you want to purchase. Once online.cars has found you cars to choose from, they will simply e-mail you back with a detailed list of up to four used cars you can purchase. These options are just one way that the online.cars experience differs from other "online dealerships." Check out the pictures, specifications, and prices, and compare them all side by side. Once you have made a decision, you are able to move onto the financing step.
Along with the list of available vehicles online.cars sends you to purchase, they will also send along financing information for each one. From the comfort and security of your own home, you will be able to review your financial situation, your budget, and which financing option fits best within your lifestyle.
After your request for financing becomes approved, online.cars will immediately go about procuring your new-to-you vehicle from where it is currently located. The best part of this entire process is that the team will personally deliver your vehicle right to your door. Whether that is at your office or your driveway, the convenience factor that comes with buying a vehicle with online.cars is unparalleled.
Check it Out for Yourself

The unique online car buying process with online.cars is the only one like it around. If you are interested in being a part of changing the world of used car buying, then head online and begin the process of searching for your next vehicle with online.cars. Getting started and even completing the transaction is free, and will oftentimes save you money over going the traditional route of car buying.
If someone told you that you could have it all for your next used car purchase – convenience, straight-forward approach, no gimmicks or games, and delivery of your new car right to your door – why wouldn't you?