Convenience is Key
At Online.cars, it's our mission to turn the used car buying process upside down - and that starts with eliminating the hassle that typically goes into buying a car. When you use Online.cars, you don't have to pick between a few models on our lot; rather, you have access to our nationwide inventory of used cars. All you have to do is go online and tell us what you're looking for - we don't even make you browse through pages of blurry car photos and stats! Just fill out a simple questionnaire and we'll get our sales team on the hunt for the exact car you're interested in. Our online questionnaire asks you for the make, model, year, maximum price, maximum mileage, trim type, transmission and even the color car you'd prefer. Don't forget that you can always provide additional details in the message section, so if there's a feature that's really important to you - such as a sunroof or navigation, be sure to list it in the message section. We want to find your dream car and the more details you can provide, the better our sales team can tailor their search.
Keep in mind that while you're completing this questionnaire, you could be lounging on your couch, watching the big Sunday football game. Or you could be on a break from work and maximizing your lunch hour to get things done. By using Online.cars, you can shop for cars at anytime, day or night - it's that simple! You'll never have to check our hours or try to schedule a car shopping appointment with a salesperson - we're right at your fingertips whenever you have a free minute and an internet connection. But don't worry about being left out to dry - we also have a chat feature on our website that allows you to ask any questions you may have.
Option (and a Car) Sent Straight to You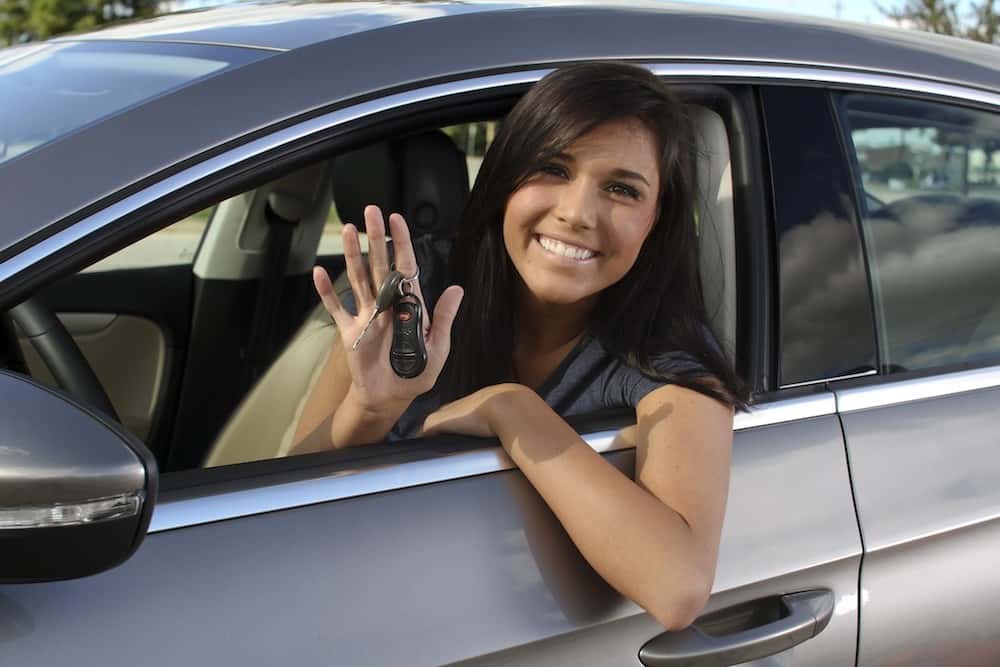 Once you complete the questionnaire, our sales team is able to start searching for your perfect used car. Thanks to our nationwide inventory, our sales people will be able to match your criteria with a few models that best suit your wishes and before you know it - you'll have to narrow down your options to just one ideal car. Once you've made your decision, all of the paperwork is sent directly to you for a simple electronic signature - no need to drive to the bank or a dealership to sign on the dotted line when you do it online!
That all sounds pretty great right? Well, what if we told you that you could wake up to find your new used car sitting right in your driveway? Sounds even better, right? Like we stated before - at Online.cars, our goal is to make buying a used car as easy as possible, which is why we deliver your car directly to your front door! That's right - you'll be able to shop, sign and drive your new car without ever having stepped foot into a dealership. What could be better than that?
Possibly the fact that it comes with a full tank of gas as well.
Peace of Mind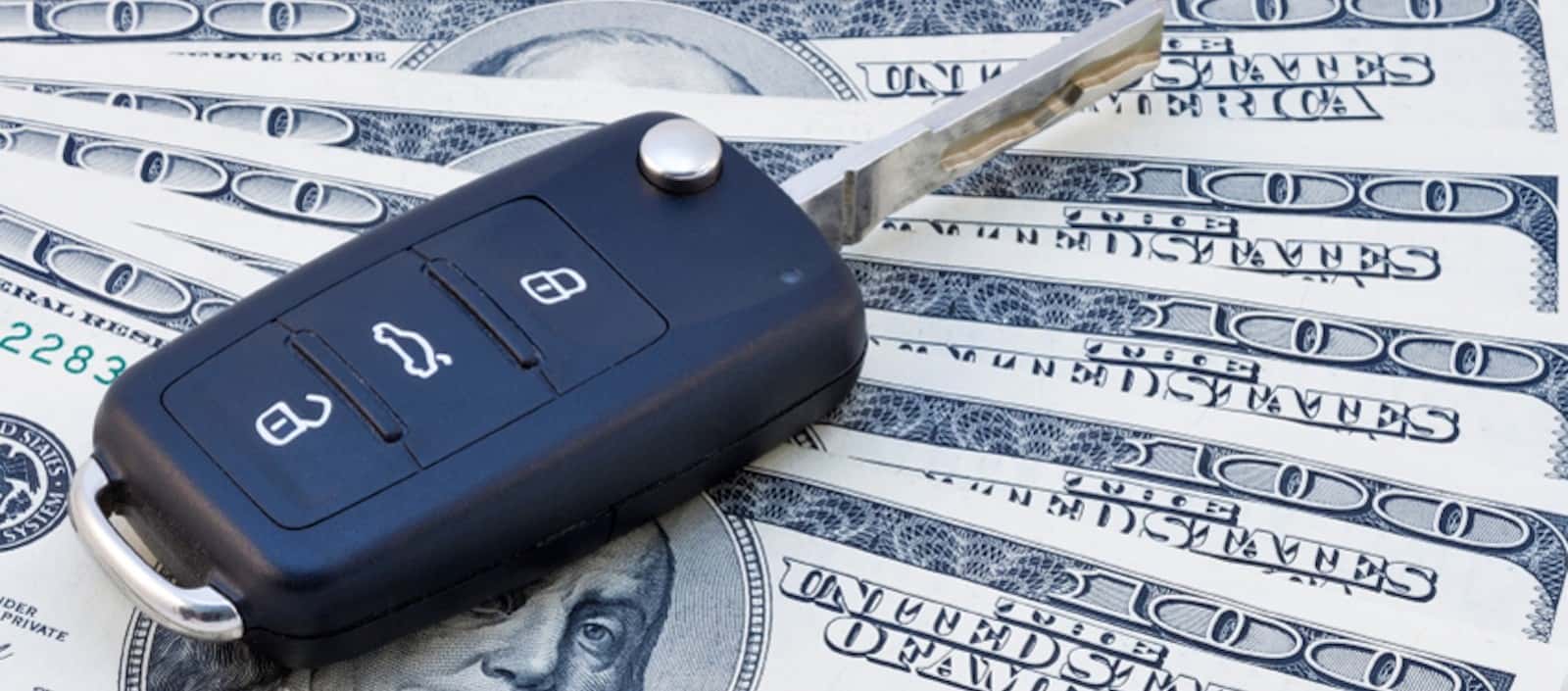 Sure, it's one thing to have an easy experience buying a used car, but what happens after the fact? Supposed you come out to find your new car sitting in the driveway and you realize you hate the color. Or that you despise the trim. Possibly you have changed your mind altogether and instead of that super-sized SUV you thought you wanted, you suddenly realize you're more of a sleek, sexy sedan type. With no dealership to turn to, what are you possibly going to do with this car you've decided isn't right for you?
Just send it back.
That's right. At Online.cars we don't want you to be disappointed in your purchase, which is why we have a 10-day money back guarantee. So no matter if you decide right away that the car is not for you or if you decide to cruise around for a day and just can't get the feel of the car down, we'll happily return your money and help get you into a car that better suits your wants and needs.
One thing you won't have to worry about is your used car having a shoddy history. We only sell cars that have a clean CarFax vehicle history report and we even offer a Lifetime Mechanical Warranty on all of our vehicles. If you're buying a car from Online.cars, you're buying more than just a used vehicle - you're buying tremendous peace of mind.
Selling Your Car? We're Here for That, Too

Just like any traditional car dealership, we are also here for you when you decide it's time to sell your car. We make it as easy as possible by utilizing Kelley Blue Book to give you an instant quote on your car. We then come to you to inspect and pick up your car and from there on out we handle the rest of the selling process for you. And don't worry, you won't have to wait long for your check - as soon as we get the title, you get a check. The only thing easier than selling your car through Online.cars might just be buying your next car through Online.cars.
Hours and Location
Don't worry about our hours and our location - we are always available, 24 hours a day, seven days a week, right from the comfort of your own home… or office… or hotel room. No matter where you are or what time it is, when the urge to shop for a used car hits, we're here for you. We pride ourselves on our tremendous service which is why we have our online chat portal always ready to provide you with answers and help. Sometimes though, it's nice to chat with a real person, which is why you can give us a call at 513-761-1111. Our friendly staff is always happy to walk you through the process of buying or selling your car through Online.cars.