Used Cars – Columbus Ohio Online in Cincinnati, OH
Why Online.cars is The Best Place to Shop for Used Cars in the Columbus, Ohio Area
Do you live near Columbus, Ohio? Are you looking for a used car? Are you tired of shopping with traditional dealerships who waste your time, sell you on vehicles that you're not truly interested in and are generally difficult to work with? If you answered "yes," to these three questions, welcome to the club of thousands of Americans who feel the same way. Thankfully, we have the solution that will make your life easier and will ultimately lead you to used cars in Columbus, Ohio quickly and easily. Many individuals are still shopping with traditional dealerships that have been in operation for 40 (or more) years. Although this is a tried and true method of obtaining a vehicle, it's a little bit antiquated. If you're looking for a more modern option for purchasing a vehicle, you're going to love what Online.cars can do for you.
Why online.cars?Our InventoryFinancing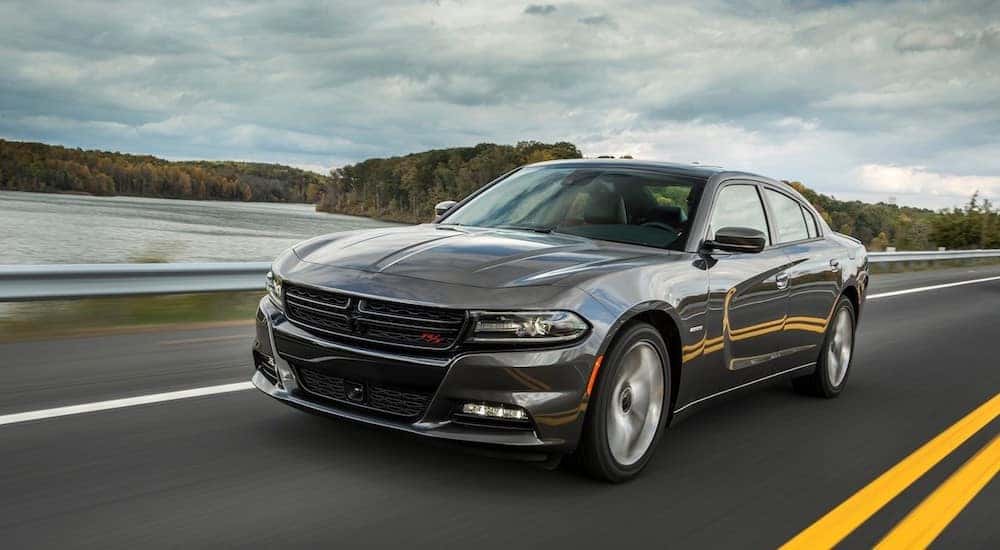 Used Cars Near Columbus, Ohio
If you're local to the area, you know that there are countless places where you can shop for a used car. However, very few, if any, have a similar business model to Online.cars. We provide you with an extensive inventory of competitively priced vehicles, that you are able to peruse through and select, directly online. Imagine shopping for your next vehicle while sitting in the bleachers at your child's soccer game. Or, while you're on your lunch break at work. It's simple, easy, and convenient, which must be why thousands of locals have decided to "ditch the dealership" and shop with Online.cars.
Why Select a Used Car for Sale in Columbus?
When new vehicles are constantly being manufactured to be better and better, why would you purchase a used car? Here are some of our favorite reasons to choose a used car:
Save money
Safe, reliable, and versatile
Certified Pre-Owned options
Variety
Less expensive registration
CarFax reports that demonstrate reliability and safety
As you can see, it's no secret that there are some excellent reasons to purchase a used car instead of a new car. If you're looking to streamline the entire process, you may find it useful to check out Online.cars. We offer opportunities to save money on safe and reliable used models, and the best part is that you can shop from the convenience of home. You don't have to ever worry about being pressured into purchasing a vehicle that doesn't fit the needs of your life. Instead, you'll be paired with one of our experienced representatives who will assist you throughout the entire process. You'll have an extensive inventory of vehicles to choose from, including certified pre-owned options, and we believe that you'll truly be amazed by the ease and speed of the entire process. Imagine how excited you'll feel when your new vehicle is delivered directly to your driveway, without ever having to step foot into a dealership. Ultimately, it's your decision as to where you choose to spend your money and where you'd like to purchase your vehicle from.
However, car buying in 2018 should match the rest of society, a society that is hooked on Amazon Prime 2-day shipping, Netflix, and a million other conveniences. You shouldn't have to step foot in a dealership, the same dealership that has been in existence since the 1960's, to purchase a vehicle.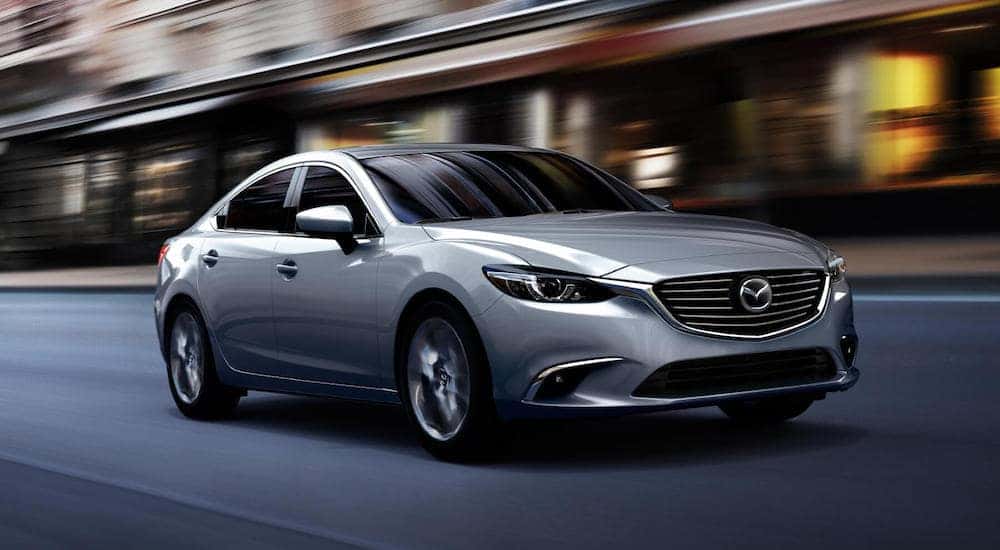 The Inventory
At Online.cars, you have a large variety of used cars that you can select from. This is immensely empowering, as there is absolutely nothing worse than settling for a vehicle that you're not entirely happy with. Some popular makes that we carry are:
Audi
BMW
Buick
Cadillac
Chevrolet
Dodge
Ford
Audi
BMW
Buick
Cadillac
Chevrolet
Dodge
Ford
GMC
Honda
Hyundai
INFINITI
Jeep
Land Rover
Lexus
Mazda
Mercury
MINI
Mitsubishi
Nissan
Saturn
Subaru
Toyota
Volkswagen
With a wide variety of options to choose from, it's no wonder that customers love shopping with Online.cars. Furthermore, we are constantly adding new vehicles to our inventory. It's important to note that our inventory moves quickly, so if you see a vehicle that you want sitting in your driveway, you shouldn't delay on beginning the purchasing process! You can easily begin by calling us at 888-890-116 or clicking on the "Schedule my Presentation" button at the top of our website. We are easily reached 24/7, which makes us convenient for those who work unpredictable hours. We are here to help you through the purchase on your next used car.
What Customers Love About Online.cars
Customers love the fact that the entire process is on their time, in the way that best meets their needs. Gone are the days when you spend an entire Saturday with a representative from a dealership, feeling pressured into purchasing a vehicle that you're not entirely sold on. Gone are the days where you're bombarded by used car salesman and saleswoman who are ready to sell you on a vehicle before you've seen their selection. At Online.cars, you get to be in the driver's seat of the entire transaction. Purchasing a vehicle is a major investment and a big life change. It's only right that you get to control the way in which the process runs. At Online.cars, you'll be matched with a sales representative who will walk you through the entire process, from start to finish. You'll have personalized support and service, all while selecting from a huge inventory of vehicles.
Purchasing a Used Car with Bad Credit?
Having bad credit is becoming more and more frequent in the United States as the years go by. With such a high influx of customers who may be struggling with their credit, Online.cars has developed a few online tools that will help you navigate the car buying process, even with bad credit.
Get pre-qualified
Shop-by-payment
Trade-in Valuation
Payment Calculator
All of these options will help to make your life easier and will ultimately simplify the car buying experience for you. If you're looking to see if you'll be able to attain credit approval, you're going to want to click on the "get pre-qualified" button. This will directly generate a quick survey that will help Online.cars get a better understanding of your financial situation. You'll be able to see if you are pre-approved in a matter of minutes, which is an absolute game changer for those who are looking to purchase a used car with bad credit.

The Online.cars Difference
As with any new experience, you may feel hesitant to jump in head first. This is entirely understandable, and, quite frankly, to be expected. Shopping for a used car can be downright frustrating and scary, not to mention time-consuming. It's difficult to select a used car for sale in Columbus, Ohio that you're interested in, and then review the CarFax report, and then meet with the financing department, all while being "stuck" at the dealership. It can feel like you're wasting precious time that could be spent with your family members or friends. Instead of falling into this cycle, begin to question the process and imagine what you're ideal car shopping experience would look like. For many of us, it's Online.cars, or something very similar. In a digital age where we all love to shop online, why wouldn't we shop for vehicles online in the same manner? It makes sense and will ultimately save you time and money.