4 Different Ways to Buy a Used Truck – Columbus, OH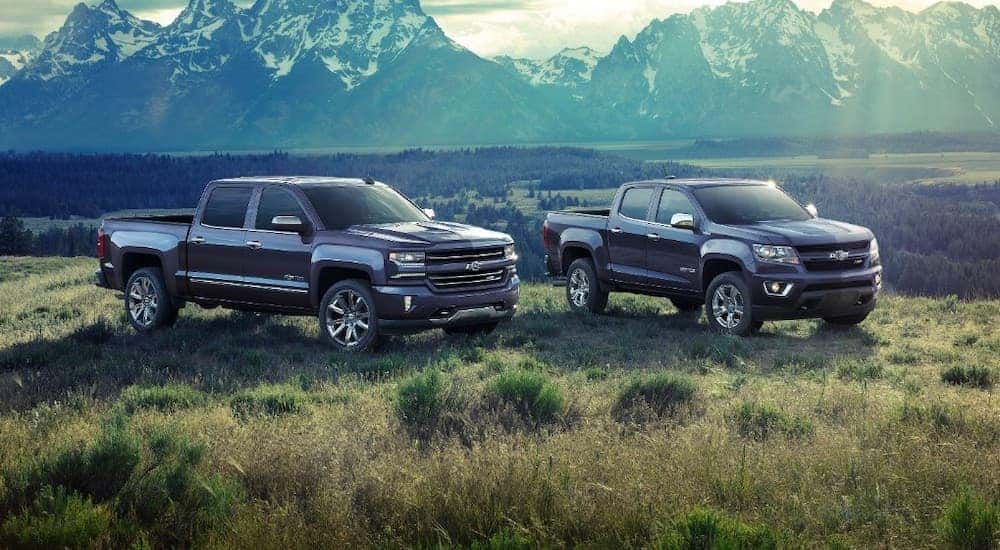 In the past, if you knew you wanted a used truck, you basically had two options: find someone selling the truck they own, or go to a used car lot and hope for the best. These days, however, there are more ways than ever before to find good used trucks for sale in Columbus, and you might have more options than you realize. Whether you know exactly what you want, or need to peruse a wide selection to find what you need, there are numerous ways to approach it.
For starters, you can still go with a conventional route and choose a car dealership what offers used trucks for sale in or near Columbus. You will typically find lots that sell both brand new and used vehicles, as well as some dealers that exclusively focus on used trucks without any new models on offer. Of course, you can also buy a used truck directly from a private seller that owns the vehicle, though this has quite a few drawbacks to it.
There are also a lot of superstore and megastore dealerships out there that focus on having a huge inventory to draw in customers from all over the state. These can work for some people, but you won't feel like you are getting much of a personal experience. With modern technology, shopping for a used truck online has become easier and more effective than ever before. More people have been turning to the internet to simplify buying a truck and let others do all the work for them.
The Conventional Dealership
If you're a bit old fashioned, or you don't know about all of your options, then you might think that choosing a conventional dealership is the best way to find used trucks for sale in Columbus. While there is nothing inherently wrong with a standard dealership, you might be limiting your options too much by sticking with only the way things have been done before. A conventional dealership can offer great customer service, but it can also rely on duplicitous tactics and high-pressure sales techniques. Knowing which experience you will walk into is not always easy, and walking away might seem harder still.
The benefit of a conventional dealership is that you know, more or less, what to expect. They will have a lot with vehicles for you to look at and consider, with financing options that you probably expect. The disadvantage is that their inventory of used trucks for sale might be more limited than you like. If you are looking for something fairly specific, then you will probably need to look at numerous dealerships to find one with the truck you want.
The Car Superstore
Of course, if a big selection is important to you, then a car superstore or megastore type of dealership might be attractive. This type of dealership focuses on having a massive selection of used trucks for sale near Columbus and uses that inventory to draw customers to them from all over Ohio, and other nearby states. That can be quite beneficial, especially if you have a certain make and model in mind already and need to find it – since the large inventory gives you a greater chance at finding what you want.
The downside with a superstore like this, however, is that your personal customer experience is typically pretty meager. Since their focus is on inventory over community or customer relations, they tend to have customer service that leaves much to be desired. For some people, that is not a big deal – some customers prefer to be left alone as much as possible and interact with a salesperson very little. In general, however, the entire process can feel very impersonal, and you might have to drive a long distance to reach one of these megastores.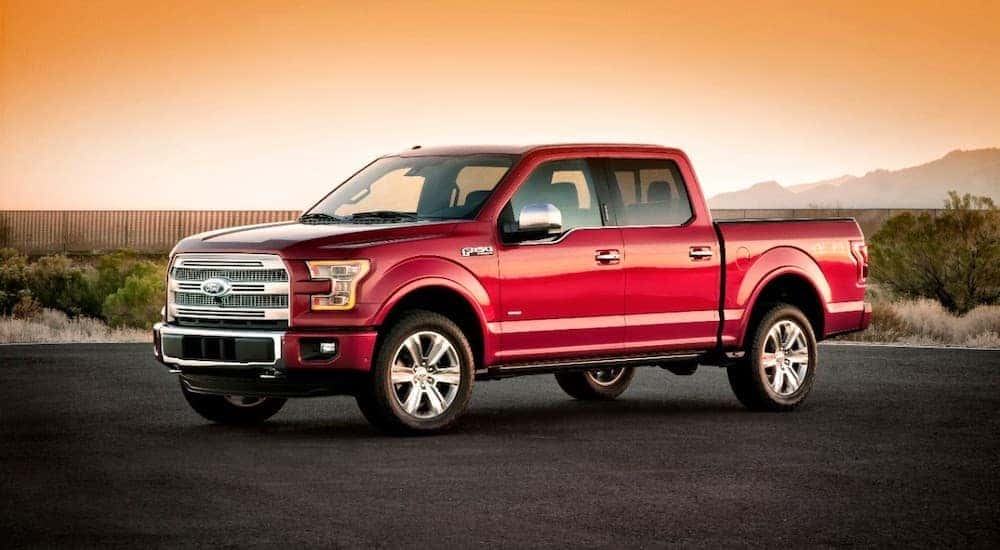 A Private Seller
Just like in the past, you can still look for used trucks for sale in Columbus that are offered by the people that currently own them. Choosing a private seller over a professional dealership does have its advantages – primarily the price. You will usually pay less when buying from a current owner compared to going through a dealership. Online resources have also made it easier to find people selling their used trucks than it ever was before, plus they open up a larger inventory to you than you might expect.
Of course, the biggest drawback to buying from a private seller is that you have absolutely no peace of mind concerning the condition of the vehicle or your purchase of it. You can look up a vehicle history report for any used trucks for sale in Columbus that you find, but that only tells you as much as has been reported about that vehicle. There is often plenty of information left out of those reports, and you only have the word of the person selling it to go off of regarding what that truck has been through. If an issue does come up with the truck, then it's a pretty good bet that the seller will be nowhere to be found and offer no help with the problem.
Online.cars and other Online Dealerships
Perhaps the most compelling and unique way to find used trucks for sale in Columbus these days is through the internet and an online retailer or dealership. Online dealerships give you the best of other options, with greater ease when it comes to looking through inventory and checking out the used truck you are interested in. Since you are going through a business, an online dealer gives you more peace of mind in your investment, and you get numerous financing options like you do with a conventional dealership.
One of the major benefits of a dealership over a private seller is the types of financing they have to offer. With a person selling the truck they own, you are stuck paying for the whole thing up front usually with cash you have been able to save. A dealership gives you more options including lending for a vehicle and leases that can be ideal for businesses. With an online dealer, you get more of these financing options but without the hassle of going to the dealership in person.
You can look through the inventory of an online dealership easily with your phone or on a computer from the comfort of your own home. You don't have to worry about bait-and-switch situations with an online dealer since they have no reason to try to trick you onto a lot to sell you something else. What they have is what they show, otherwise there would be nothing to actually show you when you are interested in making a purchase.
Online retailers also offer a much wider selection and larger inventory of used trucks for sale in Columbus and the surrounding area than a lot of other dealer options. They can show you vehicles from all over Ohio or neighboring states, and then bring you a truck that you are interested in so you can see it in person. An online dealer typically has more information about their used trucks, much like a conventional dealership, and can provide you with ongoing customer support even after you make a purchase. That is why more people have started using an online retailer like us at Online. cars to buy a car or truck, rather than go with an old-fashioned approach.