Buy Here Pay Here vs Traditional Loan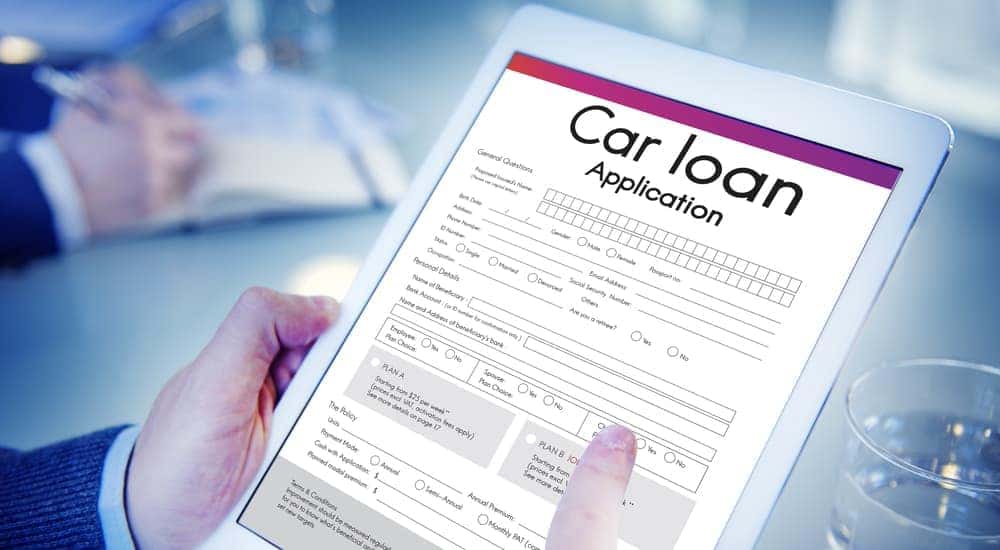 Indianapolis car buyers have the opportunity to take advantage of the vast resources provided by online.cars for financing. With dealerships competing for new business every day, the options available for car buyers with bad credit are better than ever. There are lots of different ways that some dealerships will work with you to get you approved. Buy Here Pay Here is when a dealership loans you the money for a car directly, rather than having you apply through a third party lender or a bank. While that can be a good option for some, the rates are often very high. If you already have bad credit, a high-interest loan isn't necessarily going to do you any favors long term. We're going to talk about buy here pay here vs traditional loans in Indianapolis, and see which sounds better to you.
At online.cars, we have an extensive network of lenders that we work with to come up with a fair and reasonable term for your loan, without a high-interest rate. Our website offers lots of helpful tools to get you started, without having to set foot inside a dealership. You can get pre-qualified instantly through our online calculator. Simply fill out a short form with your name, contact information, and gross monthly income to see what type of low rate financing options we can connect you with. Our online calculator is completely private and secure. Unlike hard credit checks, running this prequalification screen won't impact your credit score in any way. We just want to give you some information, so you have the power to decide if financing with us is right for you, in a completely hassle-free and commitment-free setting.
Already know what you want your car budget to be? That's great! Our Shop By Payment feature lets you tell us the target amount that you can afford to pay each month. Enter the amount that you plan to use for a down payment at signing, which includes estimated tax, fees, and the title. Next, choose the vehicle body styles that you're interested in. Whether it's a truck, SUV, sedan, minivan, coupe or hatchback, convertible, wagon or commercial vehicle, we search for our inventory for a vehicle that you want at a price you can afford. In just a couple of minutes, you get real results showing what's available in your price range.
If you already have a vehicle to trade-in, find out how much it's worth. Our Get My Trade-In Equity button will give you the price in no time. Simply enter the Vehicle Identification Number or, if you don't know it, give us a few key details about your vehicle. We provide your trade-in equity to help you factor this into your next car-buying decision. Don't leave money on the table. Use your old car as leverage to help you buy something better.
Finally, our free Payment Calculator puts it all together, so there are no surprises when your monthly bill arrives in the mail. Enter your vehicle price, down payment amount, interest rate, and the term (how long you will take to pay it off). We will give you a realistic estimated monthly payment. At online.cars, we make car buying easy. We want you to be able to plan ahead for your next vehicle with our transparent, user-friendly tools. There's no obligation to purchase from us; we want to help you get the info you need to make a wise decision before committing to a loan.
Bad Credit Isn't Uncommon
If your credit is less than perfect, don't be ashamed. You are certainly not alone. Bad credit is more common than you may think, and it can happen for a variety of legitimate reasons. Life is unpredictable. Perhaps an unexpected job loss, illness, or sudden expense got you onto a bad course. At online.cars, we understand that bad things can happen to good people.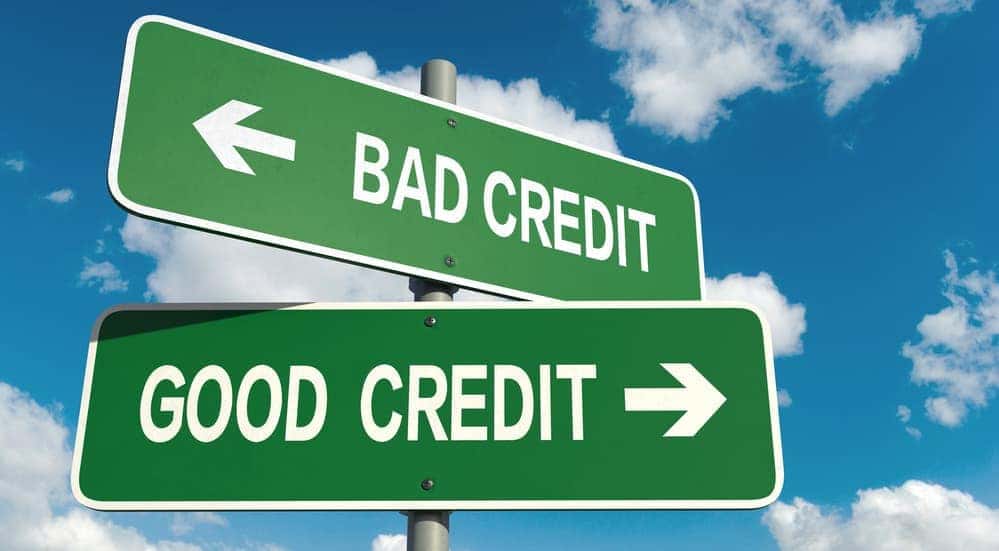 We will support you in finding a fair loan to cover the cost of your next vehicle and help you get back on the road to success. Once you secure financing, paying your bill on time will give you an opportunity to build that good credit back up. Having a reliable vehicle also gives you the chance to go on job interviews, doctor's appointments, and errands. Take care of everything that life demands. Don't fall behind because you think you can't get a car loan. Online.cars is here to help you find a solution.
As far as statistics go, Indiana ranks #37 for average credit score among the 50 states. People in Indiana have an average of 2.77 credit cards with a balance of $5,581. Because these numbers are averages, they don't show the range of different scores within the state. Plenty of people have less than perfect credit. That doesn't mean that they don't need a decent car. Take your time to research and shop around for different financing options to find the best deal and move forward in a positive new direction.
Tips for Saving Money While Financing a Used Car
Go for the short term, when it comes to the loan, that is. The shorter the term, the less you end up paying in interest over the course of your loan. While you don't want to make the term so short that you struggle to make monthly payments, do your best to take on as much as you can each month to get the loan paid off sooner than later. Check for early payoff penalties as well. If you get a sum of money from a tax return or a bonus, put it towards the principle to speed up your loan and save yourself money on interest.
Try to put down 20% or more. If you can wait a little longer before purchasing your next vehicle, try to save up as much as possible for the down payment. Doing this will help you get a lower interest rate and reduce the total amount of money you will need to borrow. Trading in your old car, selling some of your items, or taking an extra shift at work will be worth it. You want to boost your down payment as much as possible before setting up your financing arrangement.
Shop around! Check loan options from various dealerships and lenders. If you're not in a hurry to buy, look into financing options at different times of the year. Rates fluctuate based on the market. Comparing quotes throughout the year will help you determine if you're getting the best deal.
Look for a non-recourse loan. With any car loan, if you don't make your payments, the lender has the right to repossess the car. Since cars depreciate over time, the value of an older car might not be worth the amount you have left to pay on the loan. A non-recourse loan protects you from having to pay the difference between what the vehicle is worth at the time of repossession and how much you still owe. Defaulting on a loan is obviously not ideal and should be avoided at all costs if you want to improve your credit. However, it never hurts to protect yourself, just in case.
Once you buy the vehicle, be sure to make your payments on time. Don't waste money on penalties and fees for late payments. Keeping to a timely schedule with your payments will help improve your credit and save you money overall. Set a reminder on your calendar and stay organized with your billing to keep yourself on the right track.