Dos and Don'ts of Used Car Buying for Your Teenager

It's that special time of the year again. The time that reliably comes around the same time each year, and is filled with the low hum of yellow school buses, and the shrieks of excitement from kids who are still looking forward to back-to-school fun. This positive attitude and willingness to hop out of bed on time will eventually pass – and the grumbling, hesitation, and the faking sick in order to stay home, will soon prevail. For those of us with kids who are mostly past this stage, back to school means the consideration of much more serious matters. From college visits, the promise of prom, and finding a car, life with a teenager is much more complicated than it was only a few short years ago. With school back in session, you may be starting to scope out used cars in Cincinnati in order to find your teen a reliable and safe used vehicle.
Why Buying for Your Teen is Different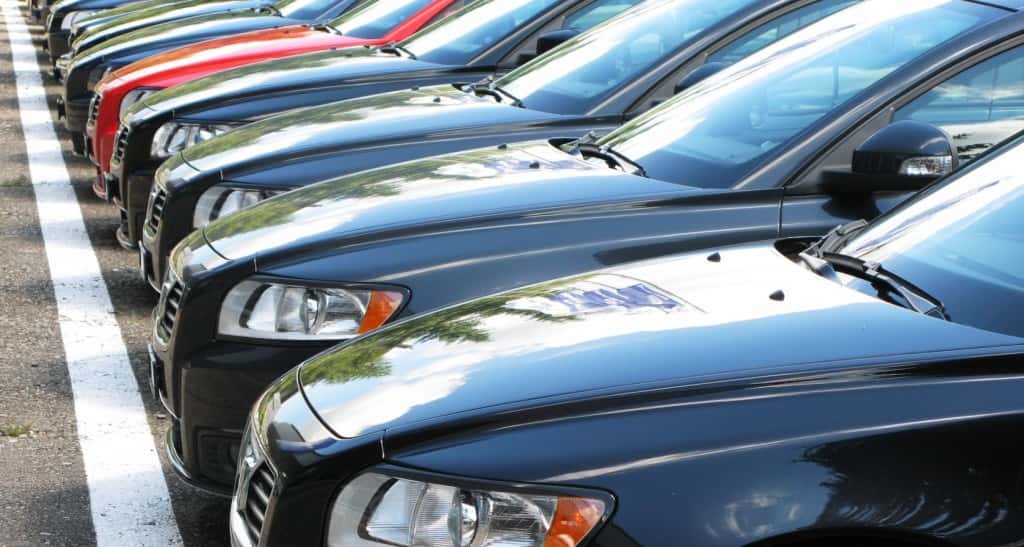 Whether you are buying a car for your teenager, or you are simply providing guidance to them on their search, it is important to understand the difference between purchasing a car for ourselves, and choosing one for our teenager. The needs of this age group are different from our own, and most likely budget is the main distinction. If your teen has been working hard and saving up cash for their used car, you probably have a good idea of the amount of money they can spend. On the other hand, if your teen is heading off to college and has already secured a place of employment, getting a car with a higher monthly payment may be doable. Check out some of the other areas in which buying a car for a teen is unique:
Needs Precede Wants: If this is the first car your teenager has ever owned, then saying they are excited is an understatement. Their excitement gets in the way of practicality, and fogs their vision for distinguishing between what they want, and what they need. It is important to guide them during the process, and help them see why ventilated leather seating really isn't a priority, or worth the extra $50/month tacked onto their car payment.
Budget is FIRM: While most of us set out to buy a car with a certain budget in mind, it is oftentimes flexible one way or the other. A teenager either has a set amount of money saved, or a set number that they can pay each month. These numbers aren't typically dynamic, but rather static in nature. Buying their first car is a great lesson for your teen in the area of budgeting, as well as staying within their financial means.
Safety is PRIORITY #1: Let's be honest, we all want to be driving a car that is safe. With so much advanced safety technology available on newer model years, it is easy to find a vehicle that meets and exceeds our safety standards. For teen drivers, we want to ensure their utmost safety, especially when we are unable to be with them every minute they spend behind the wheel. Finding a car with high safety ratings from the National Highway Traffic Safety Administration, as well as the Insurance Institute for Highway Safety, is a more important factor to consider than advanced safety features included with the vehicle.
Reliability is a MUST: Whether your teenager is heading off to college in the coming weeks, or will simply be driving across town on their commute to and from school – it is important that your teenager's vehicle is reliable. Checking the CarFax on the used car you purchase is a great first step, as well as researching the specific make and model to see how it scores in this area. Reliability in a vehicle translates to added peace of mind for parents, a feeling that simply cannot be bought in any other way.
Guide for Buying a Used Car for Your Teen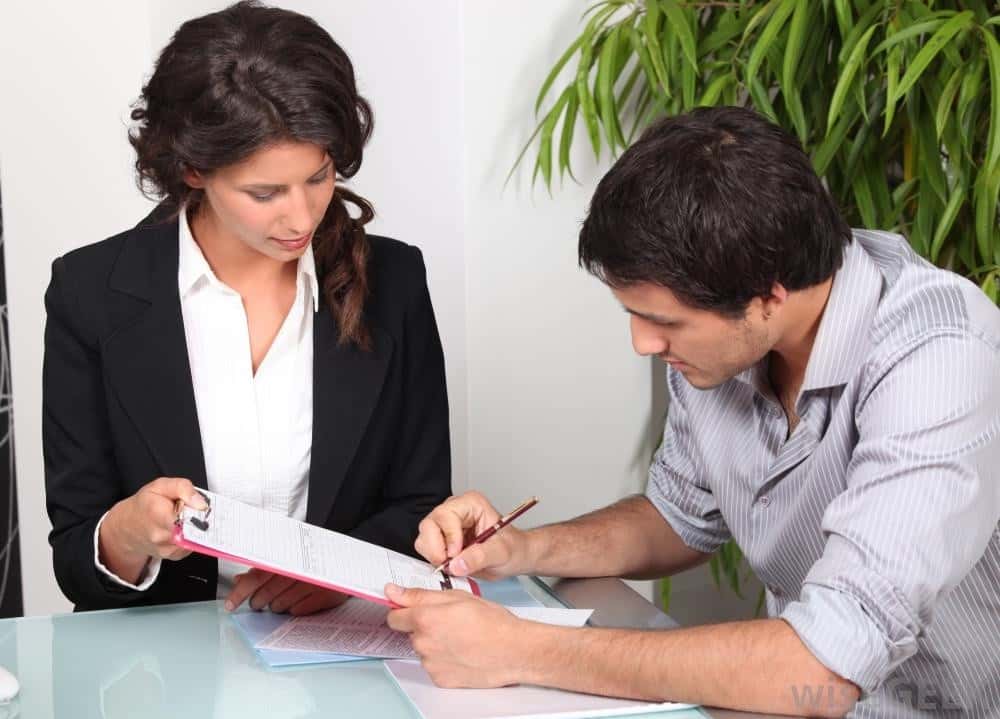 Now that you have a better idea of what makes buying a vehicle for your teen different from buying your own vehicle, let's take a closer look at some dos and don'ts that will serve you well on your teen car search.
DO Buy Used: Unless you have piles of money laying around, we recommend buying a pre-owned car for your teenager. Every one of us was at one point a teen driver, so that in and of itself should give you enough reason to realize why buying used is your best option.
DON'T Buy from Just Anywhere: Going with the theme of saving money, it is important to note that buying a used car from any old dealership is not going to fare well for yourself or for your teen. Buying from a reputable dealership with an affiliation to an automotive brand is your best bet. Those roadside dealers often get vehicles they know won't last, and fix them up enough to sell. The vehicle in question then only lasts the buyer a couple of good years on the road. Avoid this altogether and only visit a well-known dealership.
DO Get a Warranty: If the dealership you purchase your teenager's car from offers warranties with their used inventory, we recommend taking it. Even if that means spending a little more on top, it will go far in protecting your used car purchase. Remember our suggestion to skip over the cooled leather seating? Opt for this instead, it will see that your money is much better spent, and protected.
DON'T Get Sweet Talked: This point is meant for both the salesman you are working with, as well as your teenager. Don't let either one sweet talk you into purchasing a car you don't need, with bells and whistles your teen can't afford. Remember that this is their first experience buying a car, so their excitement will get the best of them. They are looking to you for guidance, so if you give in on those awesome seats, they will assume they can afford to shell out the extra cash each month.
DO Have Fun: This is a great opportunity to bond with your teenager, so be sure to have fun while looking for a used car. Enjoy the moment, because before you know it, they will be driving off in that car with the backseat loaded down with shower caddies, ramen noodles, clothes, and their future hopes and dreams.
Check Out McCluskey for Your Teen's Used Car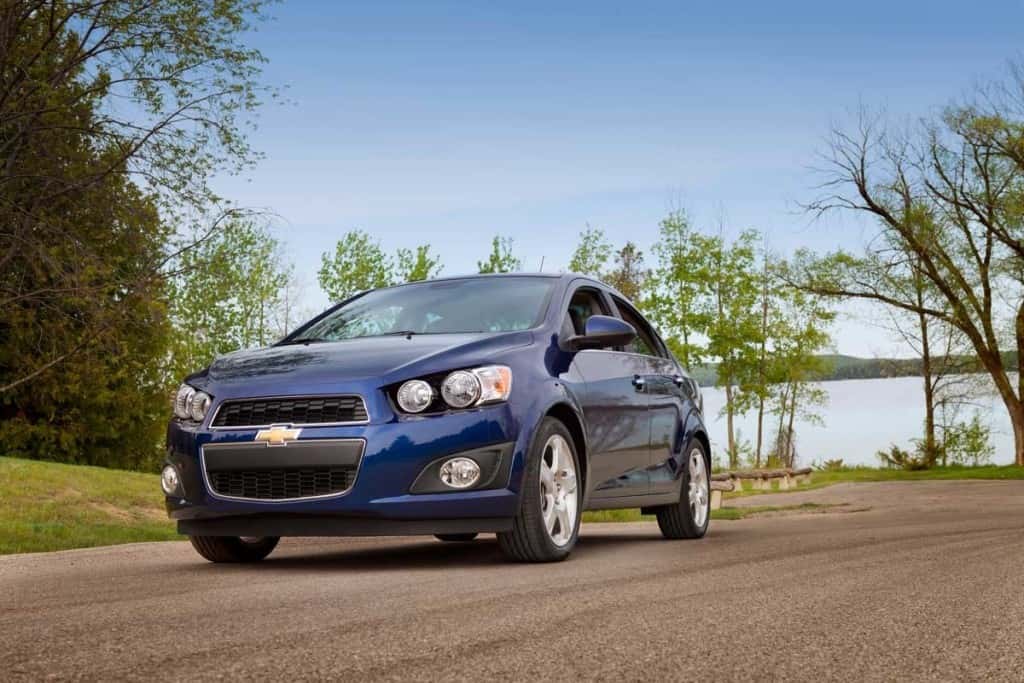 If you are in the unique situation of needing to find a quality used car for your teen, then come down and see what McCluskey has in stock. With plenty of options ranging in price, we are your one-stop-shop for buying your teen a great used car.