Exploring Columbus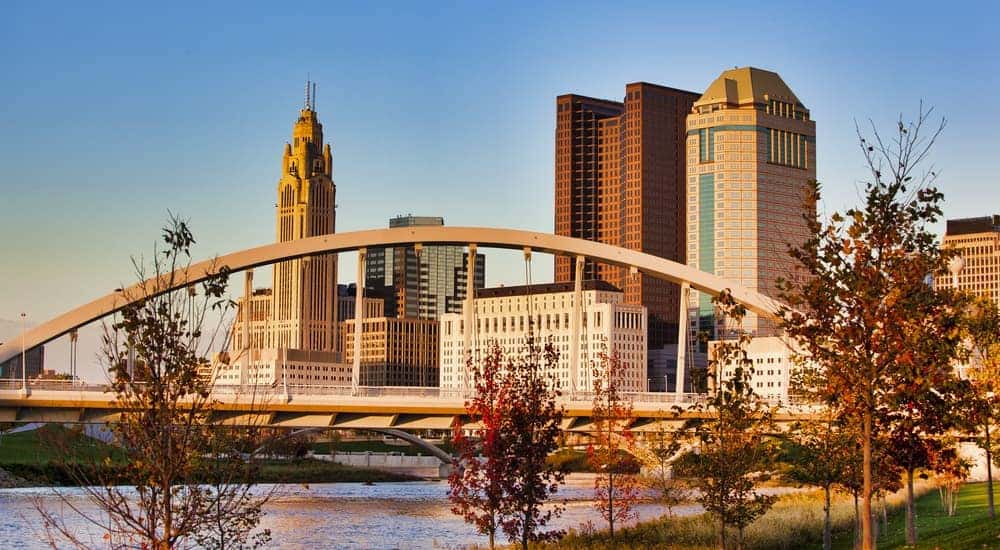 I remember reading in a travel blog that part of what makes Columbus charming is its affordability. The implication of the piece was that, with a span of more than 200 square miles, there were options for every resident and visitor, regardless of their budget. And while such things may not rank among everyone's top concerns, the simple truth is that most people's finances are hurting these days. People are overextended. They're struggling to make mortgage and car payments. Or maybe, they can't even secure traditional financing and are searching for an auto loan with bad credit in Columbus. The story is hardly unique anymore.
Yes, the economy is booming. Home values are at an all-time high. Unemployment has hit 50-year lows in 2019, and last year marked the longest bull market ever. But on a personal level, people's finances are still struggling – in part from more troubling economic times and (in some cases) poor prioritization and decision making.
An annual poll determined that – out of 27,000 respondents – only 1 in 5 Americans saw their income decrease n the last year. It also determined that 43% of Americans felt they could build $2,000 in emergency savings each month. Considering that, in 2018 nearly two-thirds of Americans viewed an unplanned $2,000 emergency expense as detrimental to their financial stability – this implies an immense improvement.
Regardless of your circumstances or the root cause of your financial struggles, there's no reason why you should cheat yourself out of the opportunity to get out of the house, have some fun, and make some new memories. The key is to explore options that won't over-extend you further, and to shed the misconception that 'free' can't be 'fun.' So, with that in mind, let's take a look at some things you can do in Columbus that won't put too much of a strain on whatever it is that you have in your pocket, purse, wallet, or accessible via your ATM card.
Get Outside
With almost 900,000 people calling Columbus home, it's easy to think of it solely as a major city – devoid of any kind of natural rural beauty deserving of exploration. That's said, whether you're looking for a casual stroll, a challenging hike, or simply a place to relax and smell the (proverbial and literal) roses, Columbus has you covered.
Schiller Park has been a mainstay of Columbus since 1867. Offering walking paths and athletic courts, as well as an outdoor amphitheater, there's little surprise that Schiller Park is a perennial favorite of Columbus residents. The same could be said for Goodale Park. And what about the Scioto Audubon which encompasses 71-acres alongside the Sciot River? There are certainly plenty of options for the casual park-goer.
In addition, Columbus' Metro Parks plays host to a number of programs, be they designed to keep young children engaged – or to cultivate an appreciation for bird lovers young-and-old, whether you're an ornithophile or not.
Columbus' own Topiary Park can be found on East Town Street and provides a genuinely unique interpretation of what an afternoon in the park could look like, through the ideas of painter George Seurat. Handicap-accessible and with plenty of options in terms of walkways, benches for sitting, and picnic tables for dining, it's a great place to take a deep breath and nourish your senses.
If you've never visited the Franklin Park Conservatory and Botanical Gardens are you even from Cleveland? Open since 1895; you can find more than four-hundred different species of plants ranging in origin from domestic farming to natural rain forest growth. You can even find an ornate bonsai garden as well over 100 butterfly species. That said, there is a general admission fee but – on the first Sunday of every month – visitors receiving financial aid may be eligible for free admission.
And for those who'd like to take an even deeper dive into Columbus natural resources, there are even more options. Mohican is a 1,110-acre state park placed adjacent to a 4,525-acre state forest. At 32,950-acre it's fair to say that nearby Cuyahoga Valley National Park has room for everyone. And for swimmers, boaters and fishermen – well, you might want to consider Alum Creek. Trust us, there's an outdoor option perfect for you.
Columbus Metropolitan Library
Libraries have always been a reliable hub for entertainment, educational programs and a means of granting access to certain media technologies and informational resources at little-to-no cost. But in recent decades, advances in technology have propelled libraries even further ahead, which is why Columbus Metropolitan Library remains an enduring favorite. If you (and you're entire family) aren't already registered members of the Columbus Metropolitan Library, we hope you'll take a few minutes to do yourself a favor and apply at www.columbuslibrary.org.
State House Visits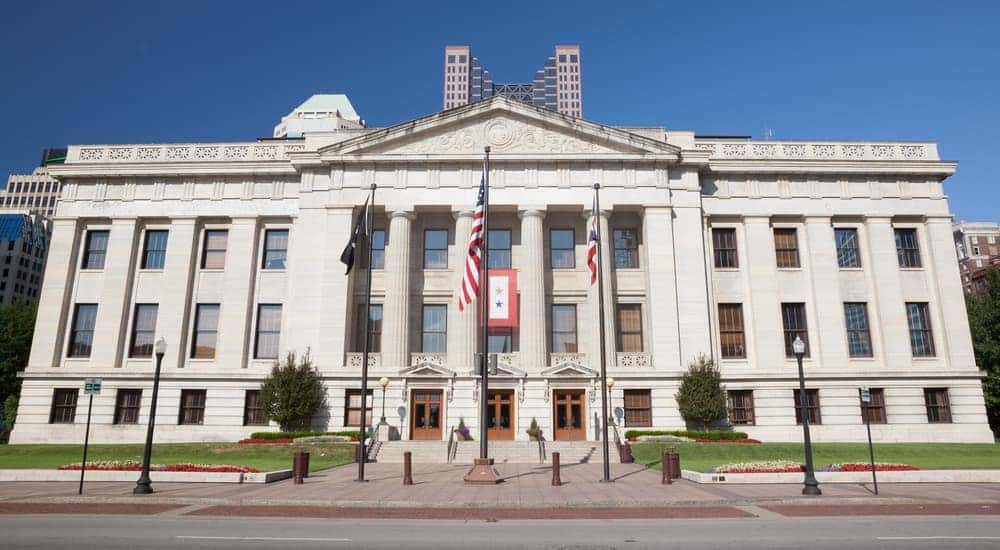 Setting aside any sort of soapbox, you're never too young, or too old, to gain a better understanding of local government. And while some political principles (wait – is that an oxymoron) might be hard to grasp, a little bit of familiarity never hurt anyone. From Monday through Friday (10A-3P) and on weekends (12-3P) you can enjoy a free, 45-minute tour of our state capitol building – beginning at the top of every hour.
Celebrate the Arts
Thanks to the Ohio Arts Council, Columbus has a wonderful free resource in the Riffe Gallery, where there is no charge to view work from some of the finest artists, photographers, sculptures, and fashion designers that Ohio has ever produced.
Under the wings of Ohio State University, one should also take time to appreciate the resolving galleries at the Wexner Center for the Arts. Admission is free on Thursdays after 4P and all-day on the first Sunday of each month. The promise of contemporary artistry, film-making, dance, music, and documentaries makes the Wexner Center a uniquely promising option for those in search of artistic stimulation.
Columbus Commons
We're big fans of John F. Wolfe Columbus Commons and would highly recommend that any – and every – family out there visit their website regularly, or follow them on social media. Especially during the summer months, there is no shortage of options for family-friendly entertainment. Which segues perfectly into…
Fair Warning:
By the time this article has been published, you may have (unfortunately) missed out on certain seasonal activities but the Fall is the perfect time for hikes and outdoor activities. That said, mark your calendars for the Harvest Fair at Columbus Commons (September 28th from 12-4P) for plenty of free, and low-cost family activities to help shake those back-to-school blues, and kick the autumn months into high gear!
Get Out There!
It's tough when things are tight. Not only do you have to worry about your budget, but financial struggles can also be draining – making it so that you don't want to get out there and do anything. But where's the fun in that? With plenty of free options out there, we hope that you'll get out there and enjoy everything that Columbus has to offer. These were just a few of the countless options out there for free and low-cost activities. Whether you prefer to walk, run, hike, swim, fish, boat, look, listen, feel, or clear your mind completely – Columbus has you covered.