Four Reasons to Buy Your Used Car from Online.Cars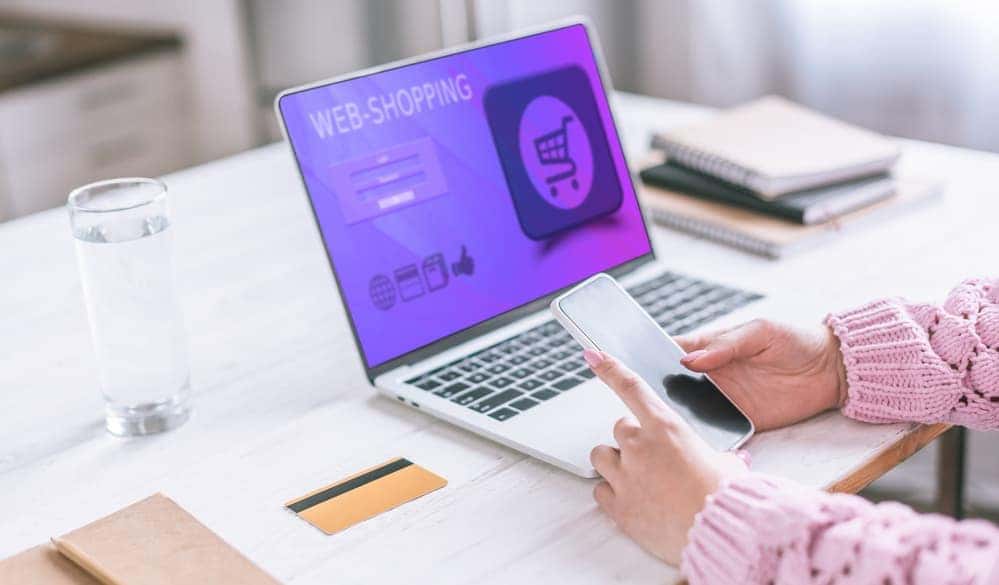 Are you looking to buy used cars in Indianapolis? Well, we'd reckon that you're not all that excited about your impending ordeal. After all, the car-buying process can be tedious and headache-inducing, and few buyers are happy when they've finally completed their purchase (rather, they're happy that the entire ordeal is behind them).
Well, you won't have any of these worries if you opt for online.cars. That's because the business is looking to flip the entire used-car-buying process on its head by providing customers with unmatched convenience. The business also offers a number of monetary incentives, and they've eliminated any of the corresponding risks. It may sound too good to be true… but it's not! Online.cars is motivated to revolutionize the entire car-buying industry, and you can be one of the customers to participate in this radical change!
Below, we've explored several reasons why you should be opting for online.cars for your next used vehicle. That way, instead of deciding to buy used cars in Indianapolis, you can complete the majority of your purchase from the comfort of your own house…
Reason #1: It's Free
You'd be hard pressed to find another service that's willing to do as much as online.cars. Plus, perhaps most importantly, it's worth noting that the service is entirely, 100% free!
That means you'll have access to a variety of advantages that will optimize your entire used-car-buying experience. Specifically, the business will dive into their vast database to find a vehicle that fits your wants and needs. When submitting an inquiry to online.cars, you'll specify the vehicle characteristics and attributes that are most important to you. They'll then search through their database of thousands of vehicles in order to find your picture-perfect ride.
In fact, online.cars are so confident in their ability to find your ideal ride, they'll provide you with some extra dough if they fail to find your desired used ride. Of course, this rarely happens, so don't get your hopes up.
Sure, you could complete this extensive search yourself, although no one wants to waste all that time and effort. Furthermore, you could hire a local business to help you find the vehicle, but there's a good chance that you'll have to dish out a pretty penny for this specific service. In other words, there's really no reason to not take advantage of all that online.cars offer to their customers.
Reason #2: It Saves You Time
This reasoning is somewhat related to the previously-mentioned advantage, but it's still worth noting. Since you're going to be relying on online.cars for much of your impending used-car-search, you won't have to devote nearly the time and effort that's required from a standard used-car-search.
This isn't hyperbole. As we mentioned, you simply have to specify which car features and characteristics you're seeking from your "new" ride, and online.cars will then dive into their nationwide database to find the perfect match. In the meantime, you can stay in your pajamas and lounge on the couch… there's no reason to head out to local dealerships.
Furthermore, you also won't have to secure any of the necessary financing (which we'll get to later), and you'll only have to travel when it's time to finalize your purchase. It truly doesn't get much better than this.
This unmatched convenience is all part of online.cars' Patented Program, which the business says will save customers both time and money. Well, those are obviously two very-valuable assets, so it makes plenty of sense to turn to online.cars the next time you're searching for a used ride.
Reason #3: It Saves You Money
Beyond providing customers with an absolutely free service, online.cars also provides customers with several opportunities to save some money. The business offers customers a variety of financial incentives, and this only helps to emphasize why you should be turning to them during your car search.
For starters, since online.cars rely on a vast nationwide database to find your ideal vehicle, they'll also have the ability to find the best possible price for a ride. That way, you'll never have to worry about missing out on a better deal elsewhere; online.cars essentially guarantee that you've already secured the best possible deal.
Furthermore, online.cars is more-than-willing to help out those who may be struggling with their finances and credit. In fact, they promise guaranteed credit approval, meaning you'll never have to deal with any of the logistics (and accompanying headaches) of securing the necessary line of credit. Instead, thanks to this pre-approval, you can better focus on finalizing your deal.
Plus, thanks to their "personalized, pre-qualified payments," you'll have a better idea of your impending financial commitment. This is especially useful if you're operating on a relatively tight budget, as it will allow you to start planning your payments ahead of time. Online.cars even lets customers "shop by payment," meaning you can specifically target used cars that fit into your budget. It doesn't get much better than that!
Online.cars even offers customers $250 in M-Bucks for each referral, meaning there's incentive to pass along all of these advantages to your friends.
Often times, customers find that dealerships are more focused on securing a deal than helping their customers. That's clearly not the case with online.cars, as the business is focused on providing these individuals with the best possible buying experience.
Reason #4: No Risk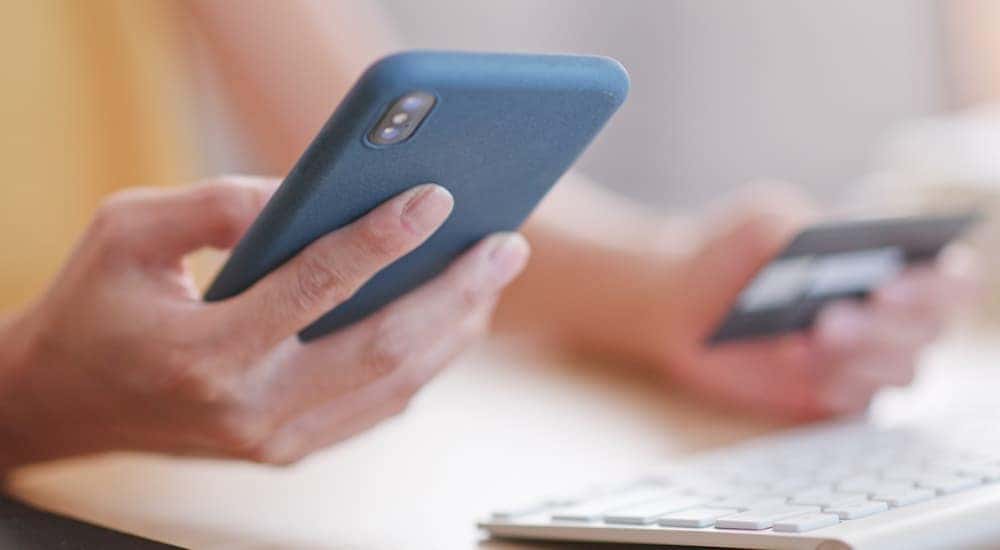 We understand if you're a bit wary of purchasing a used vehicle from online.cars. After all, by purchasing a vehicle online, you won't have an opportunity to give the targeted vehicle a personal inspection before committing to a purchase. This would seemingly lead to its fair share of risks.
Fortunately, online.cars accounted for this, and they've found a way to eliminate any of the accompanying risks. The company offers their customers a three-day, 300-mile money-back guarantee. That way, if you find that your targeted used vehicle actually isn't what you expected, you won't be forced to tolerate the ride for the foreseeable future. Instead, you can easily swap the ride for a replacement.
Furthermore, online.cars accompany each of their vehicles with a guaranteed clean CARFAX vehicle history report. That way, you'll have a complete picture of what your targeted used car has been through. If you notice that any detail sets off any alarms, then you can simply move on to another logical target!
To top it all off, online.cars also includes a lifetime mechanical warranty with each of their vehicles. Best of all, this warranty is completely free. That way, if you ever run into any issues with your recently-purchased used ride, you won't be forced to reach into your wallet and pay for the necessary repairs. Instead, you can rest easy knowing that online.cars has you covered.
Clearly, there are a number of reasons that explain why those seeking used cars should be opting for online.cars. Besides the various convenience factors, the business also provides customers with a long list of monetary and risk incentives. In other words, you truly have no reason to not opt for this company.
So what are you waiting for? If you're ready to start shopping for a used car, then head over to online.cars. By the end of the night, the company will be searching through their database to find you the ideal match.