Get More For Less When Buying Used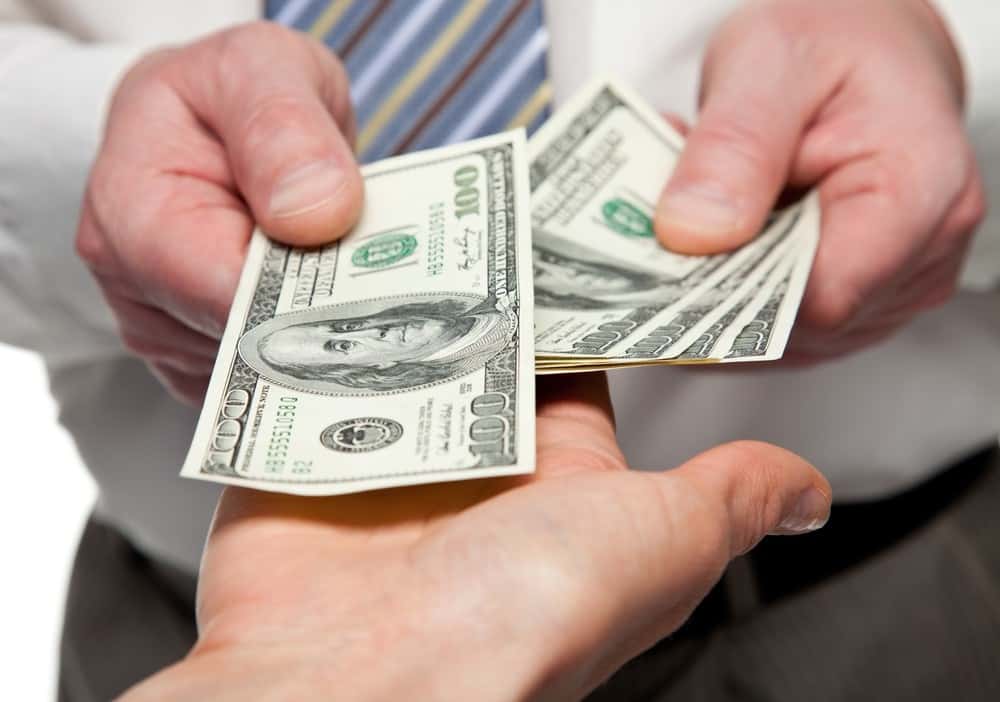 Searching for used cars for sale in Ohio? You're making a smart choice. That wasn't sarcastic. You really are, and doing so is a great way to get more for less. Well, technically speaking, buying used is the only way to get more for less. Going this route in the automotive world is even more attractive when you realize that new car prices have continuously been climbing for the past few years. Now, the average price of your new car has edged to over $34,000, which is quite expensive for your a-typical economy sedan. Even if that wasn't the case, depreciation would still take its toll, causing you to lose value (rapidly) on the vehicle you paid for. The end result? Attempting to sell off a car for significantly less than you bought it.
Of course, you could always lease a new vehicle. That cuts out the depreciation issue, considering you just trade-up to the new model when your lease is up, as doing so lets you avoid fully paying the price of a new car. However, all leases come with annual mileage limits that you have to stay within, and there are also a lot of other rules and regulations you have to live with.
Instead of worrying about any of the hassle that choosing a new car brings, why not just buy a used model that's one or two years old, fully loaded, with more value for a significantly lower price? It is possible.
New Car Prices Continue to Climb
If you've been paying any attention to the new car market, you must have noticed by now that new cars have gone up by an absurd amount over the past few years. At the time of this article, new cars finally edged over $34,000 on average. But, how did the new car market get to this state? Let's break it down.
Last year, new vehicles on average sold for $34,077. What does that equate to? A 2.7 percent increase from 2015, and a whopping 13 percent jump since 2011.
Why are new car prices rising steadily year after year? Simply because automakers are adding some features into their cars standard that weren't found standard a few years ago. Things like rear-vision cameras, advanced safety technology, and Bluetooth connectivity all jack up the standard price of a vehicle. Therefore, while you're getting excited about a vehicle having that cool new feature standard, the reality of the situation is the average price of new cars increases that year.
The worst part? You still have to deal with depreciation if you buy a new car.
Depreciation Takes it's Toll
Even if new car prices didn't continue to climb, depreciation would still take it's toll on your wallet.
What is depreciation? In a nutshell, it's a loss in value year-after-year until your vehicle's value reaches a big, fat goose egg on paper. Theoretically that's the way it's supposed to work, but vehicles seldom make it that low before they reach a junkyard.
When does this depreciation start? Sadly, immediately. The minute you purchase the car and drive off the lot, your average vehicle will lose a third of its value. So even if you went to sell it back the next day (if it was fully paid off), you still wouldn't get the full price you paid for it. Pretty sad, huh? After that, a vehicle will continue to depreciate year after year. After the year five mark, you're losing close to (or have already lost) half of the vehicle's value.
So, what's the end result? You are paying more to get less. The exact opposite of what happens when you buy used. Here's what a senior analyst, Jessica Caldwell, over at edmunds.com has to say about the situation:
"It's very hard to beat the value of a late-model used car. If you buy a used car with low mileage, someone else has already taken the depreciation hit, so it's a very smart way to get a car."
That's sound logical, and proves that getting more for less by buying a used car isn't a rare occurrence.
Get More for Less When Buying Used
Not only will you avoid taking the initial depreciation hit (a third of the vehicle's value), but you'll also get more for less.
It's not an uncommon occurrence to find a fully-loaded, higher-trim model with low mileage for less than the price of a new base trim model.
Since that's the case, why on earth people keep buying scantily clad base trim models for more, when they could have a fully-loaded used vehicle that's only two or three years old for less, is beyond me. But if I had to take a guess, I'd say it's because of reliability concerns.
Even buying a three-year old vehicle with less than 60,000 miles on it might concern some consumers, when it really shouldn't. If it's been taken care of properly and you have it independently inspected, then enjoy the leather seating and sunroof that it comes with – for less than the price of a new model.
Buying a car isn't an investment, it's all about getting the most bang-for-your-buck. Clearly, the best way to do that is with used cars. There are plenty of examples online where this is the case. Better yet, check out your closest dealership's inventory, and look at the price difference between a model that's new for 2017, and used from 2014. I guarantee you'll find a higher trim for cheaper.
If it's not significantly less, then it's probably a certified pre-owned (CPO) vehicle – a great way to squeeze even more value out of your used car purchase.
Buying CPO Provides Even More Value
How does buying a CPO vehicle get you even more value? Look at Chevrolet, for example. With a 100,000-mile/6-year limited powertrain warranty on a used Chevrolet model that's under 5 years old and has less than 75,000 miles on its odometer — along with things like a maintenance program, free 3-month trial for OnStar/Sirius XM, 24/7 roadside assistance and courtesy transportation — and much more, you're looking at $2,800 of built-in-value. So, not only are you paying less for a used model, you'll also benefit from warranties and a guarantee through a rigorous inspection that the vehicle is in like-new condition.
Worried about the quality and reliability of a non-certified used model? Have it independently inspected by a mechanic (yes, you can do that) and look into the vehicle's history before you buy. If it all checks out, then enjoy getting more for less by purchasing a used model.