How to Buy a Used Car in 2018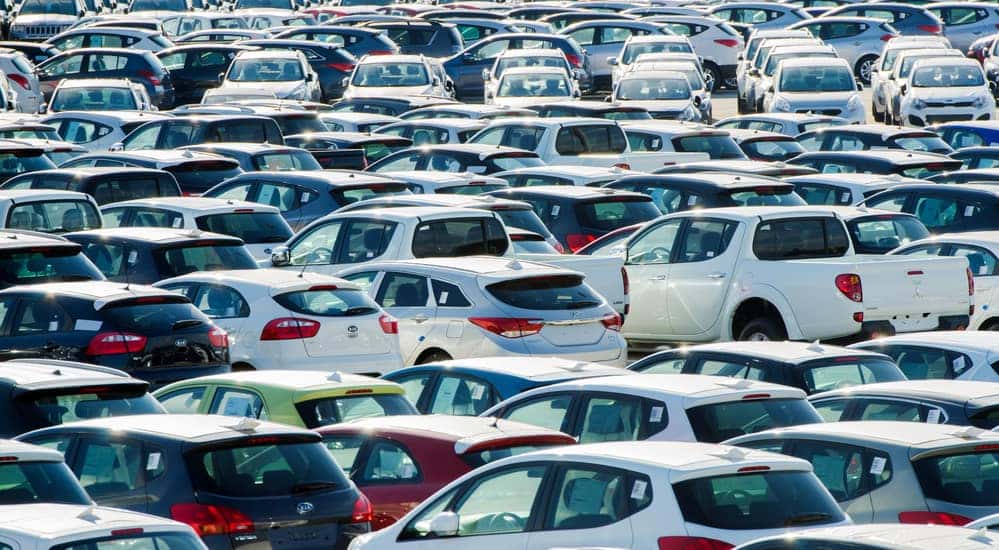 Buying a used car is different than it used to be. With the internet, the options of cars to choose from is huge, and the choices can be overwhelming at times. Luckily for those who are in the market for buying a used car there are tools you can use to find the perfect vehicle at the right price. Before you start shopping for used cars in Columbus, Ohio, keep in mind the following tips and you will start your search off with an advantage.
Vehicle Research
When you are buying any kind of car, used or new, you need to do plenty of research. From basics like make and model to more extensive research like trim and extras, you will want to thoroughly research any cars that you are interested in buying. You will definitely want to shop around. One of the many benefits of buying used cars is that you will have a much larger selection to choose from than if you were buying a new car, especially when shopping online. Good research will save you time and money when you eventually make that purchase of a used car.
Know Your Budget
The most common reason that people overspend when they are buying a car is that they don't set their budget before they begin to shop for a used car. Once you are at the dealership it's easy to take add-ons, up your trim, and let that sticker price nudge up if you don't have a set budget before you start to shop. While you may sway from your goal budget a bit, having a solid starting budget is a great plan to keep your search on point and save from disappointment down the road.
Know What You Need
There are as many types of used cars in Columbus, Ohio as there are reasons that people buy them. Before you start shopping for a used car consider what you will be using it for. Is this used car going to be your primary vehicle? Will it be for a spouse or child? Is it a secondary car for the household? Or will it be a work vehicle? Figuring out what you will use your used car for will help you narrow down and focus your search when you begin looking for a used car.
Choosing an Online Dealership
Choosing a quality dealership is another of the most important things about shopping for and buying a used car for sale. With today's technology, drivers can now browse used cars, secure financing, complete their car purchase, and set-up delivery all from the comfort of their own home with the convenience of an online dealership like Online.Cars. When you are choosing a dealership that allows you to complete 100% of the car-buying process online, these are the most important points to check in on:
Reputation: There are many ways to judge a car dealership's reputation, especially with businesses that operate solely online. You can check helpful sites that give customers opportunities to write reviews on specific dealerships or find reviews directly on a dealership's site. You'll want to make sure that any business you purchase a vehicle from produces happy and satisfied customers. Even if the business allows you to purchase your vehicle online, they should still have a reputable staff behind the scenes. A good way to get an idea of the company you're interested in purchasing a used car from, is to have a quick phone call with a member of their customer service team.
Policies: Another thing you will want to check on with an online dealership before you shop with them is their policies. This will save you a lot of hassle in the long run by knowing the way they do business and how it aligns with the way you believe things should go during a used car purchase. With an online dealership like Online.Cars, you can expect to find policies that are as convenient and transparent as our car-buying process.
Inventory: Believe it or not the quality of an online used car inventory says a lot about the quality of their company. If a website has a nice amount of newer year make and model cars available, you can feel comfortable that they take pride in their business and what they offer their customers. An online dealership that has a relatively older inventory that is not well represented on their website is a signal that you may want to keep looking for a different business to buy your used car.
Available Financing Options: When you are buying a used car, at this point, you have already set your budget before you begin to apply for financing. But unless you have all of that cash up front you will want to check in on what kind of financing your online dealership of choice will have available for their customers. You will want to consider your down payment, your credit history, and your desired and possible monthly payment. All of these questions can be used by a number of user-friendly and convenient tools available through a reputable car-purchasing platform like Online.Cars.
Car Stats
Don't forget to ask your dealer for the vehicle history report on the car that you are interested in. This will give all the information that you need to find out about what the car had been through. Whether it has a clean bill of health, has been in an accident, or has been repaired repeatedly on the same part, the vehicle history report will give you all of the info you need. With the convenient, hassle-free online car-buying experienced offered at Online.Cars, we will quickly provide you with a vehicle history report for any vehicle of interest.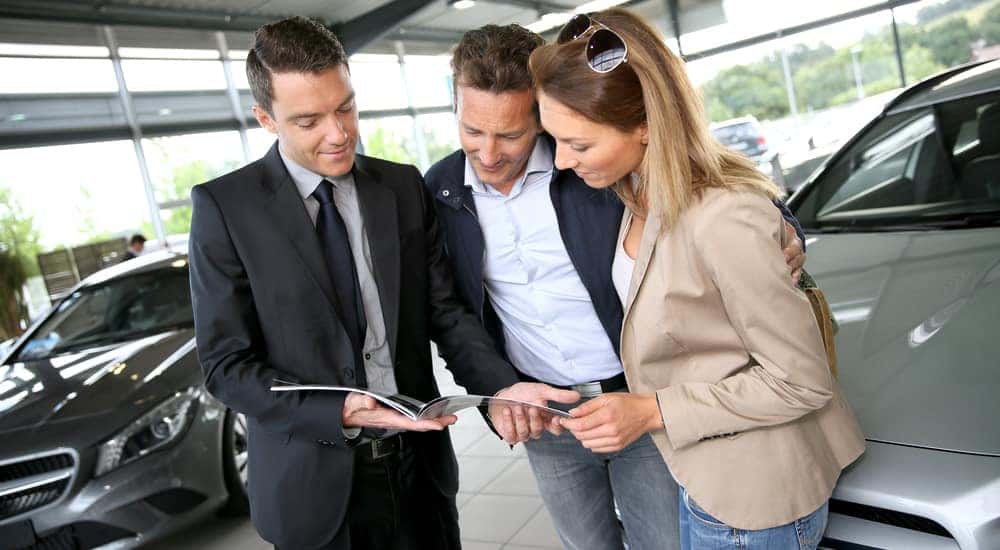 Consider Online.Cars for Your Next Used Car in Columbus, Ohio
Now that you have all of this information, you are ready to buy the best used car for sale that you can find. Instead of heading over to your local dealership and spending a whole day walking around their lot, visit Online.Cars and do your used car browsing right from home. At Online.Cars you can browse all of our used cars in Columbus, Ohio, secure financing, purchase your vehicle, and even have it delivered to your home or work! We are an all-online dealership that makes your car-buying process more convenient than ever before. Looking for a Carfax Report? Require a warranty? No problem, Online.Cars can provide all of these things and more!
Worried about financing? We are used to financing all types of credit situations, from very poor credit to excellent credit. To ease your mind, visit our website today and utilize these benefits:
Get Pre-Approved
Browse Based on Your Desired Payment
Value Your Trade-In
Estimate Your Monthly Payments with Our Payment Calculator
At Online.Cars, we are proud to make even the financial aspect of purchasing your vehicle quick and easy. So, keep those pajamas on, visit our website, and check out all that we have to offer for your next used car in Columbus, Ohio! We're sure you'll enjoy purchasing your next vehicle right from the comfort of your own home.