Is Certified Pre-Owned Worth It?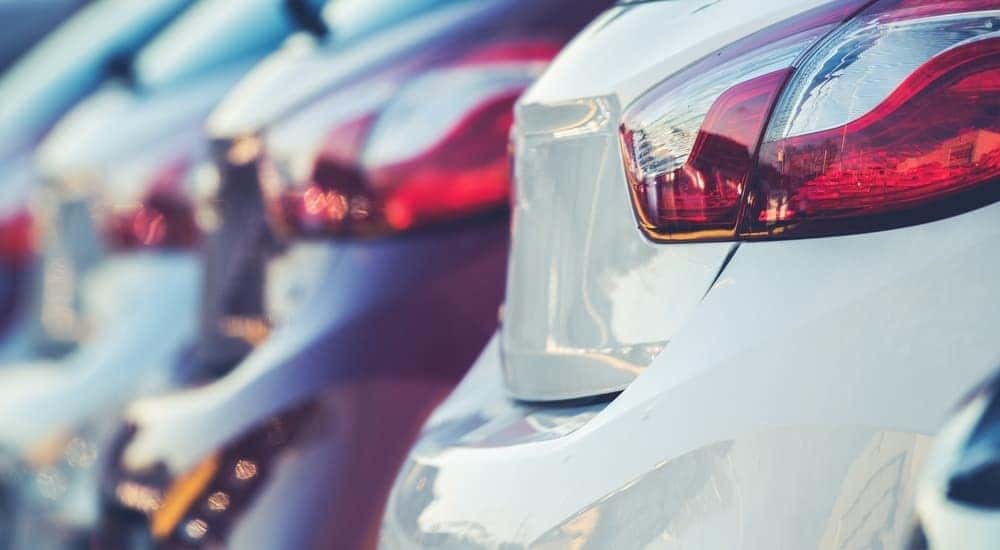 If you are in the market for a used Chevy, Columbus is a city where you can find them in droves. As one of the most popular auto brands in the country, this American car company has made vehicles that last. For this very reason, you shouldn't have any trouble finding a pre-owned chevy model that you love. There are two types of used cars: certified pre-owned and just your average, run-of-the-mill pre-owned. Is certified pre-owned worth it? Our auto experts here at Online.cars are here to answer that question!
Understanding Certified Pre-Owned Models
One common misconception is that every used car you find on a dealership lot has been certified. Unfortunately, this is not the case. Let us explain why.
First, you have to understand the two different types of certifications that used vehicles can get. There is a manufacturer certification and a dealership certification. Manufacturer Certified Pre-Owned cars will go through a standardized inspection process. Upon satisfactory completion, these vehicles will have the Certified Pre-Owned label. Models that have earned this certification will often have an extended warranty added to the end price. On the other hand, a dealership certification is done when a dealership certifies the vehicle using its own guidelines and criteria.
You should also note that dealerships will often certify used vehicles themselves due to the extra fee they have to pay in order to get the model certified by the manufacturer. However, some dealerships add on their own warranties or additional inspection points in addition to what the manufacturer requires.
Pre-Owned Vehicles Most Likely to be Certified
The typical used car dealership will cherry-pick used cars to get certified, and that's not a bad thing. These are newer used models with low mileage and clean titles. These vehicles will have undergone a rigorous inspection, have had any recalls completed, and will only be a few years old at the most. Due to the extended warranty provided by the manufacturer, these cars even have the added benefit of peace-of-mind for repairs that may come up. Just make sure you read the warranty to see what is and is not covered.
Benefits to Certified Pre-Owned Models
Aside from peace of mind and the extended warranty, many manufacturers offer other perks with the CPO rating. These can include a discount on financing rates, roadside assistance, free satellite radio, and even a complimentary loaner car if something should happen to your vehicle.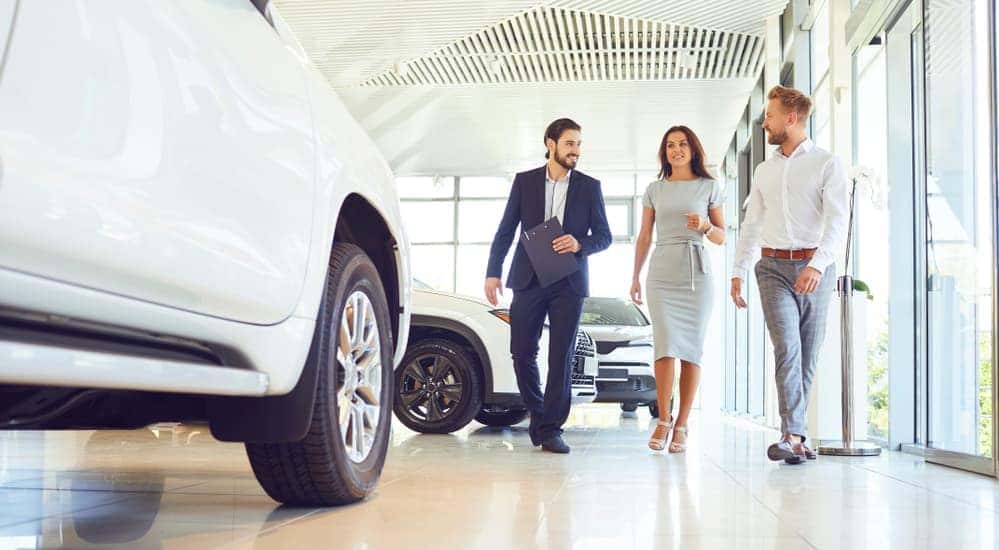 Price Hike
Because the vehicles are like new and come with additional perks, their price is going to be higher than a typical used vehicle. While financing options are always available when buying from a dealership, the CPO rating can greatly affect your monthly payments. If you are on a tight budget, it might not be such a bad idea to look at non-CPO models.
Due Diligence
Although people tend to trust dealerships, it's always a great idea to do your own homework before committing to such a large purchase. You can get the VIN number and run a background check on the model. Even if the dealership provides you with a vehicle history report, it doesn't hurt to double-check on your terms.
Another thing you can do is have an independent mechanic inspect the vehicle you are interested in. Although you will have to foot the bill, this can be beneficial in identifying any issues that the manufacturer or dealer missed. Missing critical issues during a 200-point inspection doesn't happen often, but it is a possibility. Let's look at an example of when an independent inspection might come in handy.
Many manufacturers and dealership inspections allow for a certain amount of wear on the brakes. The car is pre-owned after all, so this is something that can't be avoided. Some inspectors will let slight wear slip if it's a really great car otherwise, and you will never know until the brakes fail in just six months. If you bring in an independent mechanic, he or she will let you know about any wear or tear that could potentially cause problems down the road. They can also give you an estimate about when you would need to replace those brake pads and about how much it will cost.
How to Avoid CPO Problems
Now that we've covered all the advantages let's talk about how you avoid CPO pitfalls.
First, you want to make sure that the CPO rating is from a manufacturer and not just from the dealership. As we mentioned before, the manufacturer inspection is rigorous, while the dealership is free to make up their own guidelines.
Next, you should understand exactly what is included in your extended warranty. Take Chevrolet, for example. The extended warranty will cover Chevy vehicles that are 5 years old or newer that have less than 75,000 miles on them. The original bumper-to-bumper warranty will be extended for 12 additional months or 12,000 miles. Once this has finished, it can be extended again as a limited warranty for 6 years or 100,000 miles. This second extension is dependent on variables. There is no deductible, and roadside assistance is also included along with out-of-town repair or service. This means that if you are on vacation and breakdown, you don't have to worry about unexpected costs. Your extended warranty will cover it. Special financing terms are also available along with a free three-month satellite radio subscription. Taking things a step further, you will also receive 2 years or 24,000 miles of free routine maintenance. That covers the expense of oil changes, air filter replacements, and other services done during maintenance appointments.

Should You Buy a Certified Pre-Owned Vehicle?
This decision is ultimately up to you. While you do end up paying just a little more, you will have the luxury of gaining peace of mind and a vehicle that is like new. Even though with a Certified Pre-Owned badge, it doesn't mean the vehicle is fresh off the lot, it does mean that it's one of the best pre-owned models available. There is less risk involved in purchasing a CPO car, and you won't have to take a lot of time hunting down the right model.
Find a Certified Pre-Owned Chevy Model
If you are on the lookout for a certified pre-owned Chevy, check out our current inventory here at Online.cars. We have many Certified Pre-Owned Chevy vehicles available. Even if you don't find what you're looking for, we can help you track down the perfect set of wheels using our national database. If you still feel a Certified Pre-Owned model isn't for you, we have many used models available from a wide array of manufacturers. Let us know what it is you are looking for, and we can help you find it.
At Online.cars we offer a better way to buy since you don't have to go to a physical location. We bring the car to you, and all the steps you need to take can be completed from the comfort of your couch. When you are ready for a new ride to drive around Columbus, look no further than Online.cars. We are happy to help you.