Looking for Bad Credit Car Loans in Columbus? Finance Online!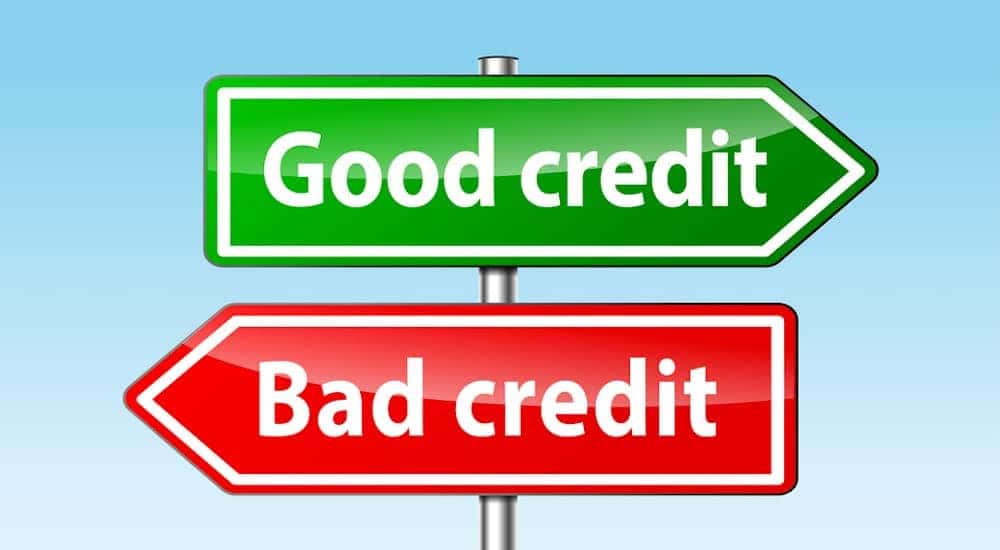 If you're looking for bad credit car loans in Columbus, you're probably considering visiting your local dealership and inquiring about your options. This can entail several hours across numerous days spent from dealership to dealership, only to be greeted with unsettling loan terms or be rejected from traditional financing options. Some dealerships may offer buy here pay here financing, but you'll likely find that the loan terms include risky agreements and extremely high interest rates.
Luckily, there is a convenient, efficient, and even enjoyable solution to these common auto loan issues. As technology continues to advance, shouldn't our options for purchasing a vehicle advance as well? Thankfully there are online platforms at the forefront of this advancement, including Online.cars. But what do they offer? In short, these online dealership alternatives allow drivers to complete the financing and purchase of their vehicle all in one place, even in the event that a bad credit car loan is required. Interested in learning more? Let's get started!
Finding Bad Credit Car Loans Available Online
If you're looking for a bad credit car loan in Columbus, you may be dreading that visit to the dealership. Not only can traditional dealerships be incredibly time-consuming, it can be uncomfortable to discuss your finances with a stranger and hope that it results in a loan for your new vehicle. However, bad credit car loans that are available online solve these issues. With online financing, you'll be able to take care of the entire auto loan process online and from the comfort of your own home. Many online loan providers offer a user-friendly platform that allows customers to get pre-approved for financing or submit a form for financing directly from their mobile device or computer. From there, you'll be quickly matched with financing options that meet your budget and needs, and will be able to accept or revise your terms. If you have low credit and are worried about traditional financing options from your dealership, you'll certainly want to check out the flexibility of online financing instead.
Bad Credit Car Loans vs Buy Here Pay Here Financing
Bad credit car loans are often confused or compared with buy here pay here financing. This is because both options offer a solution to drivers with challenged credit, however they are different. A bad credit car loan is similar to the traditional financing that you would receive through a bank or lender, however it is designed for drivers that are looking to repair their credit. Meanwhile, buy here pay here financing is a solution that takes place directly through your local dealership. For example, instead of securing lending through an institution, drivers are provided with their loan directly through the dealership. This means that drivers make their monthly payments through the dealership and work with them directly going forward. While this is a flexible option, it is known for its extremely high interest rates and extremely narrow vehicle selection. When opting for a bad credit car loan through a reputable platform, like Online.cars, you'll have a much wider selection of high-quality vehicles to choose from and will more likely have comfortable loan terms.
The Benefits of Financing Your Vehicle Online
Financing your vehicle online is easy, convenient, and enjoyable, especially compared to financing your vehicle at a local dealership. For example, drivers who choose to finance and purchase a vehicle through Online.cars will be able to browse through a variety of vehicles, get pre-approved for financing, apply for financing, and complete the purchase of their vehicle all through one easy-to-navigate platform. This process can be done from the comfort of your home, using your mobile device or computer. You can even break up this process based on your time and needs, instead of spending a full day at the dealership. Reputable online dealership alternatives like Online.cars also offer numerous perks and incentives for drivers who purchase vehicles, including many that cannot be found at local dealerships.
The Online.cars Advantage
If you're looking for a bad credit car loan in Columbus and are considering financing your vehicle online with Online.cars, you'll get to enjoy a few incredible benefits. These include:
Complimentary Lifetime Mechanical Warranty
3 Day/300 Mile Money Back Guarantee
Generous Referral Program
FREE Vehicle Delivery to Your Home or Office
Hundreds of High-Quality Used Vehicles to Choose From
Of course, if these benefits haven't sold you already, there are even more advantages to shopping with Online.cars for your next vehicle. At Online.cars, we take pride in the vehicles we offer for sale on our website. For this reason, each and every vehicle is guaranteed to come with a clean vehicle history report. And did we mention we have over 100 vehicles on average to choose from? In fact, we have some of the most popular vehicles and brands, including Chevy, GMC and Ford, just to name a few. In addition to these brands and vehicles, we offer other makes and models on our website. To check out our current inventory, visit our website today!
However, there are even more advantages to shopping with Online.cars, like guaranteed credit approval for all credit types. Whether you have excellent credit or challenged credit, we'll pair you with appropriate loan terms and a reliable vehicle. At Online.cars, we are also able to help you repair your credit through on-time payments to your loan.
You'll Still Have Plenty of Customer Service Available
So, what about customer service? With Online.cars, we are happy to allow you to purchase a vehicle 100% online, but that doesn't mean we won't be there to help you if have any questions or concerns. If at any point during the car-buying process you find yourself needing to speak with a helpful representative, our customer service staff is just a phone call away. Drivers can even request a personalized 5-minute presentation, which is carefully created by our staff to help you find the perfect vehicle and understand the car-buying process more effectively. Although we operate an online dealership alternative, we are extremely passionate about each and every vehicle we have for sale on our website. We will always work to ensure that our customers receive excellent service and have their every need fulfilled by our team. Our website makes it easy to get in contact with us, simply fill out a convenient contact form through our site or give us a call!
Looking for a Bad Credit Car Loan? Visit Online.cars Today!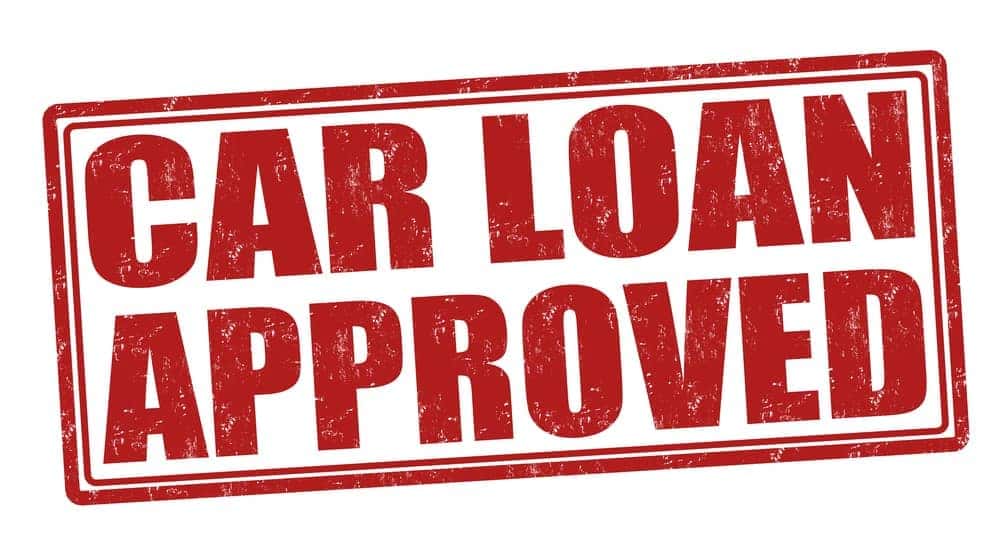 If you're looking for a bad credit car loan in Columbus and want to skip the dealership, visit Online.cars! We are proud to offer a convenient car-buying platform when you can browse for your dream car, apply for financing, enjoy guaranteed approval, and complete the purchase of your vehicle all in one place. And once you've purchased your car, you can enjoy free delivery from one of our patent-pending Glass Travelling Showrooms which is sure to make a splash at your home or office. So, what are you waiting for? If you're ready to shop for your next vehicle and need flexible financing options, get comfortable, pull out your phone, and start shopping with Online.cars!