Need a Vehicle with Bad Credit? – Columbus, OH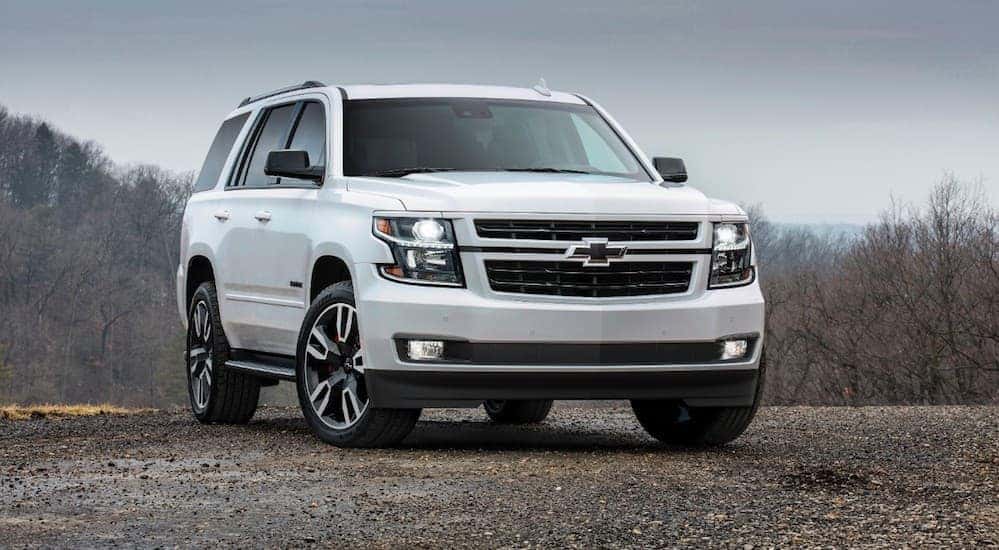 US cities are growing at a very rapid rate. Most of them are expanding outward, meaning getting around these cities is becoming more and more difficult. It is to the point that if you live in one of these cities, you need a vehicle of your own. That can be problematic for some that have bad credit. It is not, though, impossible to get auto loans with bad credit. Columbus, Ohio, is one of those rapidly growing large cities. In fact, it is one of the fastest growing cities in the country. If you live in Columbus and need an auto loan with bad credit, all hope is not lost.
Getting financing for an auto loan is one of the most painstaking processes one can go through, even if you have fair or good credit. If you have bad credit, it is that much worse. It wasn't that long ago that having bad credit was an automatic no on a car loan. However, certain lenders are now making it possible everywhere, including Columbus, Ohio.
If you go the traditional route for auto financing, such as a bank or credit union, you will be met with strict standards on who and who will not be extended a car loan. More often than not, if you have bad credit and walk into one of those establishments, you will walk back out empty-handed and embarrassed. Nothing is quite as defeating as being reminded of your past financial hardships. To add insult to injury, your already suffering credit score could take a hit just from this attempt at a loan. It can seem like a never-ending, vicious cycle, and one that still will not secure you a vehicle.
Online.cars
The good news is that there are options, such as Online.cars. Online.cars is a network of new, used, and certified pre-owned vehicles from all over the United States. Here, you can shop through thousands of cars, trucks, SUVs, vans, and more, all from the comfort of your home. Not only is it a vast online inventory, it also connects you with lenders from across the country, and we guarantee a car loan to anyone, regardless of credit rating.
That's right. Whether you have good credit, poor credit, bad credit or even no credit, at Online.cars you are guaranteed a car loan. Our goal is to match you up with the perfect vehicle to fit your driving needs. We also want to make sure that you can afford your monthly payments. Here are a few tips on how to do that.
First, establish a budget. Knowing how much you take in per month versus how much goes out is an important step in establishing structure in your finances. Proper budgeting is important for all of your monthly expenditures, but it is particularly important for a car loan, as this note will be one of the larger ones you have every month. Your car note, along with rent or mortgage, should be weighted heavily against other bills, as defaulting on a car loan will cause heavy damage to your credit rating.
Budgeting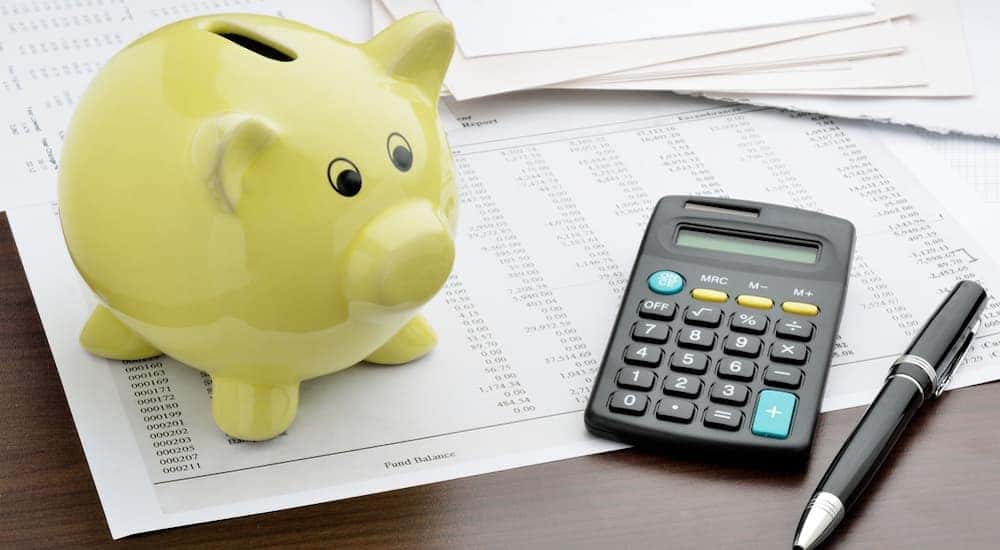 Second, stay within your means. You need a vehicle to get to work, the grocery store, daycare, wherever you need to go. If you have bad credit, that vehicle does not need to be a fully loaded car, truck, or SUV, full of all the gadgets that automakers have to offer. It also doesn't necessarily need to be a clunker. There are plenty of vehicles in between that can get you where you need to go. Check out our extensive online inventory at Online.cars. You will be sure to find one that will fit within your budget and be able to suit your specific needs.
Third, stay within your budget. Once you know how much you can spend on a car loan, it is vital that you remain within that range. This goes for all other monthly expenditures, too. Keep to your budget at the grocery store, limit your going out, be frugal with any spending that isn't necessary. This way, you won't run out of money at the end of the month, and you can safely make all of your payments on time, including your car note.
Finally, make sure that your payments are on time for all of your bills. That includes your car loan as well as rent/mortgage, utilities, credit cards, and anything else that might be reported to a credit agency. Getting a loan through a place like Online.cars is a great way to build up your credit score. Even if you have had trouble in the past, showing the faithfulness of on-time payments will invariably raise your credit score. In the future, you will be able to get a better vehicle with a better interest rate. But it all starts with making on-time payments now.
Improving Your Credit Score
Improving your credit score is not something that will happen overnight. It takes time to adequately prove that you are in a financial situation to make complete and prompt payments. Don't make a few months worth then check your score and expect it to be significantly higher. Creditors want to see that you have the ability to keep up with payments in the long run.
It may take a few years, but raising your credit through a car loan will do wonders for your credit score. It is different than just paying your power bill on time every month, although that is important, too. This is a substantial investment that typically costs several hundred dollars a month. Moreover, it is a loan from another business. Paying back a loan is quite a bit different than just paying a utility bill. It shows credibility and a willingness to your financial status.
At Online.cars, we want to help you build that credit score up. We can do that by connecting you with the lenders who are willing to take a chance on you. Just because you have bad credit doesn't mean you don't deserve a car. There are a couple of ways we go about securing your loan.
If you already have a vehicle and are just looking for something more reliable or even an upgrade, you can trade that vehicle in. The cost of your current vehicle can be offset against your new car loan. That could greatly reduce the principle amount, which will, in turn, reduce the overall loan. You may also have to make a down payment. Again, this will automatically reduce the overall amount of the loan from the start, making the final interest amount and the monthly payments less.
You will also have to pay the interest rate. To be fair, our interest rates will be higher than those offered by banks or credit unions or other private lenders. This is particularly true of those with bad credit. That is not something that we like to do, nor is it something that we alone do. That is common business practice in any lending scenario. It is the unfortunate nature of the beast.
Still, even having a higher interest rate can be handled with the proper budgeting and research. If you know what you have to spend every month, the interest rate will just be a part of the equation.
Contact Us at Online.cars
If you have any questions about interest rates, loan payments, budgeting, or any other aspect of the vehicle financing process, our staff at Online.cars is here to walk you through every step of the way. It is a tiresome process and one that can get confusing at times. We want to make absolutely sure you know exactly what you are getting into when you finance through Online.cars.
If you need to get around Columbus, Ohio, or any other city in the United States, but you think it is impossible because of your bad credit, give Online.cars a shot. You will be driving and improving your own credit score before you know it.