New Loan Options for Car Buyers with Poor Credit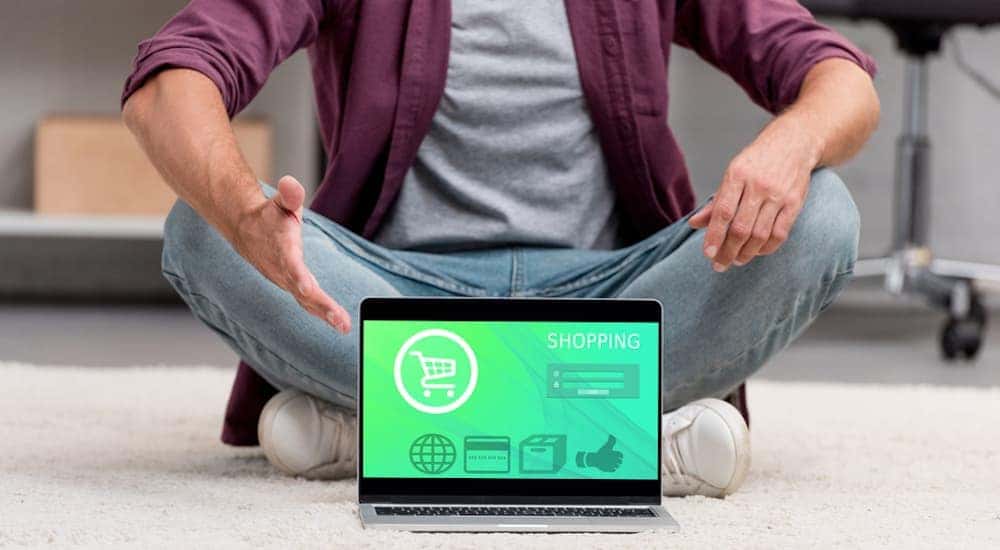 For people with good to excellent credit, buying a car can be a fun and enjoyable experience since they often have many options for financing and lots of vehicles to choose from. Car buyers in Indianapolis and the surrounding area with bad or little credit, however, can often encounter a much different situation and the entire process can be very stressful. The good news is that bad credit car loans in Indianapolis and nearby are available in more ways than ever before, so even if you have poor credit, you might have more choices than you realize.
Before going any further, however, it's important to understand something: car buyers with bad or little credit will not be able to get the same deals as folks with excellent credit. That is just a fact of life and understanding that can make the rest of the process easier. In the past, having poor credit could mean that you only have private sellers to choose from and you'd need to settle on something you don't like. Now, however, you have more options than you might realize and getting a bad credit car loan in Indianapolis is easier than ever before.
Traditional Dealerships
If you have little established credit or you have bad credit and you need a car loan in the Indianapolis area, then your instincts might tell you that traditional dealerships are not the way to go. While it's true that most old-fashioned dealerships tend to only work with people who have good or better credit, you can still give it a shot and see what happens. There are a lot of dealerships around Indianapolis so you have plenty of options to choose from no matter what make or model you are interested in.
It's important to be upfront with a salesperson and staff at a dealership about your bad credit and need for a car loan. You don't want to waste your time spending a few hours finding the car you love only to learn there's no way they can finance you for it. In general, traditional dealerships are not the best choice for car buyers who need bad credit car loans, but it's still worth keeping in mind.
Buy Here Pay Here Dealerships
Car dealerships that offer "Buy Here Pay Here" or BHPH financing are a much better option for people who need a bad credit car loan in Indianapolis. These dealerships offer in-house financing rather than going through a third-party like a bank to get you a loan for a vehicle. That means you don't have to worry about financing institutions that typically only give loans to people with good or excellent credit.
The downside to a BHPH dealership, however, is that the interest rates on the loans they provide are usually very high. Payments might also need to be made every week or two weeks, often in person at that dealership. While that might seem like a minor inconvenience to get a new car if you have bad credit, over time you will probably wish you didn't have to keep making those trips just to pay a bill.
Private Sellers
Car buyers with bad or little credit have often purchased vehicles from private sellers, since there is no need for a loan from a bank. Of course, this means you need to have the money for the entire purchase, which is not something everyone has. You might be able to get a loan for the money in order to buy a car from a private seller, either through a local bank or other lending institution. But if you are able to get a bad credit car loan to buy from a private seller around Indianapolis, then you might as well get the added security of making a purchase from a dealership or other business instead.
After all, going through a private seller means you do not have the security of a professional dealership to back up your investment in a vehicle. Let's say you can get a small loan to help you buy a car from a private seller who says everything is fine with it. A few months later, the car stops working – now you are still making payments on that loan, the seller is nowhere to be found, and you're on the hook for the cost of repairing the car. While you might pay less when you go through a private seller, you also have little to no real security in your purchase.
The Internet!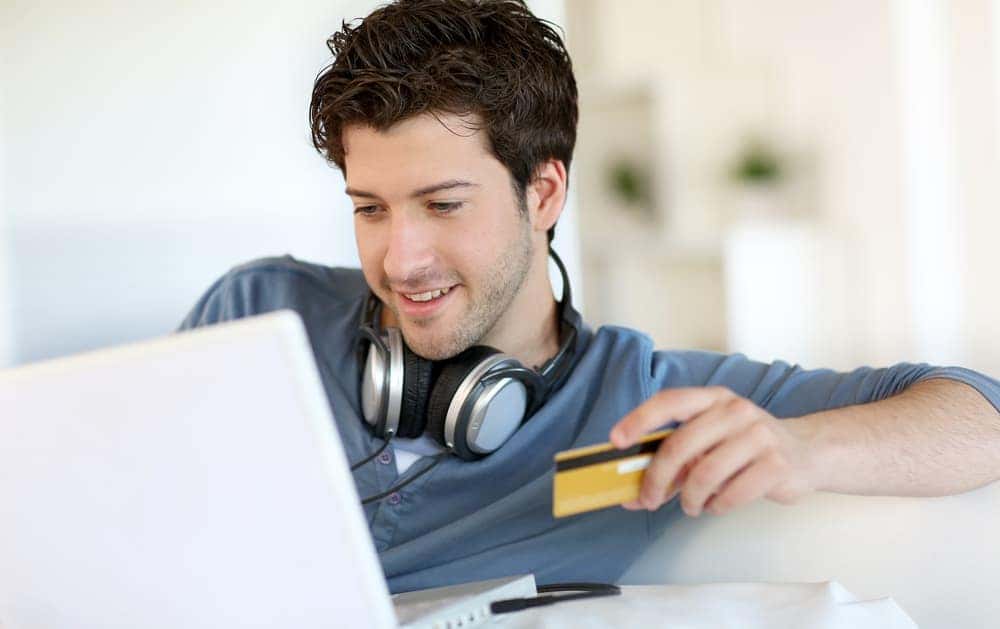 You may have noticed that all of these options are pretty traditional and old-fashioned; even though BHPH dealerships are fairly new, they are still just a modern development of the traditional dealership. There is another option that takes advantage of the fact that we're living in the 21st Century and no longer have to buy cars the way our parents did. The internet has not just made it easier to watch movies and TV shows, or buy dozens of small items delivered straight to your door; you can also find bad credit car loans online.
There are a lot of advantages to finding a bad credit car loan using the internet – even though you have a lot of local options around Indianapolis, the internet opens up many more possibilities. Perhaps the biggest advantage is that you can do this shopping and comparing different options all from the comfort of your own home. Whether you use your phone or sit at a computer, you don't have to leave the house (this is especially beneficial during the winter) to start car shopping and looking at different financing options. This makes it easy to stop what you're doing and write down information, take a break if you start to get a headache, and just go about your daily routine all while shopping for a car.
Using the internet to find a bad credit car loan also extends your options well beyond Indianapolis and the surrounding area. You might find lenders in another city or state that will offer you better financing options and interest rates than any bank in the immediate area would. While it's possible that the options you find online will be similar to what you could find at a dealership, it is much easier to see all of these offerings and compare them online. In the past, people with poor credit often had only a few options for getting a car loan, but the internet has opened that up and made it easier than ever to get a bad credit car loan.
While you might initially be dismayed at the interest rates you find when looking at bad credit car loans online, keep in mind that any loan to someone with poor credit is likely to have high interest rates. This can be frustrating, but paying off the loan on a vehicle is a great way to start building and improving credit, especially if you make sure to make your payments on time and never miss one. By paying off this kind of loan on time, you might find that the next time you want to buy a new car, truck, or SUV, that you have many more options available to you and can get a loan with a much lower interest rate.