The Benefits of Purchasing a CPO Vehicle From An Online Dealer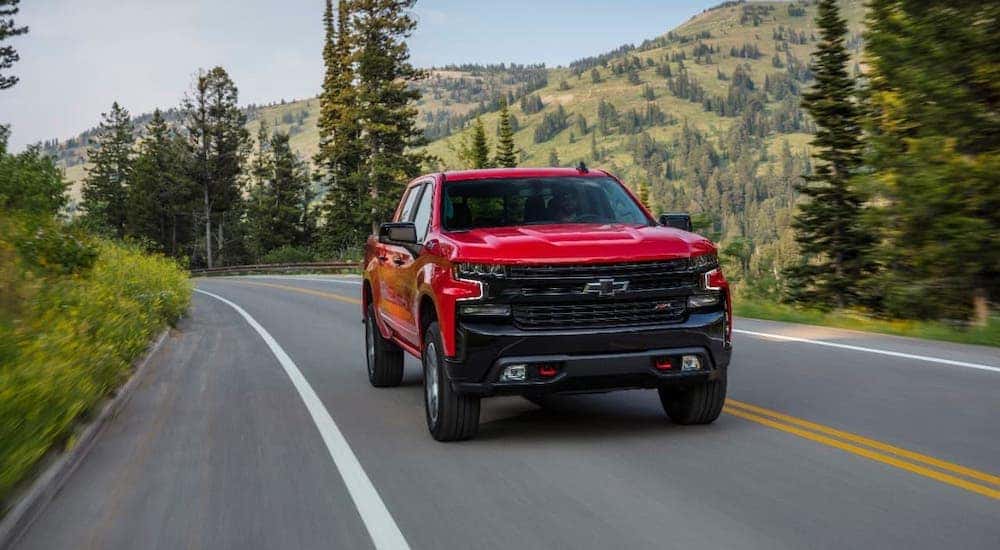 Visiting a dealership to purchase a vehicle has always been the traditional way of doing things. Ever since the inception of the industry and retail-grade automobiles, it's typically been expected of the customer to visit a tangible dealership to purchase a vehicle. Sure, this has advantages, but as the years go by, new technologies have been developed to bring together a more connected world, mainly through the internet. What was once a niche method of obtaining information has drastically transformed the way we live our lives. One of the most substantial differences the internet has brought to us is a whole new way of shopping. Anyone who's well-traversed with the internet is likely to have purchased something online and have it shipped to their door, whether it be clothes, food, electronics, the list goes on. What many people don't realize is, you can get a vehicle the same way you order a pizza, thanks in part to online car dealerships. Many online car dealerships offer wide selections of vehicles, including Certified Pre-Owned vehicles (CPO), for customers looking for one.
The process is simple, you want to purchase a vehicle, but you want to do so in a hassle-free process and or you simply don't have the time to visit a dealership location. Back in the day, this would generally be considered a pipe-dream, but now all you have to do is visit an online car dealership's website or make a phone call to start the process. Chances are, you're likely to have a wider catalog of vehicles to shop from when utilizing an online car dealership as the dealer isn't limited to an on-site lot. As mentioned, many online car dealerships offer CPO vehicles, so you can still reap all of the benefits involved with purchasing one. There is simply no demerit for purchasing a vehicle online, as you'll still be receiving the same vehicle with the same specs as you would if you purchased from a traditional car dealership.
Why Purchase A CPO Vehicle, Anyways?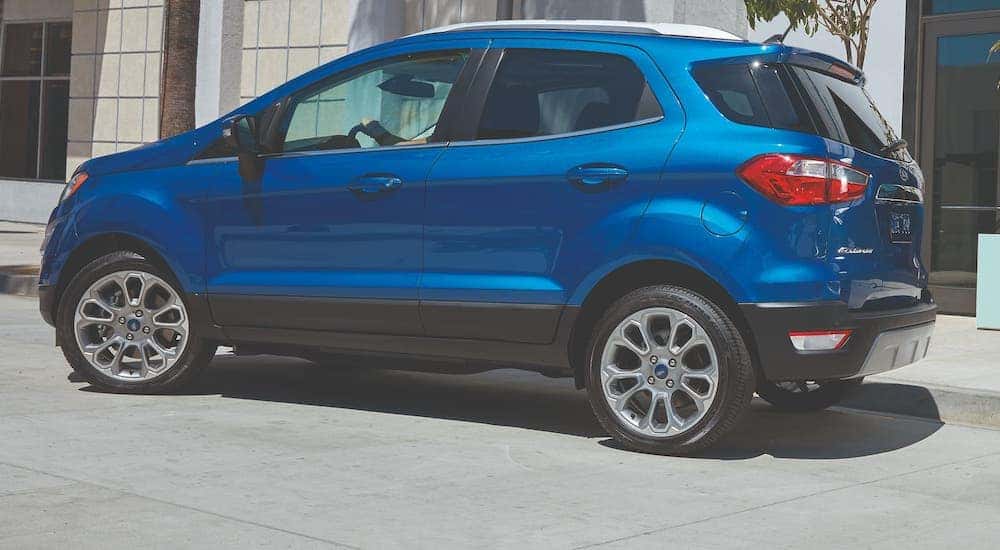 If you've never heard of a CPO vehicle, they're simply pre-owned vehicles that have met certain criteria involving a detailed inspection process and come included with a respectable warranty. Essentially, the warranty received with the purchase of a CPO vehicle is usually an extension of the manufacturer warranty that was set in place when the vehicle was initially purchased. The reason this is so feasible for CPO vehicles is that for a vehicle to be eligible for CPO status, it must be within a certain amount of years old. These warranties can vary in length depending on the online car dealership you shop with, with some dealerships offering warranties as long as five, seven, or even ten years. In addition to length, each warranty also states a certain number of miles that you must stay below for your warranty to remain eligible. As long as you're within the confines of the warranty length and stay below the listed maximum mileage, then the warranty will be in place. There is simply no comparison between a CPO vehicle and a used vehicle as far as warranties go as many traditional non-CPO vehicles either come with a lackluster warranty or, in most cases, no warranty at all.
Purchasing a CPO vehicle also grants you a whole new layer of buyer's confidence. Not only are you treated to the aforementioned warranties, but the vehicle itself will be put through a rigorous inspection process to ensure the vehicle performs as it should, and any problems that may prevent it from doing so are addressed. As many shoppers know, purchasing a pre-owned vehicle can sometimes be coupled with a sense of uncertainty as you're always running the risk of purchasing a vehicle with mechanical issues, especially when dealing with a private seller. So, in a have your cake and eat it too scenario, you'll be receiving a fully functional vehicle with a generous warranty to boot. Although the argument could be made that CPO vehicles tend to cost a little bit more when compared to traditional pre-owned vehicles, the trade-off is always a significant one.
Why Purchase A Vehicle Online?
What can be considered one of the most crucial reasons why purchasing a vehicle from an online dealership rather than a traditional one is better comes down to time and stress. The process of purchasing a vehicle online is a hassle-free experience, and what once could take hours to do can now be easily accomplished in minutes. It isn't magic; all of the same steps are required when purchasing a vehicle; however, the process has been mainstreamed in such a way that you can easily complete all of the necessary forms without even speaking to another person. This helps in a few ways, often many customers don't like the process of speaking to a salesperson as it can be a very stressful situation to some, and with online vehicle shopping, the middle-man is removed.
As mentioned, online dealerships often offer a lengthy selection of vehicles, typically more than you'd see at a traditional dealership lot. By utilizing the search tools integrated into most online dealership websites, you can filter your results, set your budget, or even sort from the lowest price to the highest. There's a lot of flexibility involved with the searching process, and since you won't be working with a salesperson, there isn't any haggling involved as the listed price is often competitive when compared to the current market.
Should any questions arise during your research, you may chat with an online sales representative or call the dealership to speak with an associate. Many times, just because you're purchasing a vehicle from an online dealer doesn't mean you can't visit the location and take a test drive, and you may even opt to pick up your vehicle at the dealership itself. Alternatively, many online car dealerships offer delivery services where an employee will bring the vehicle to your driveway. After this, you'll be signing some quick paperwork the employee brings with them, and you'll be good to go, simple as that.
The Future Starts Here
Although the prospect of online vehicle shopping may seem foreign to most shoppers, the truth is the internet is still evolving at a rapid pace, and we're constantly learning how to implement it into our daily lives. Online car dealerships serve as a perfect alternative to those who can't or simply don't want to visit a dealership location, and after experiencing the process for yourself, you may not want to go back to the traditional methods of vehicle shopping.
As the internet becomes more advanced, you're likely to see a plethora of online car dealerships pop up over time as more people get used to the idea of having their new vehicle shipped to their house.
Our dealership differentiates ourselves from the competition as we offer an extensive catalog of fan-favorite vehicles from a host of manufacturers along with helpful warranties such as our Lifetime Mechanical Warranty and our 3-day / 300-mile money-back guarantee. Our selection includes sedans, SUVs, pick up trucks, convertibles, and much more. We're Online.cars, and we look forward to assisting you in finding your next in an ever-growing online world.