The Car of Your Dreams Is Just a Few Clicks Away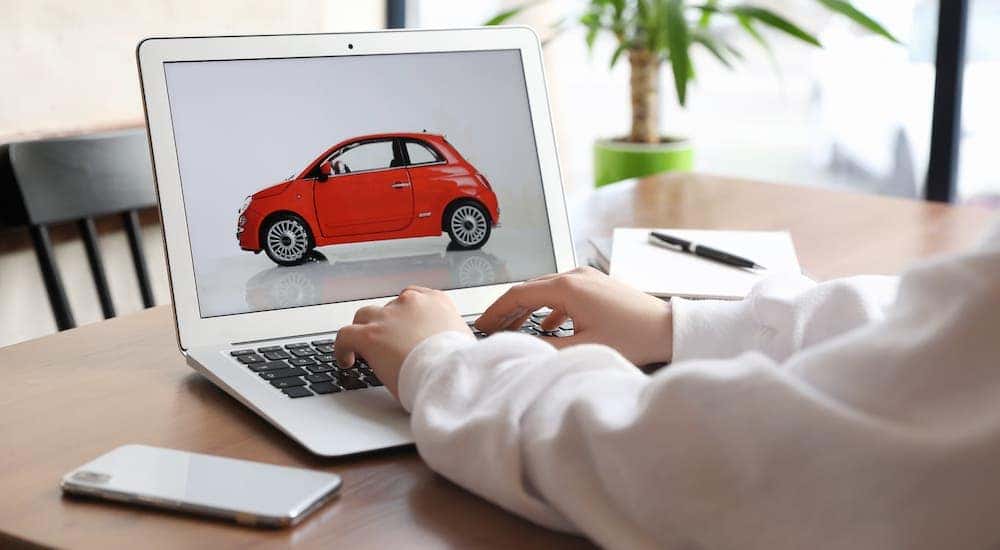 With a busy life and so many responsibilities to take care of, the prospect of going to a dealership to find the car you're looking for can be a hassle. You need to do a bunch of research to find the right dealer that is nearby, and if you don't already have a car, just getting there can be a challenge. Once you get there, they may not even have the car you are looking for. Already it begins to seem like an impossible task.
Needless to say, buying a car can be a stressful process. But it doesn't have to be. In fact, buying a car can be done from the comfort of your own home with an online car dealership. You are probably asking yourself the first obvious question: What do I need to know about buying a car online? Good question. At Online.cars, we have classifications and filters for every step of your search. The more you know about what you are looking for, the better.
Help Us Help You
Once you have an idea of what kind of vehicle you are looking for, you are already a step ahead of the game. Do you need a new commuter car to get you to a new job? Are you looking for something off-road capable of tackling mountains and snow? Or do you need a strong work truck that can pull and carry even the heaviest of loads? We can help get you whatever you need with Online.cars advanced car search features.
With an idea of what kind of vehicle you are looking for, we have all the tools you need to refine your search. No matter what you are looking for, we can find it, with our patented nationwide car search technology; we can bring used cars from all across the country to our base of operations and then deliver it to your doorstep.
We have filters for you to narrow down your search by the model year, price, make, model, mileage, engine, color, body style, trim, features, and transmission type. Whether you are browsing and aren't sure about what kind of car you are looking for, or you have a very specific idea of what you need and what you are looking for, Online.cars has the tools to help you narrow your search to find exactly what you need.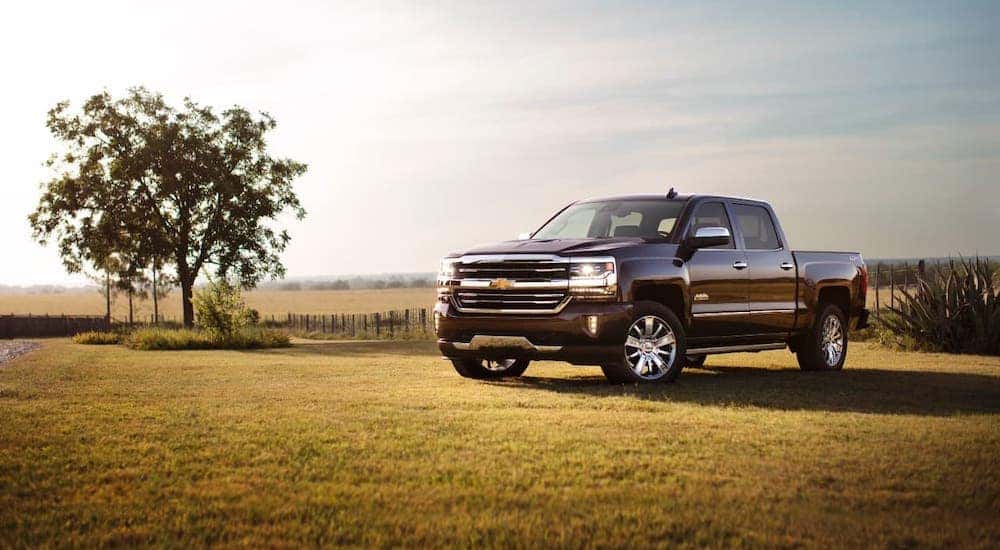 Certified Pre-Owned vs Used Cars
One of the tags on all our used vehicles, and a feature of our refined search engine, is whether the vehicle is a Certified Pre-Owned (CPO) or a standard used car. A common question is, what is the difference between the two? In basic terms, a Certified Pre-Owned vehicle is one for which the dealer has provided a multipoint inspection to ensure they meet minimum requirements for safety and functionality. That's us.
We meticulously go over our Certified Pre-Owned vehicles to guarantee that they are up to standards. Our Certified Pre-Owned vehicles also come with extended warranties with bumper to bumper and powertrain coverage. As with all our vehicles, our Certified Pre-Owned cars come with a comprehensive vehicle history report from CARFAX.
The trade-off between a Certified Pre-Owned and a standard used vehicle is that Certified Pre-Owned vehicles tend to be more expensive than an average used car. But the peace of mind from guaranteed quality and support from us is well worth the price. Certified Pre-Owned cars provide a detailed inspection before sale and warranties to support the claim that they will be on the road for a long time.
Credit Challenge
Having challenged credit can create a vicious cycle and can be the tough sticking point for a lot of people just trying to get a car. After all, how can you improve your credit if you can't find the chance to get any? For some people at traditional dealerships, their credit will be denied, and there are few options left to them.
At Online.cars, we aren't just changing the way people shop for cars, but we have also begun changing people's lives by giving them the chance to develop strong future credit. We have already helped over 50,000 customers improve their credit score by approving them and providing a new source of credit in their used car. With Online.cars, you don't have to worry for another second. We guarantee we will approve your credit.
Part of our process in helping you find the perfect car for you also comes with finding the perfect way to make sure you can pay for it in the way you want. With our customizable browsing tools, you can set your preferred amount of monthly payments and amount due at signing, and we will show you what cars we have available for you.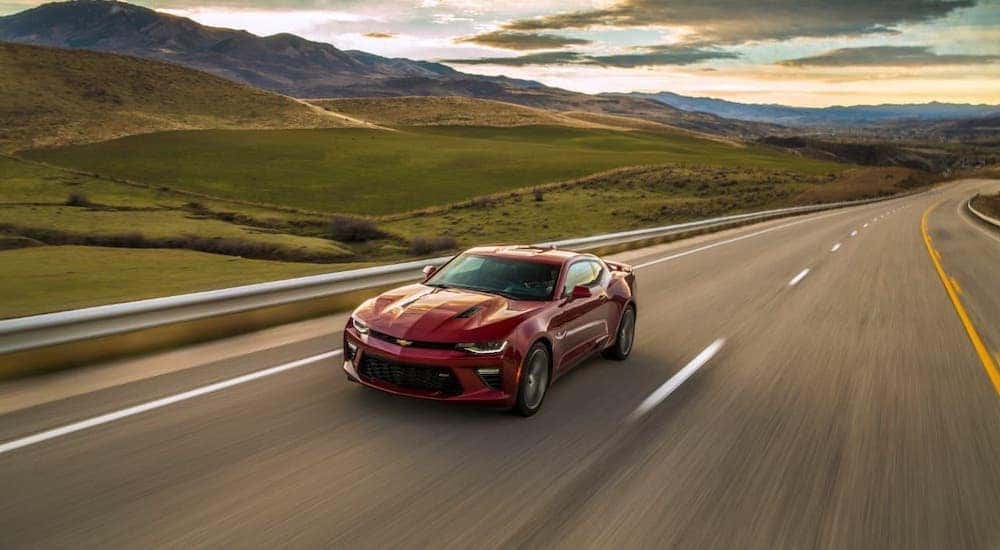 Condition, CARFAX, and Car History
When buying a used car, it can be hard to be sure that it is in good condition and be confident about your purchase without seeing the vehicle. Even in person, it can be hard to know what to look for in a car to really understand if everything is in good working order. Typically this involves doing a bunch of research or grilling the person trying to sell it to you.
Believe us when we say we understand. You should be shopping with confidence. We provide a CARFAX report on all our used vehicles, so you know everything about the history of the car you're searching for. You will be able to see the history of accidents, repairs, the number of previous owners, etc. so you have a comprehensive list of everything you would need to know before deciding on the car you want.
Even with the CARFAX, you should know that the car you're buying has been taken care of and that it looks great when it is delivered to your door. Rest assured, every used car we sell comes through us first and goes through our Cincinnati Reconditioning Center to ensure that it is polished and up to speed before delivering it to you. Think of us like a used car factory. When we get the car you want, we process it and make sure it's polished and tuned up, so when it gets to you, you shouldn't need to do anything except start it up and get driving.
Quality Guarantee
So you've come this far, and you're thinking it sounds too good to be true. What if you don't like the car? What if once you get a chance to sit in the driver's seat it doesn't quite fit? Finally getting behind the wheel of your newly purchased vehicle can tell you more than a thousand pictures can. If you start driving your vehicle and it just doesn't feel right, we guarantee your hassle-free return with our 3 day / 300 mile return policy.
Our service guarantee doesn't stop there. One of the challenges of owning any used vehicle is upkeep. We want to make sure that the need for maintenance doesn't stop you from purchasing a car online. We provide unlimited miles and unlimited years of mechanical support for life when you shop with Online.cars! As long as you service your oil every 6,000 miles, we will give you peace of mind with free major mechanical coverage.
Revolutionizing the Car Buying Industry
At Online.cars, we are changing the game and redefining the process of buying a car. With our wide variety of cars from all across the country and our exhaustive search filters, you can find the car of your dreams down to a specific technology feature or paint color. Our agents will also be able to approve your credit even if it is challenged so that nothing gets in the way of you and your dream car. The world-renowned reconditioning center will also guarantee that your car is in tip-top shape and polished like it is fresh off the assembly line. Car shopping can be stressful, but it doesn't have to be. Shop with confidence the way you want with Online.cars, and we will handle the rest.