The Way Customers Purchase Vehicles is Changing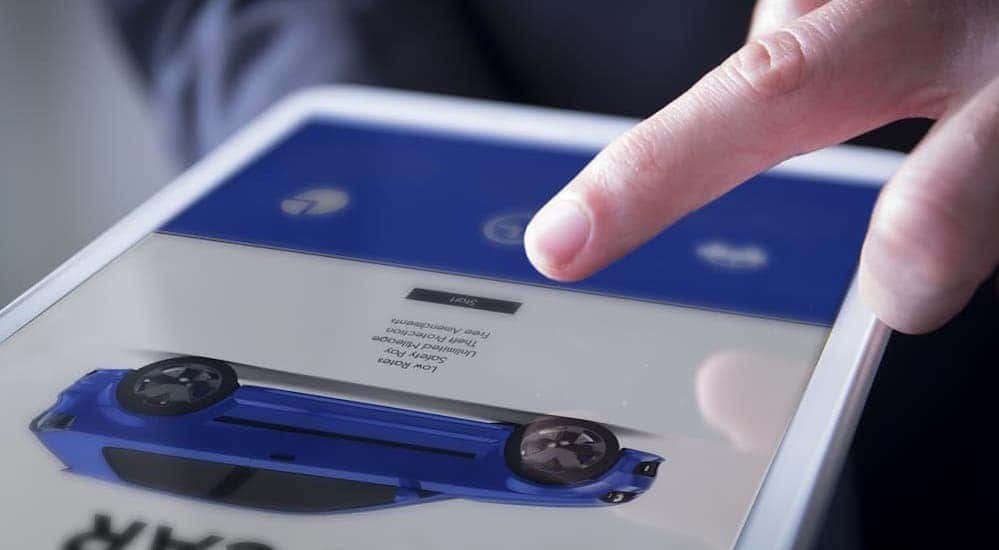 There are countless ways that the internet has made everyday life more convenient, fast-paced, and connected. People are shopping online now more than ever before. While consumers used to rely on family and friends for advice on what to buy, social media and online reviews have become the go-to for informing many of our decisions. Even used cars for sale in Indianapolis are researched on the internet more often than at the local Indianapolis dealership. Across different industries and generations, the internet has completely revolutionized consumer spending habits.
If you were to assume that buying a car online is quicker than going into the dealership, you'd actually be wrong. With so much information available at our fingertips, shopping online is not necessarily faster than meeting with a live salesman. Nonetheless, consumer surveys show that customers would rather take the extra time to research cars online versus spending even half that amount of time in a dealership. The numbers are pretty telling about today's customers' preferences and desire to avoid the dreaded sales lot and negotiations.
Time Spent Shopping Online Versus In Person
According to recent statistics, online car shopping is often a longer process than just going to the dealership in person. When browsing cars online, customers like to take their time and research through various and different sites. They watch videos on YouTube, read reviews on Facebook, and review specs on automotive sites and blogs. They aren't feeling the same pressure from salespeople to make a deal, and their personal schedule isn't a constraint when browsing the web in their free time.
Millennials are particularly slow at shopping for cars. Compared to Baby Boomers, who spend about 15.7 weeks on average mulling over their options, millennials take 16.9 weeks to make a final decision. According to statistics from J.D. Power, millennials also spend an additional four and a half hours on the actual buying process once they select a vehicle to purchase. If saving time isn't the motivator for online car shopping, then there are clearly other reasons people avoid going to the lot.
Customers' Reluctance to Shop at the Dealership
Surveys demonstrate a specific dislike among prospective buyers of the shopping experience typically found in a dealership. According to the 2016 Beepi Customer Automotive Index, a whopping 87% of Americans report disliking something about shopping for cars on the lot. Rather than go to the dealer, 56% of millennials would rather spend that time cleaning their home. Feeling uncomfortable or anxious at the dealership is common in 52% of those surveyed, with many buyers feeling pressure from salespeople to buy or add on extra features they didn't originally want.
Data from Gen X-ers isn't much better, with 24% stating they would rather get a root canal than negotiate with a car dealer. Due to these strong feelings, 42% of shoppers would actually be willing to forgo the option to test drive a vehicle before purchasing if it means they could have a buyer's guarantee. Not having to bother with an in-person trip to the dealership is a motivator enough to give up what is arguably one of the best parts of car shopping.
Despite the negative story told by these numbers, not all hope is lost for local dealerships. Customers haven't completely given up hope just yet. Autotrader reports that 72% of prospective car buyers would change their mind about going into the dealership if the shopping experience was improved in some way. Perhaps eliminating some of the sales pressure, negotiation tactics, or paperwork could turn the trend around and get buyers back to the lot.
Whether they end up buying online or in person, it's clear that the internet plays a strong role in the initial research process either way. Buyers overall spend about 59% of their time looking online and debating among various brands and models. Even the most traditional, local car dealerships cannot ignore the influence of the internet in steering clients' decision-making.
How Car Companies Have Reacted to this Change
If anyone has their finger on the button of consumer shopping habits, it's the auto giants. Car companies spend big budgets to figure out exactly what it takes to prompt someone into buying. Volvo Cars, Tesla Motor, and Jaguar Cars have honed in on the importance of customer's digital research. For them, the change presents a win-win, as digital marketing is relatively inexpensive and allows for the reach of a large audience.
In 2014, the Volvo XC90 released 1,927 SUVs in a limited edition sale that was 100% digital. Volvo was ahead of the game in meeting customers where they were at, online. The number of vehicles (1,927) was chosen in honor of Volvo's founding year to celebrate their 87th anniversary. The launch was based out of Stockholm, with all transactions made via digital commerce. Volvo used this opportunity to pioneer a new software, Google Cardboard, providing 360-degree video immersion to drum up excitement by allowing fans to view the model before it hit the showrooms. Since this event, several auto-makers have followed suit by ramping up their online presence with interactive media and digital events.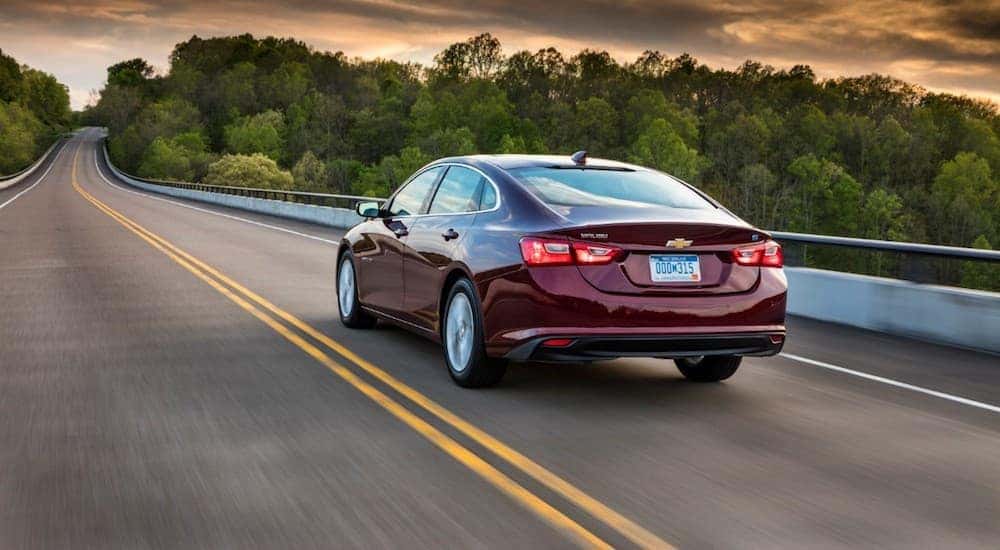 Online Shopping Across All Industries
Despite rapidly closing shopping malls across the country, e-commerce still has a ways to go before catching up or surpassing the brick-and-mortar shopping numbers. PwC's Global Consumer Insights Survey showed that globally, online shopping makes up less than 15% of total sales. However, that number is consistently rising, particularly in the United States. Given the emotions and general consensus about car shopping at a dealership, it seems likely that the auto industry will see a rapid rise to more online sales faster than some other industries.
In the past, prospective car buyers had little other option than to head down to the local car dealer. Based on recent research, it seems that convenience plays the strongest role in the decision of how to buy a car. Even more important than price or technology features, buyers dread feeling put-off by the dealership experience so much that they are willing to compromise quite a bit just to buy online. With online shopping now growing in popularity with everything from clothing, food, and hiring a babysitter, people are becoming increasingly comfortable finding a car online as well. Purchasing without ever stepping foot into a dealership is easier than ever, and the masses are gladly partaking in the change.
Bridging the Gap with Online.cars
Here at Online.cars, we understand your pain of not wanting to spend unnecessary time at the dealership. We aim to bridge the gap, bringing you the quality of local service combined with hassle-free online shopping. Don't bother driving to us; we deliver cars directly to you at work or home for convenience in our mobile glass showroom.
We offer a money-back guarantee, Carfax report, and maintenance warranties to give you peace of mind for shopping with us. Test drive your new vehicle at your leisure, with three full days of pressure-free time to decide if it was the right choice for you without anyone breathing down your neck for a decision. We put our vehicles through a very selective process before listing them. You can trust that you are getting a quality car when you shop with us. If we don't have exactly what you're looking for, we can help find it for you through our extensive database. Car shopping is easy with Online.cars.