Tips on Getting the Best Bad Credit Car Loans Indianapolis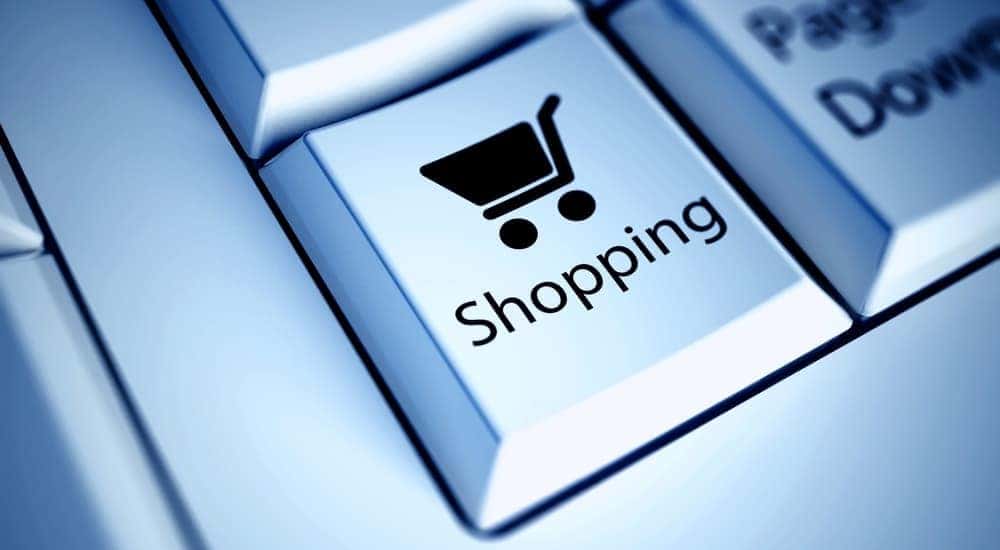 Searching for the best bad credit car loans in Indianapolis may be getting you discouraged with the entire car shopping experience. If this is your experience, you have found the right place online. Buying a car when you have a bad credit rating can make you shy away from visiting your local dealership. You may have thought your dreams of getting a new or used car were over since you don't have great credit and you can't get a vehicle loan.
Shopping for a vehicle can take time. We realize you are busy and don't have the time in your schedule to sit for hours in a dealership only to be told that you don't qualify for financing. With all of the technological advances today, buying a car online has never been easier, even if you are looking for a bad credit car loan in Indianapolis. Consider the following tips on getting the best bad credit car loan for you.
Don't Be Afraid of Your Credit Score
Maybe you know your credit score and are afraid you won't be able to get financing for a car. You might not know your credit rating but have been too afraid to find out because you already know your credit is bad. The first step toward getting the best bad credit car loans in Indianapolis is to stop fearing your credit score.
Use a free online credit report tool like Credit Karma or Credit Sesame to ascertain your current credit score and understand what that score means for your financial future. Deal with the current financial situation and work with Online.cars to help you get the reliable car you need to get you where you need to go so you can continue to work and improve your credit rating.
Online.cars has a Guaranteed Credit Approval Program so you can have peace of mind knowing that our sales team means business when they say that they want to get you into the car of your dreams, even if you are looking for a bad credit car loan in Indianapolis.
Research Important Financial Terms
You need to be prepared so you understand all that is entailed in getting a bad credit car loan. Learn about financial terms like Annual Percentage Rate (APR) which is the annual interest rate for a loan. Annual interest rates for auto loans fluctuate frequently so you need to stay on top of the trend, so you know what you are getting into when you decide to shop for a car when you have bad credit.
If your credit score is 655 or higher, you should qualify for a low annual interest rate for a used car. A low annual interest rate for a new car requires a credit score of 719 or higher. Sometimes you may still qualify for a decent APR even with a less than good credit rating. Again, knowing your current score and some financial terms will help prepare you for the next steps toward getting pre-qualified for the auto loan.
You will need to prepare yourself for a higher APR because of your bad credit rating. You can still get a car loan with bad credit when you go to the right place like Online.cars. Just be prepared for a higher monthly payment due to the higher APR. Financing for customers with bad credit can be a risky investment, that is why you will have to pay a higher interest rate. This is not to punish you for having bad credit. It is to protect the dealership in the event that a customer cannot fulfill the payments on the loan.
However, think about the future. Getting this bad credit car loan will enable you to get a reliable vehicle. You can continue working and dealing with the process of improving your credit rating. Eventually, with time and hard work, you will be able to get a better credit score. You can potentially purchase a new or used vehicle again down the road and get a lower APR and lower monthly payments.
Start the Pre-Qualification Process
Don't let your bad credit rating stop you from looking through our great inventory of vehicles. Simplify the process of obtaining a bad credit car loan by looking through our inventory to see what cars interest you. If you have a car already and are looking to trade it in, you will want to find out the trade-in value. Then the pre-qualification process starts. Shopping with Online.cars makes the process easier all while sitting in your pajamas at home.
If you have any questions about the current loan rates, our helpful professional sales team is only a phone call away and they can answer any questions you may have. They are available to help you through the application process if necessary. Our goal is to get the customer into the vehicle he or she chooses with the best financial options available pertaining to their current financial situation.
Use Our Invaluable Online Tools
Simply clicking on the "Challenged Credit" tab on our site will take you to the page where we work to change lives one car at a time. We strive to help our customers with challenged credit to get to the point in their lives where they have excellent credit.
In our credit center, you will find valuable financial tools like Get Pre-Qualified, Shop-by-Payment, Trade-in Valuation, and Payment Calculator.
Getting pre-qualified is a simple process where you use our online tool to identify what APR you instantly qualify for. You can use the Shop-by-Payment tool to customize the shopping process to get pre-qualified payments on all of our online inventory. The Trade-in Valuation tool easily lets you know what the trade-in equity is on your current vehicle. You can calculate the payments based on the pre-qualified APR when you use our helpful Payment Calculator tool.
Customer Centric Focus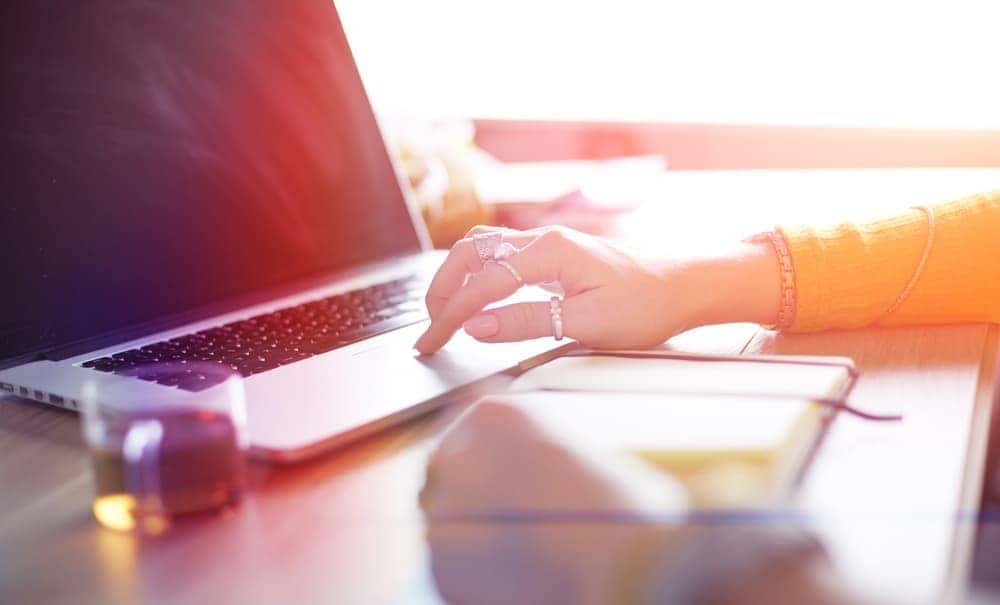 Purchasing a vehicle online may have been the furthest thing from your mind. However, now that you're here at Online.cars, check through our website to see our customer-centric focus that is ready to help you get the best bad credit car loans in Indianapolis. Our team of professionals is ready to help you throughout the entire shopping process from searching through our vast inventory and helping you find the right car that is ideal for your life.
We offer a 3 day /300-mile money back guarantee. You can see that your satisfaction is high on our list of priorities. All of the cars sold through Online.cars comes with a clean vehicle history from CarFax. We offer a no charge, fully insured lifetime mechanical warranty with unlimited miles and unlimited years.
We understand the frustration of trying to shop for a car when you don't have the best credit. We want to make the process easier and help you understand all the details involved in getting a bad credit car loan. Transform your thinking about the car buying process and buy your next vehicle at Online.cars today. You won't regret purchasing your vehicle online—you'll receive the same quality inventory and service, and a simplified buying experience. Stop your search today and start driving in your new or used car from Online.cars.