Used Car Delivery in Indianapolis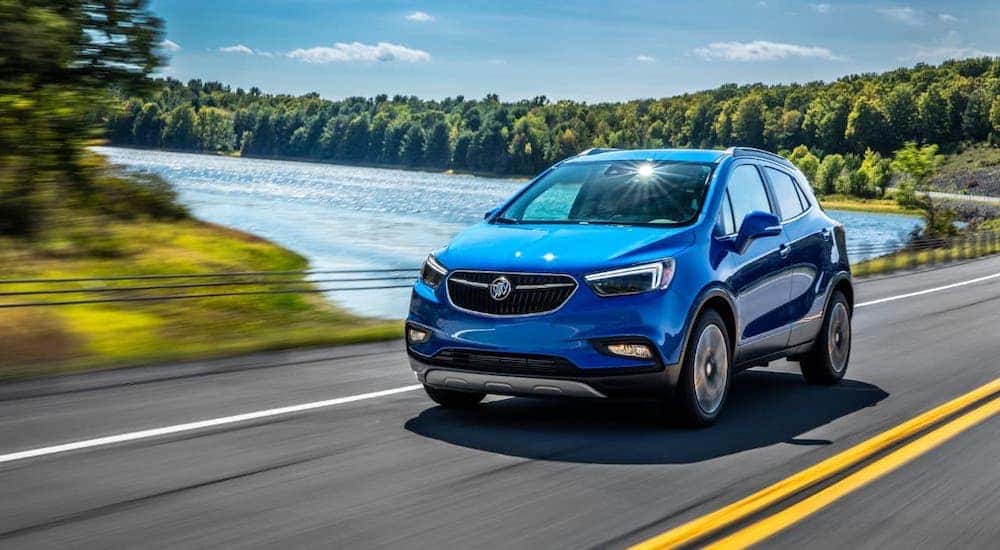 Here at Online.cars, we make it easy to get a used car delivered right to your home or office building. If you have been searching for used cars in Indianapolis and having no luck, we've got you covered. We don't just offer what's in our inventory. We also offer a nationwide search to find the exact vehicle you are looking for. If you want to learn more about our car-buying process and used car delivery, keep reading!
Used Cars Indianapolis
Although we have the nationwide search feature, which we will go over in a moment, we also have a great selection of used cars available to the residents of Indianapolis. You can find budget-friendly options from 2005 and even new pre-owned models from 2020. We got work trucks, economy commuters, family-friendly SUVs, off-roading models, hybrids, and everything in-between. Let's go over some of the most popular used cars for Indianapolis drivers.
Compact Crossovers
Probably the most popular city vehicle these days is the compact crossover. As a petite SUV, these models are perfect for just about anyone. Singles can enjoy having plenty of space for their friends and four-legged companions. Couples can use these nicely-size vehicles to go on adventures together or start a family, and small families can use compact crossovers to get the kids to school and save money on gas.
You can easily find newer pre-owned compact crossovers right here at Online.cars. We've got vehicles as young as a few months. That's right! If you want the latest technology and safety features but don't want to be stuck with a new car price tag, then you should seriously consider purchasing a used 2020 compact crossover. Also available are used 2019 models, which are typically just as advanced as the 2020 versions.
Pickup Trucks
When you think of city driving, pickup trucks might not be the first vehicles that come to mind. However, these work trucks are necessary for a lot of people in both rural and urban areas. For example, landscapers, construction crews, ranchers, and tradespeople can all use a pickup truck inside the city.
Our inventory has a few great used trucks to choose from. Although our inventory of used vehicles is always changing, you can generally find light-duty, mid-size, and even heavy-duty trucks in our lineup. You may even be able to find a used work truck that has already been fitted with construction gear. If we don't happen to have exactly what you're looking for in stock, we can always track one down for you using our nationwide search.
Commuter Cars
If you work in Indianapolis but live in a smaller town, you need a used commuter car. This type of vehicle is not only budget-friendly, but it's also great on gas. Some can get an average of 30-35 MPG combined depending on the model you settle on. Commuter cars are generally compact models with seating five people, even though those seats are hardly ever occupied. Trunk space is generally under 15 cubic feet, which is ample room for a grocery run after work.
Luxury Sedans
If you've always wanted to experience owning a luxury sedan, but the price tag of a new one was too high, you're in luck! Here at Online.cars, you can easily find used luxury cars like Cadillac, Audi, Jaguar, BMW, and more. With luxury cars, the features can vary greatly depending on the trim level. That is why we offer a nationwide search to find the exact model you are looking for. If we don't currently have that exact Cadillac model you've been dreaming of, give us a chance to hunt one down for you. Once we find one, we will have it delivered to your home or your workplace. Whichever is easier for you.
Our Used Vehicles
Every single day, our vehicle inventory gets updated with our latest selection of used cars, trucks, vans, and SUVs. While we have a vast collection of vehicles to choose from, there is a chance that we may not have the exact make/model/year/trim that you are looking for. If there is a very particular vehicle that you've been dying to own, give us a chance to locate it for you using our nationwide search. With a database full of over 200,000 used vehicles, the chances of us finding your dream ride are high.
What's even better is that our nationwide search only considers good-quality used vehicles. Any used cars that have a salvage history, major accidents/repairs, flood damage, electrical issues, or odometer fraud will be excluded from our search. That means that you will only get the best from us. Approximately 1 in every 700 models meets our standards. You can rest assured that when we find your dream car, it will be from a selection of the best used vehicles in the country.
We will also send you the CARFAX vehicle history report, and you will be protected by the buyback guarantee, which allows you to return a vehicle within 3 days (or 300 miles) if it doesn't work out for any reason.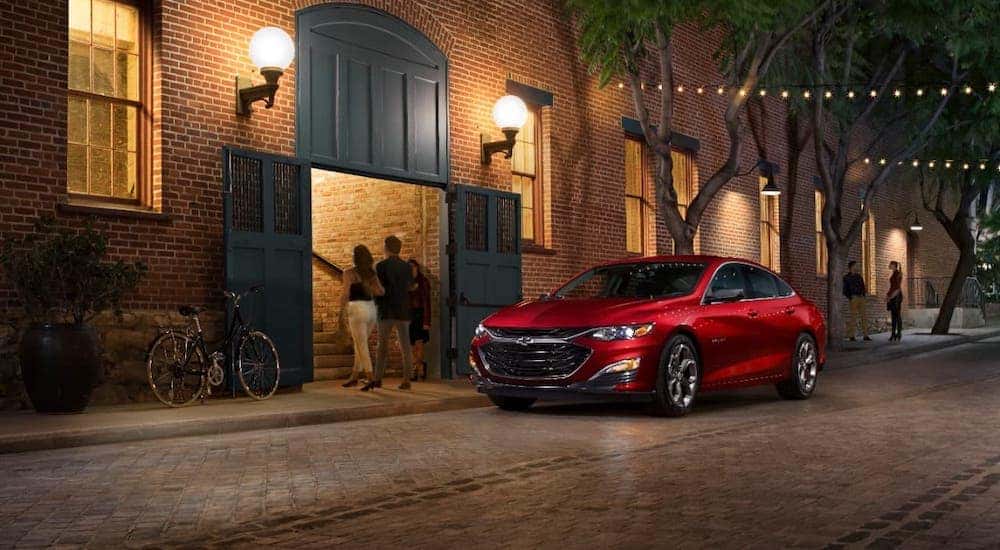 Used Car Delivery
So, you've chosen your perfect used car, and you're ready to experience the streets of Indianapolis behind the wheel. Purchasing a vehicle online is a very new process. While some folks may be unsure about how it all works, we can assure you that we have worked out the kinks. After you purchase your used car, your Logistics Manager will get in touch with you to schedule the delivery. If you have a busy work schedule, we can arrange to have the car delivered to your office or place of work. If you'd rather have the vehicle delivered to your home, we can do that too!
You can expect to get your used car within 24 to 48 hours, depending on where the vehicle is being delivered. What's even better is that we will deliver your vehicle for free! As long as the delivery address is within 150 miles of our main office, there is no charge. If the destination happens to be outside of the 150 miles radius, there will be a small delivery fee. But you will be made aware of this ahead of time. There will be no surprise costs or hidden fees.
If you would prefer to pick up your vehicle in-person, we can arrange for that as well. Our team loves to meet our customers! We can even give you a tour of our dealership so you can see how things work around here firsthand. If you stop by to pick up your vehicle, we will also give you a $150 gift card to Montgomery Inn Rib House. Enjoy dinner on us with your family or friends!
Picking the Right Vehicle
Most people already know what kind of vehicle they want before they set out to make a purchase. No one knows your daily driving needs better than you. That's why our nationwide search is such a useful tool. You can find the exact used vehicle you want and have it delivered directly to your home in as little as two days. Can't beat that!